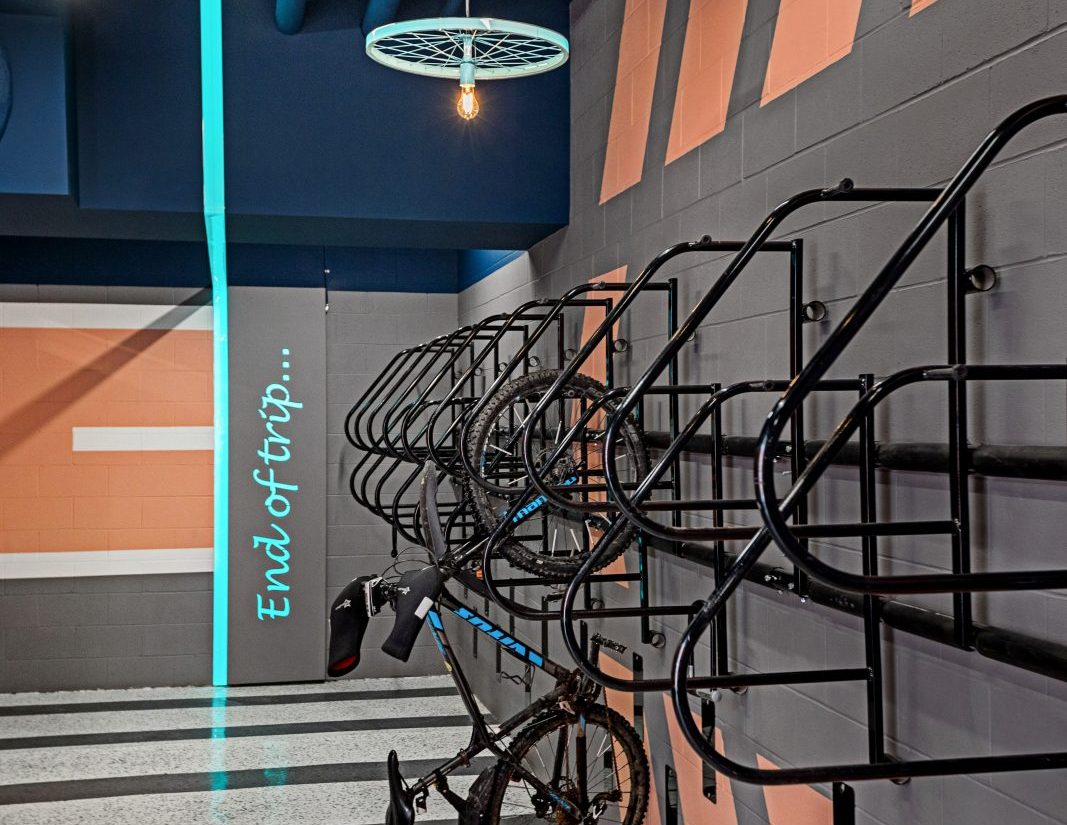 Bike Room
Thinking of ways to pop a room? Check out this bike room our friends at Lori Cox Design in Edmonton created with our Light Tape strips and panels. Light Tape can help your signage glow as well as accent parts of the room you want to highlight. Swipe left for more pictures of the project including lit bike rims! Our bend radius and thin strips made it a breeze! Credit as well to David Henriquez at Optics Lighting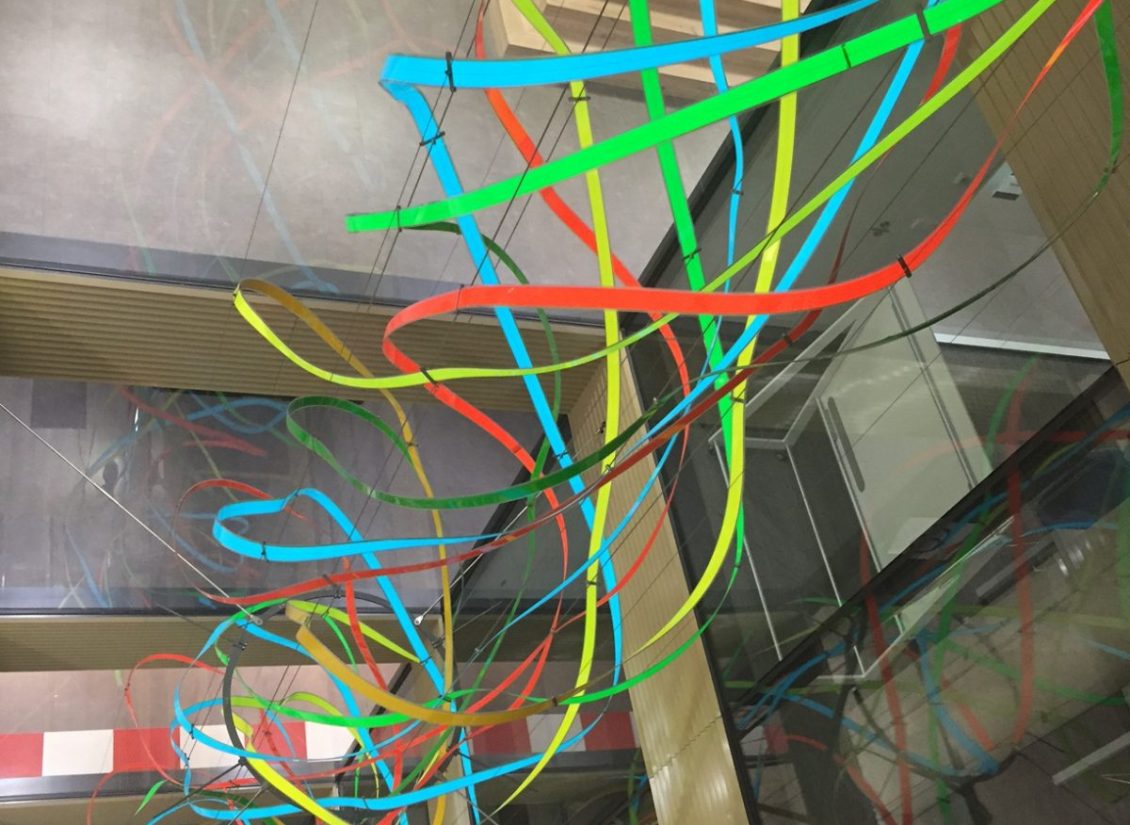 Microsoft Branding Event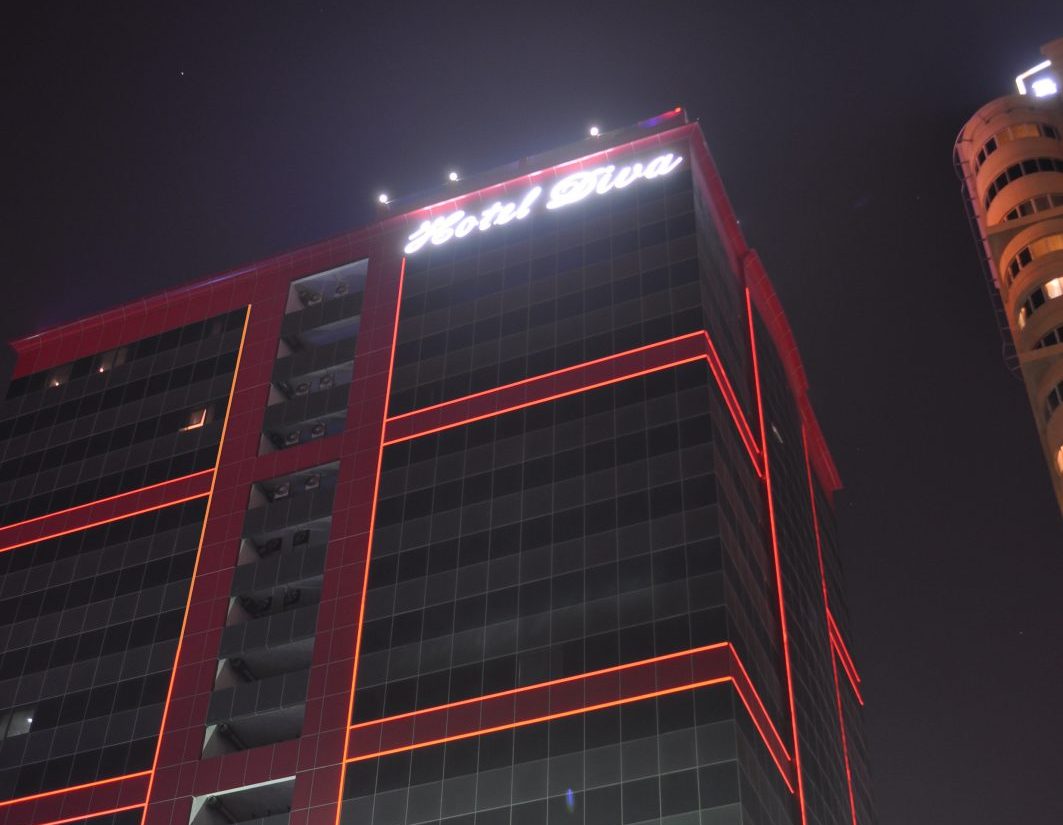 Hotel Diva
Our weather-proof Snap N Light® Exterior Light Tape solution proudly accent lights the outside of this gorgeous hotel. The color used was Rich Red.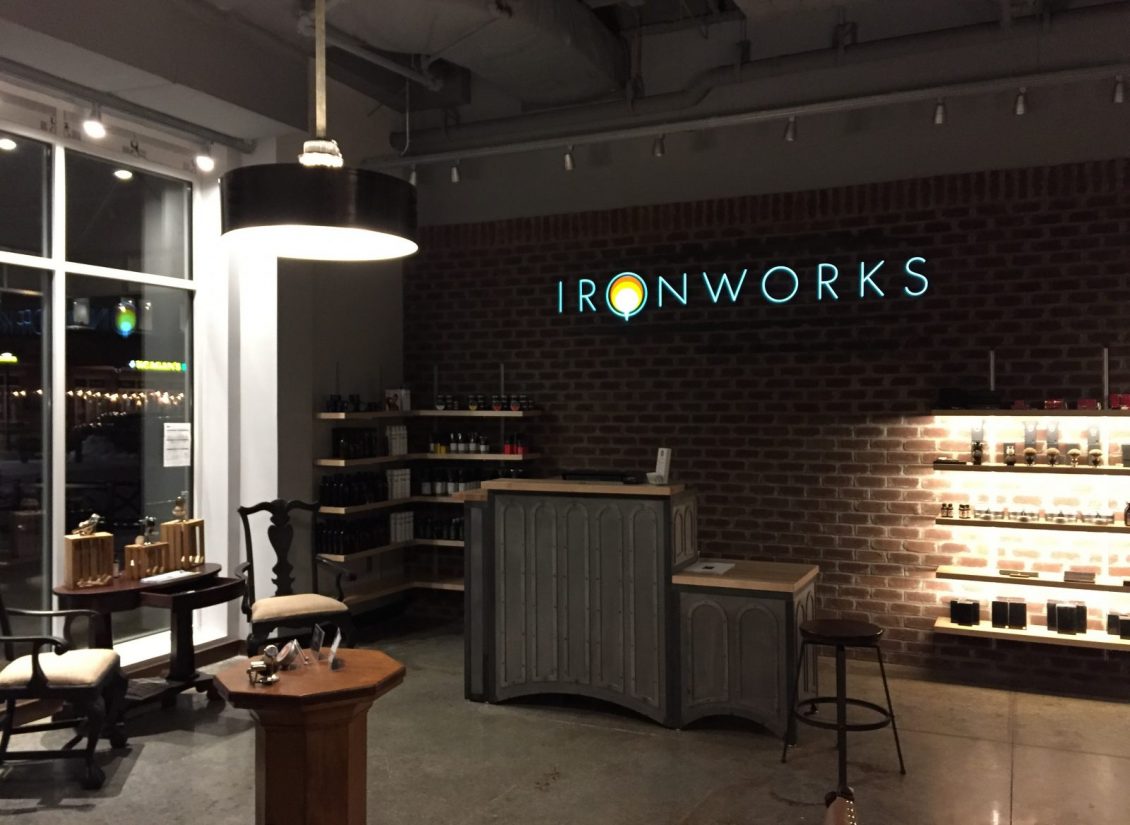 Ironworks Barbershop
Our Natural Blue Light Tape strips and panels were used to accent light Ironworks' Barbershop sign. Each piece was custom cut to fit within the frame of the logo.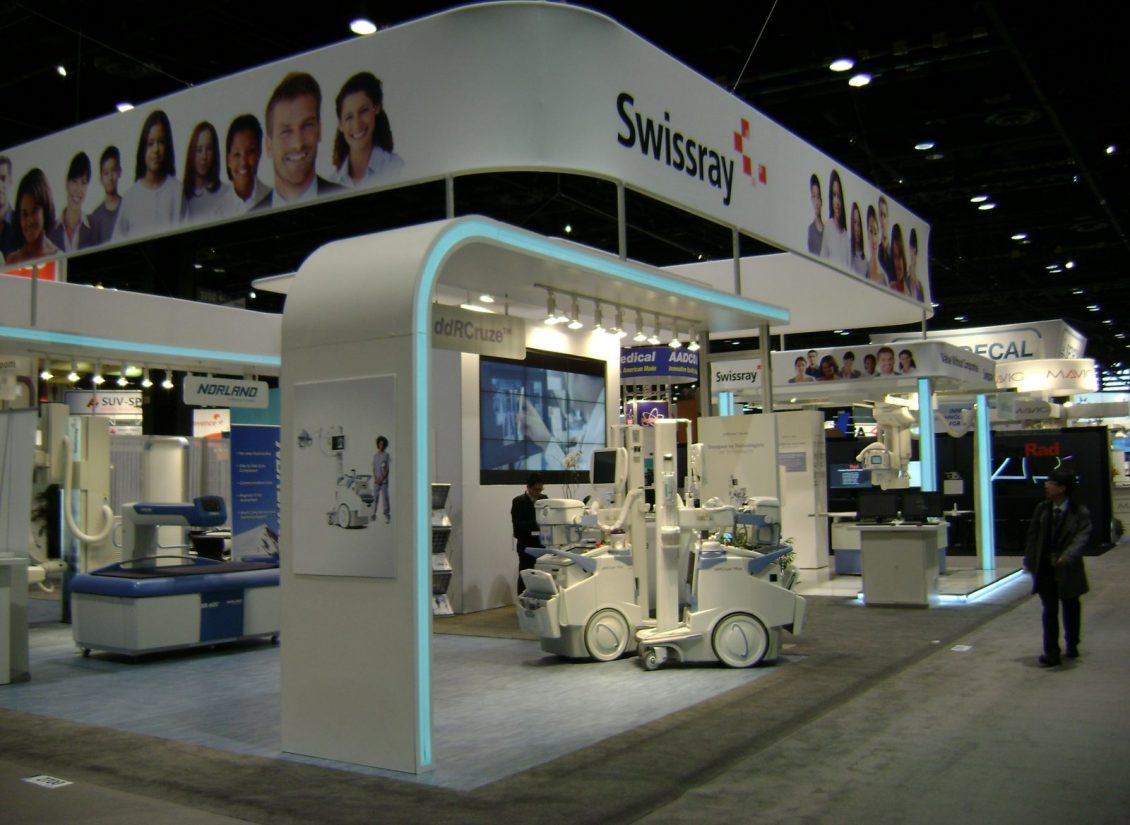 Trade Show Booth Accent Lighting
Exhibit Source used 2" Natural Blue Light Tape strips with a custom cut radius for the corners to accent light this tradeshow booth. 4" Natural Blue Light Tape was also used for the vertical columns. Light Tape strips are perfect in this application because it can be easily retrofitted to any existing design as well as cut and connected on site for quick installation.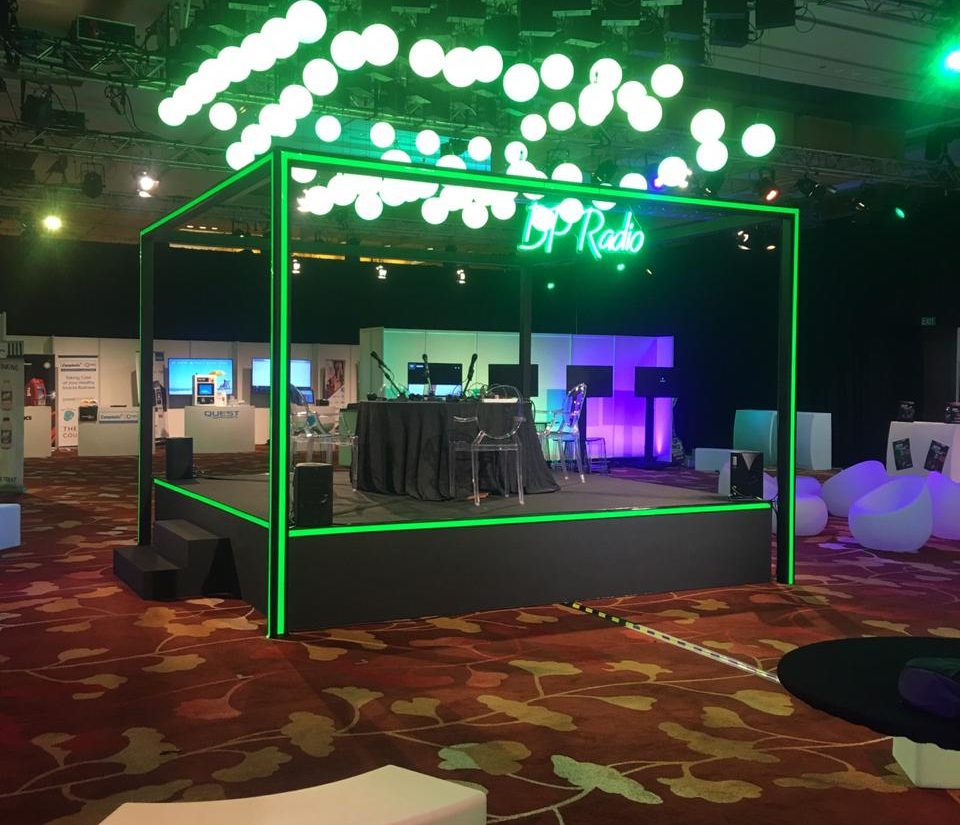 Event/Booth Accent Lighting
Our 1.5" Extreme Green Light Tape® strips created the perfect accent light for this booth. Adding Light Tape® strips around the perimeter of your event booth is a simple, but effective way of creating a deliberately sleek finish. Each piece strip shown here is connected to one driver, making the installation both quicker and easier.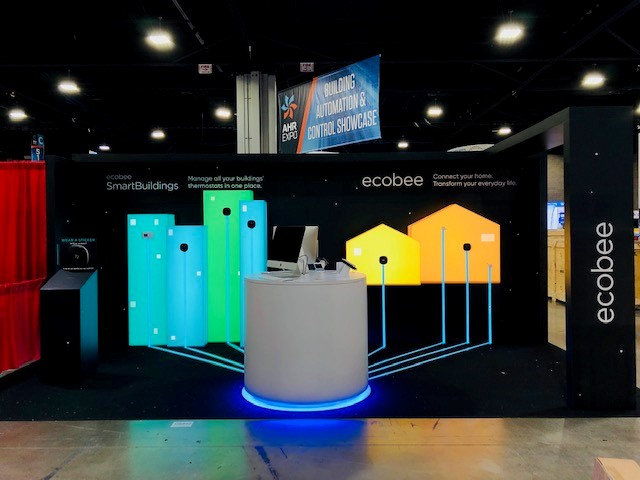 Boothworks Tradeshow Booth
Our 1" Natural Blue Light Tape® adds an extra pop to this tradeshow booth.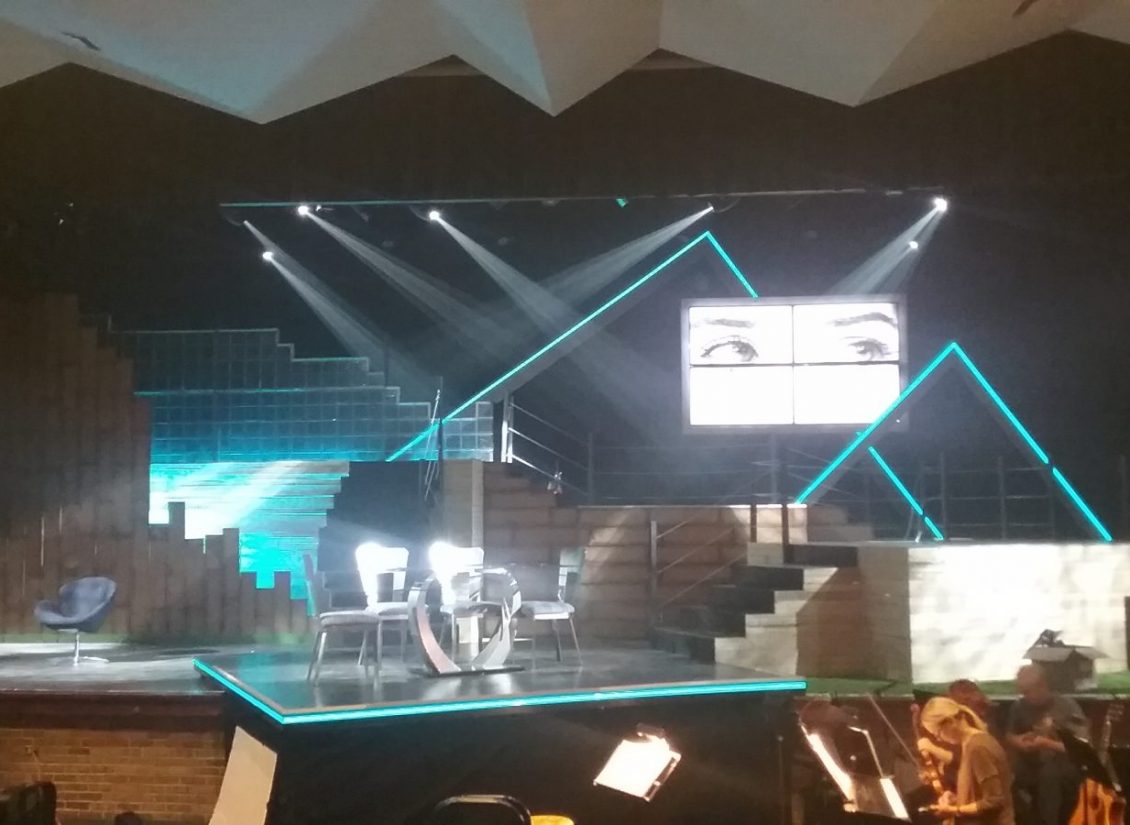 Savage & Associates Set Design
Our 1" Caribbean Blue Light Tape strips add the perfect accent to this set design.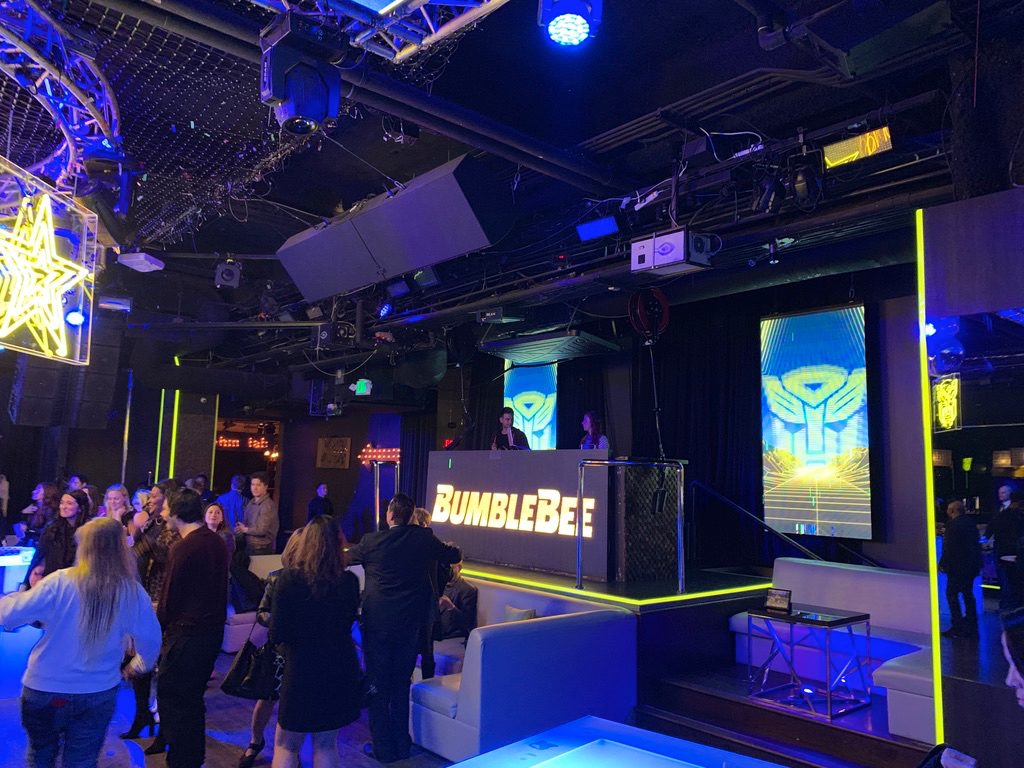 Blue Revolver Inc. Bumblebee Event
1" Yellow Light Tape® accent lighting this event.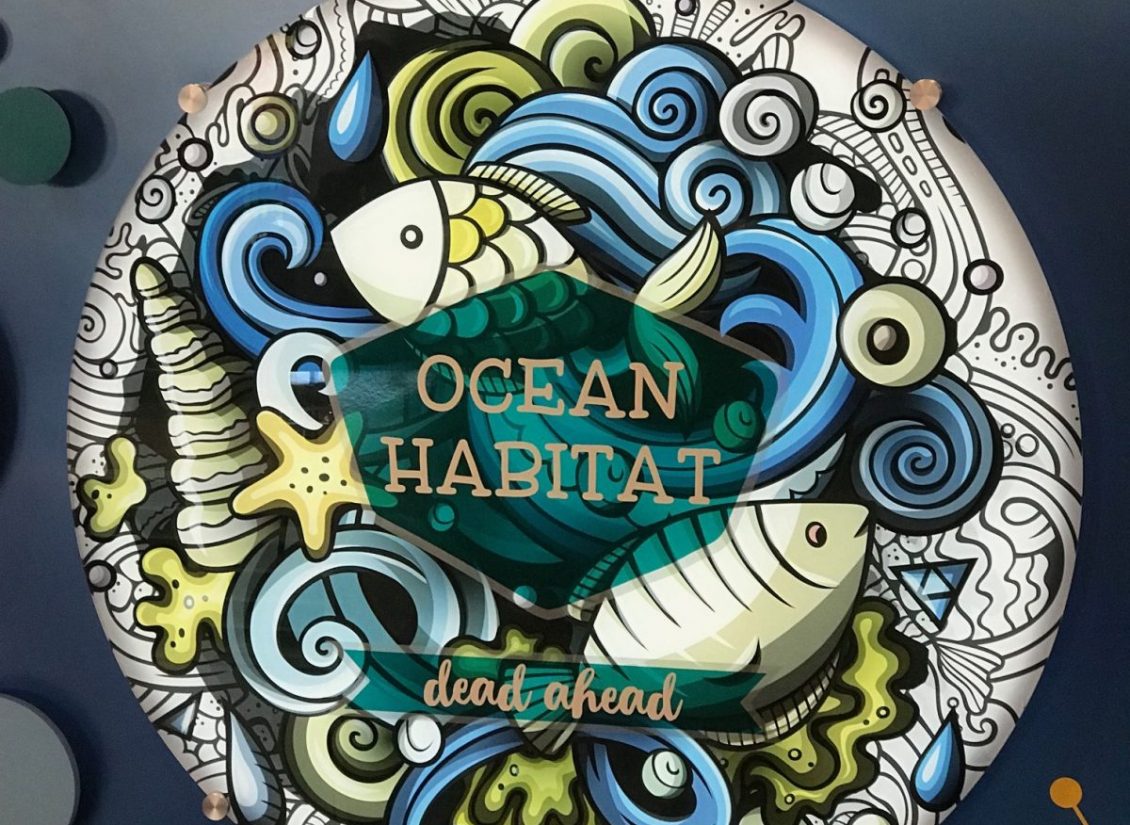 Orafol America's Exhibit
Glacier White Light Tape tiled together to achieve a seamless 35" circle cut with our laser machine.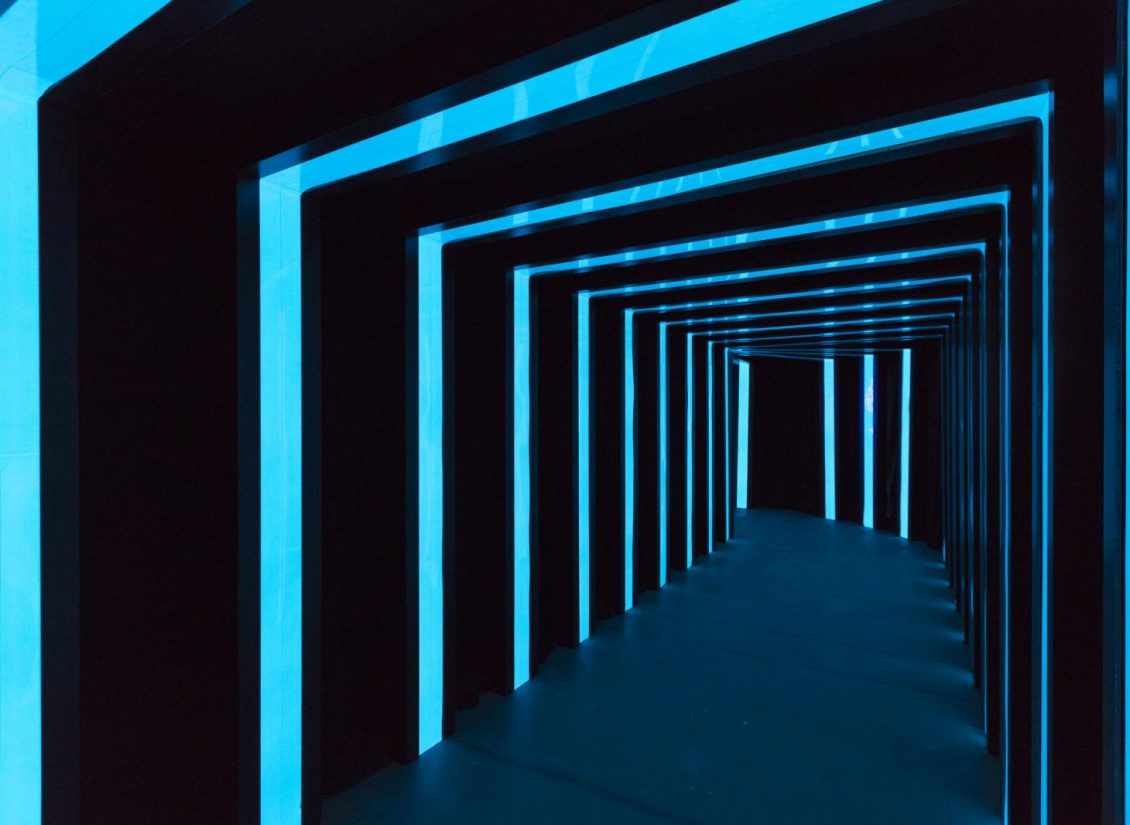 Event Tunnel Illumination
Dynamic Productions had an upcoming event where they were tasked with creating a custom build tunnel. They were looking for something that provided a "POP" with a product that was low-profile and could fit within the specs they were building. Light Tape was perfect for the install, easy to use, customizable, and gave them the exact look that their high profile client was looking for.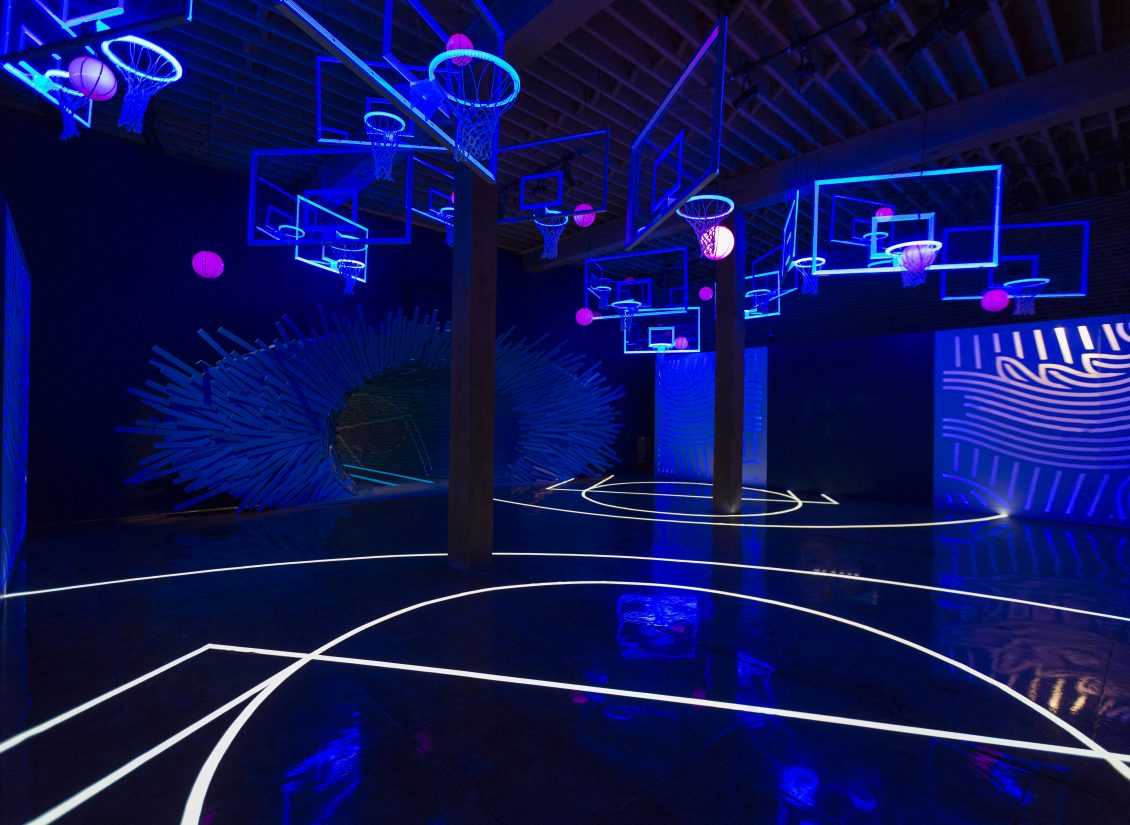 NBA All Star Event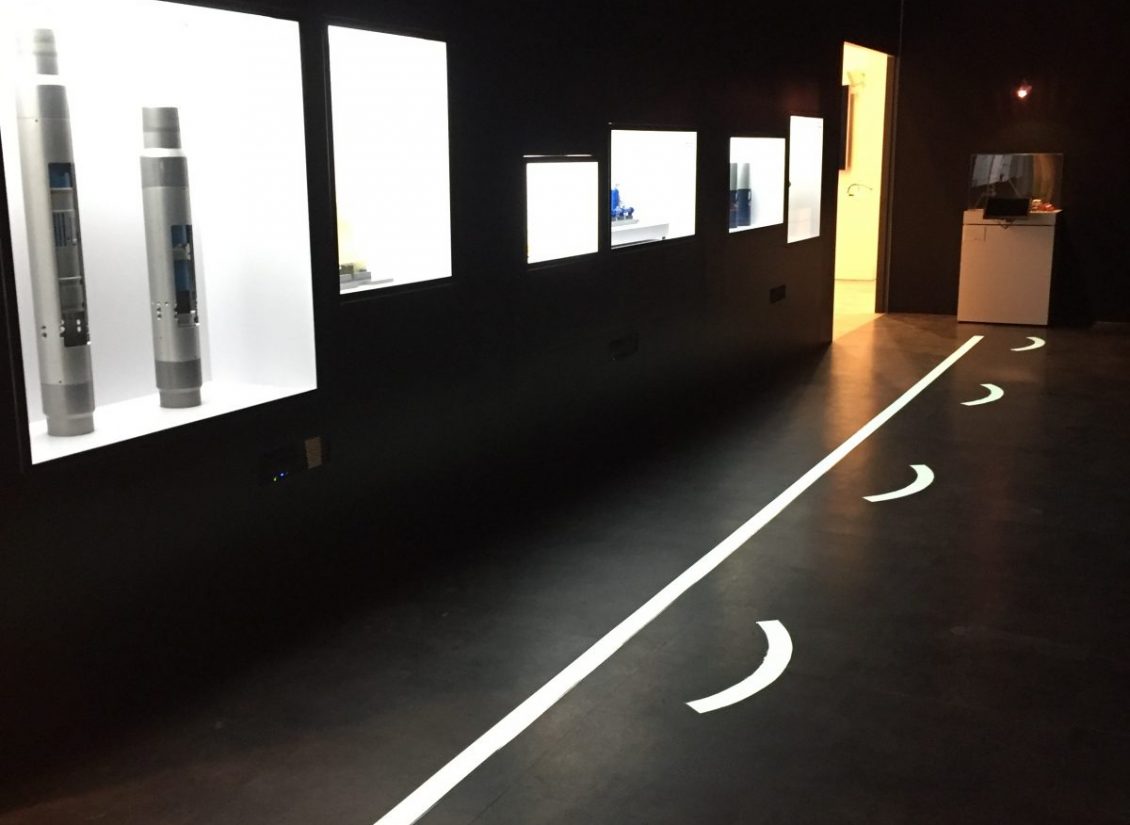 2020 Exhibits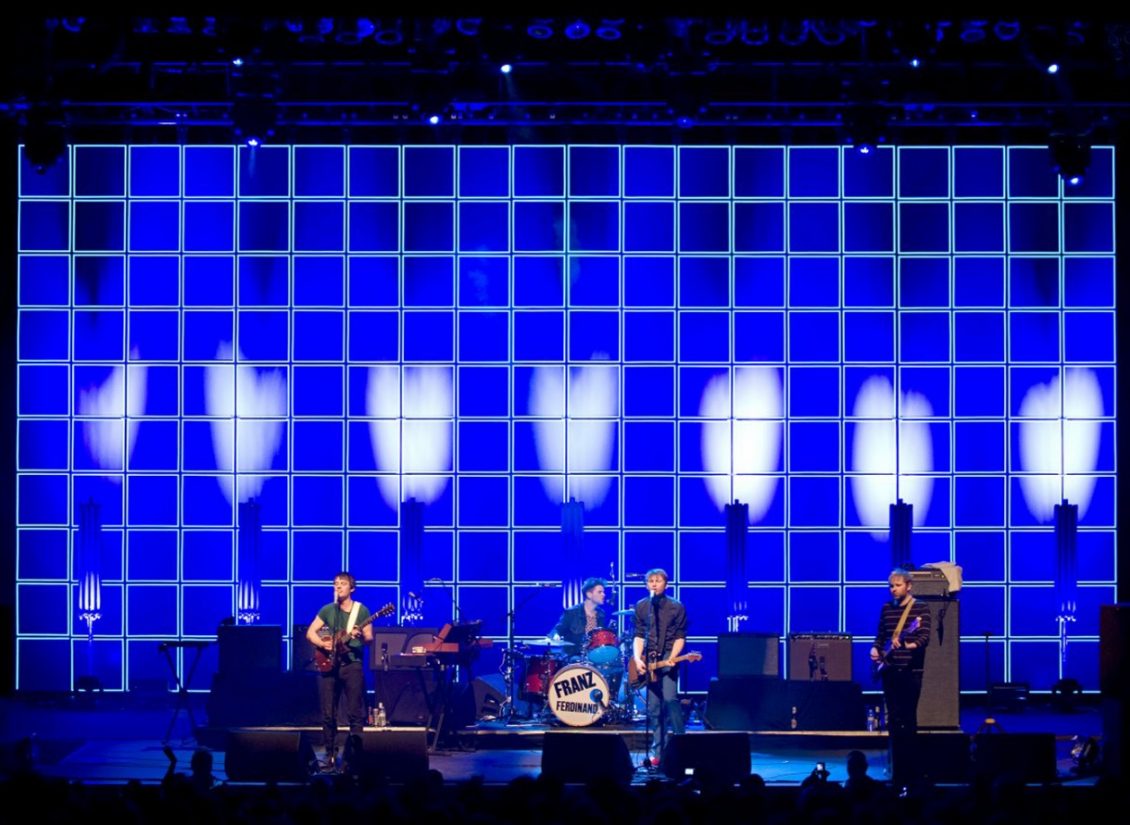 Franz Ferdinant - Set Design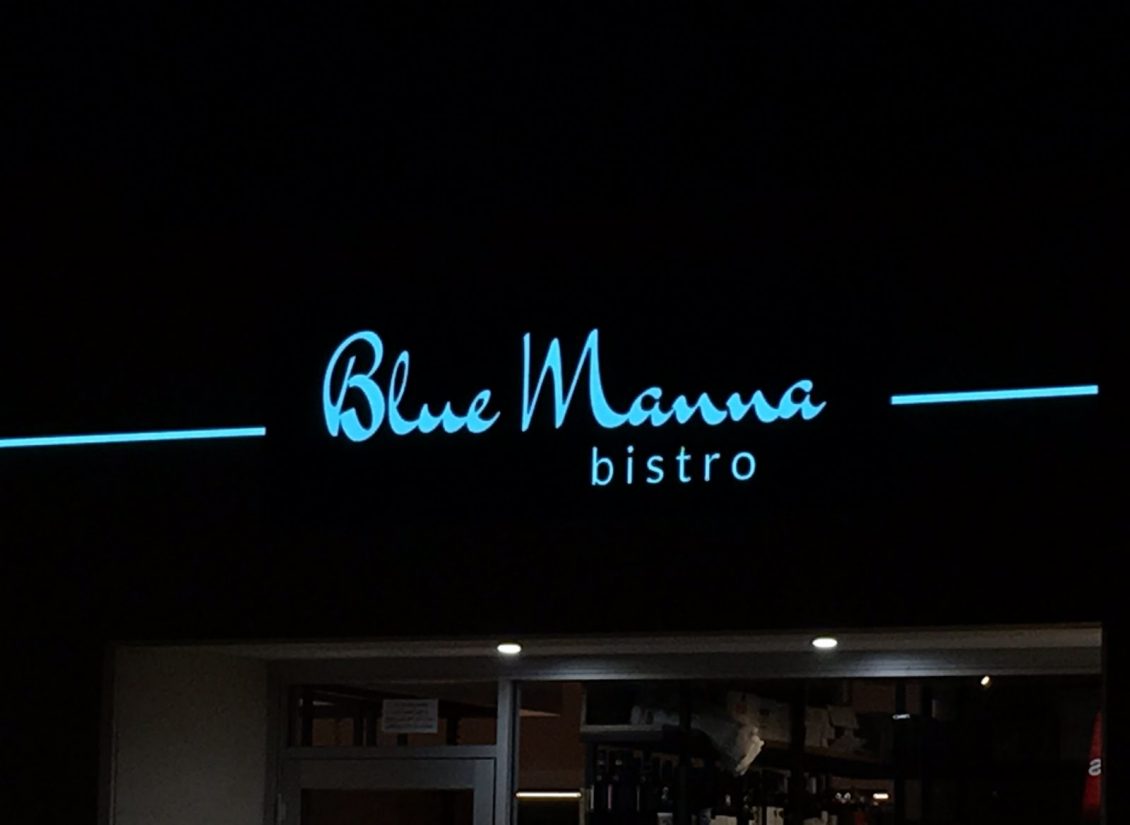 Blue Manna Bistro - Australia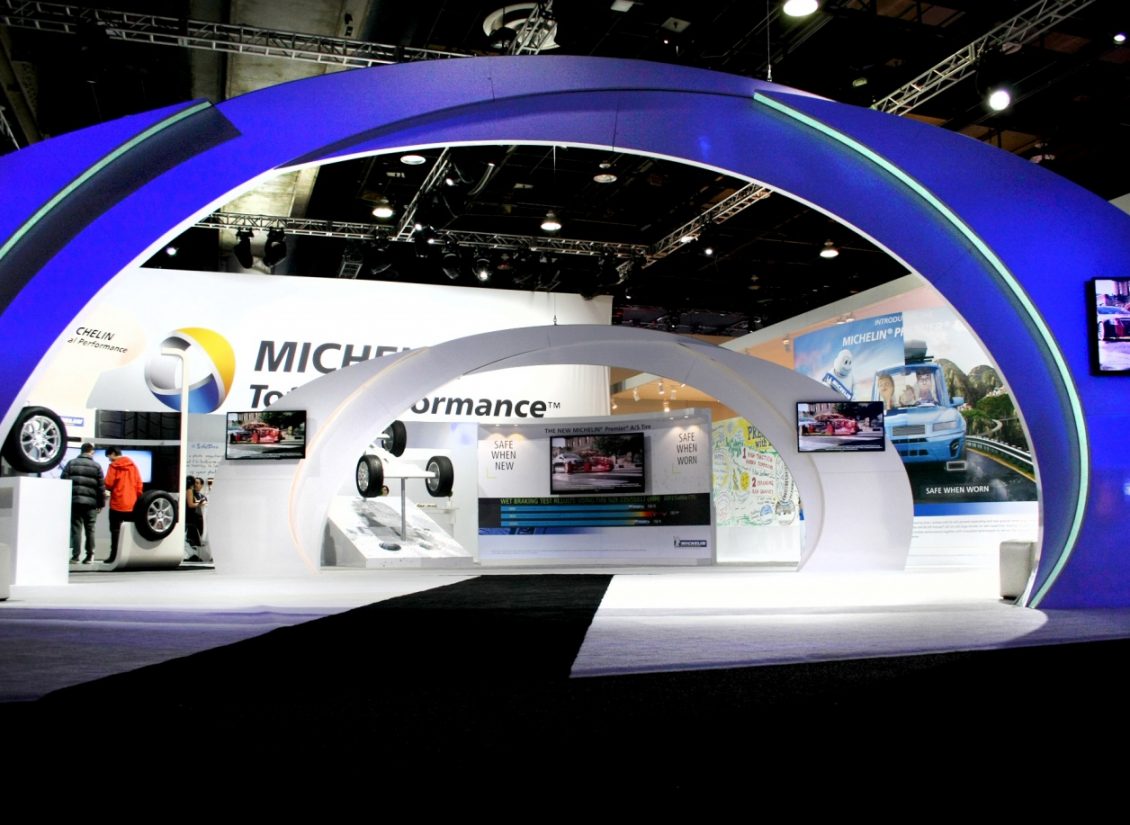 Detroit Auto Show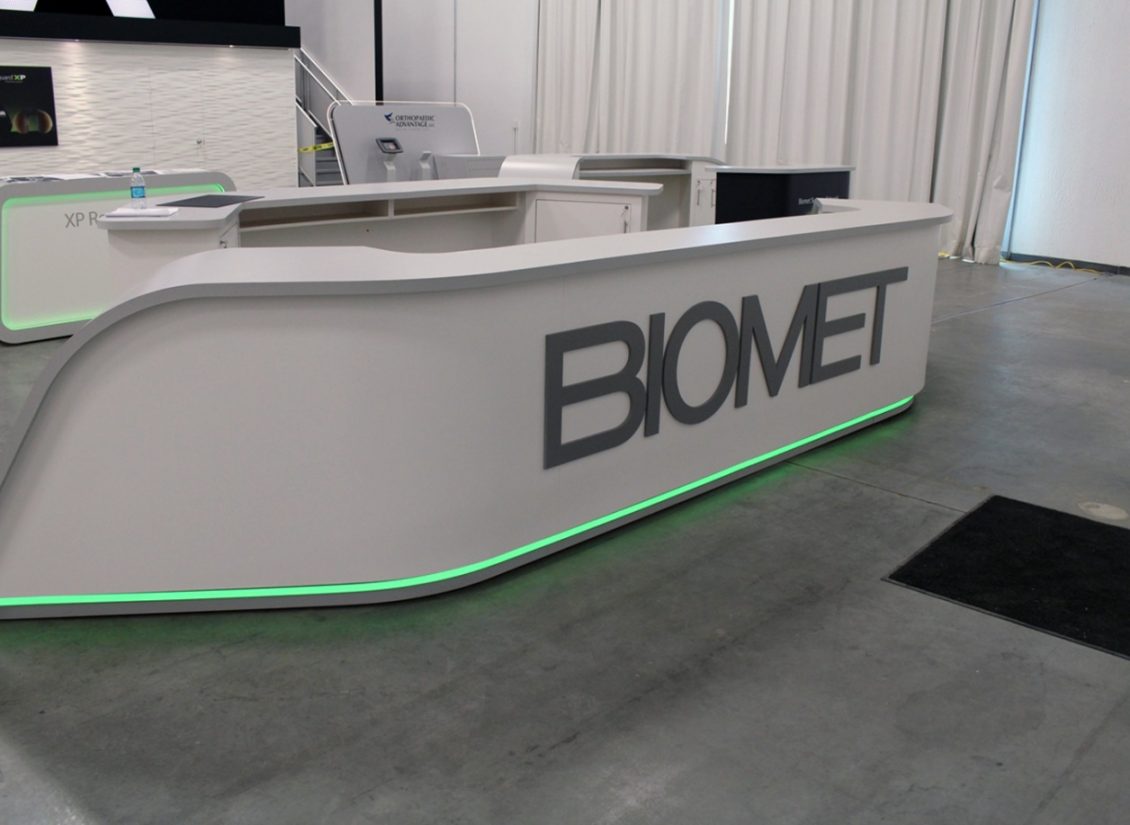 Biomet Expo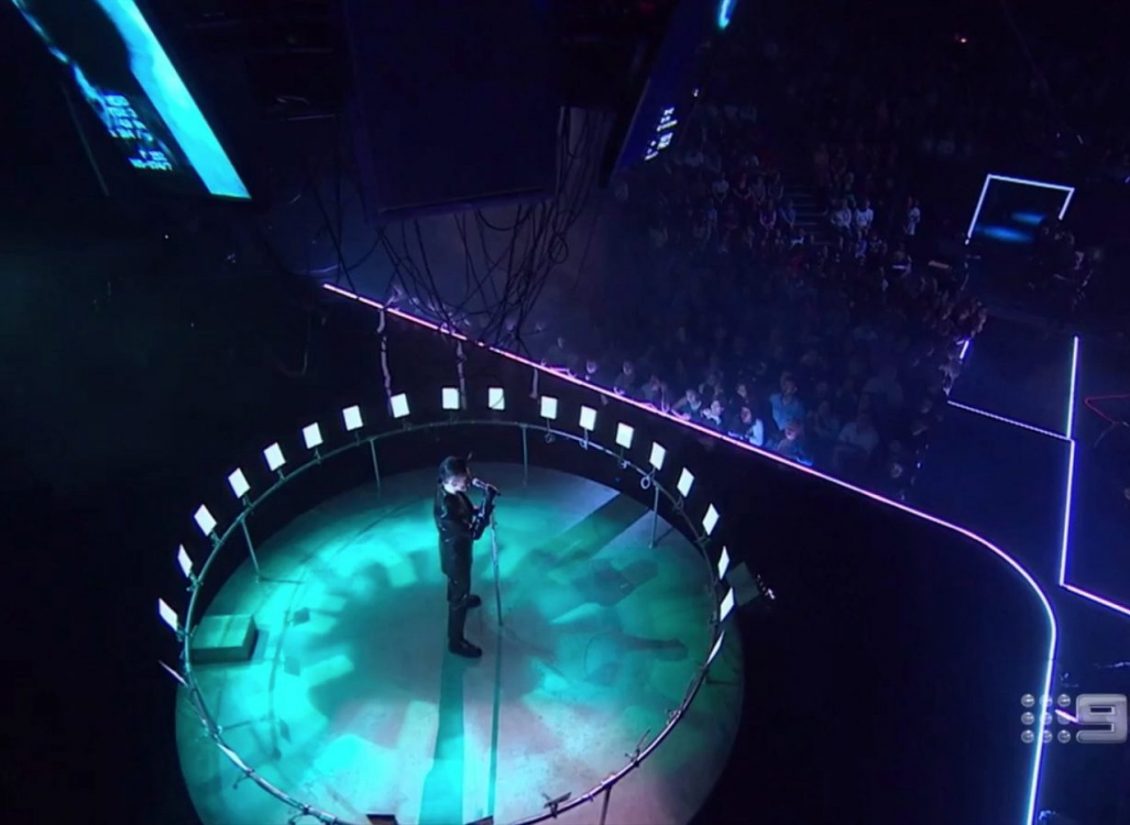 The Voice Australia - S6
"We were given a brief that specified EL type products in particular due to it's unique properties of being ultra-thin yet even in it's light distribution. The panels were a set feature in of themselves and fulfilled the brief exactly as asked and the creative team were thrilled with the final result and look." Alex - Lead Set Lighting Technician The Voice- Live Shows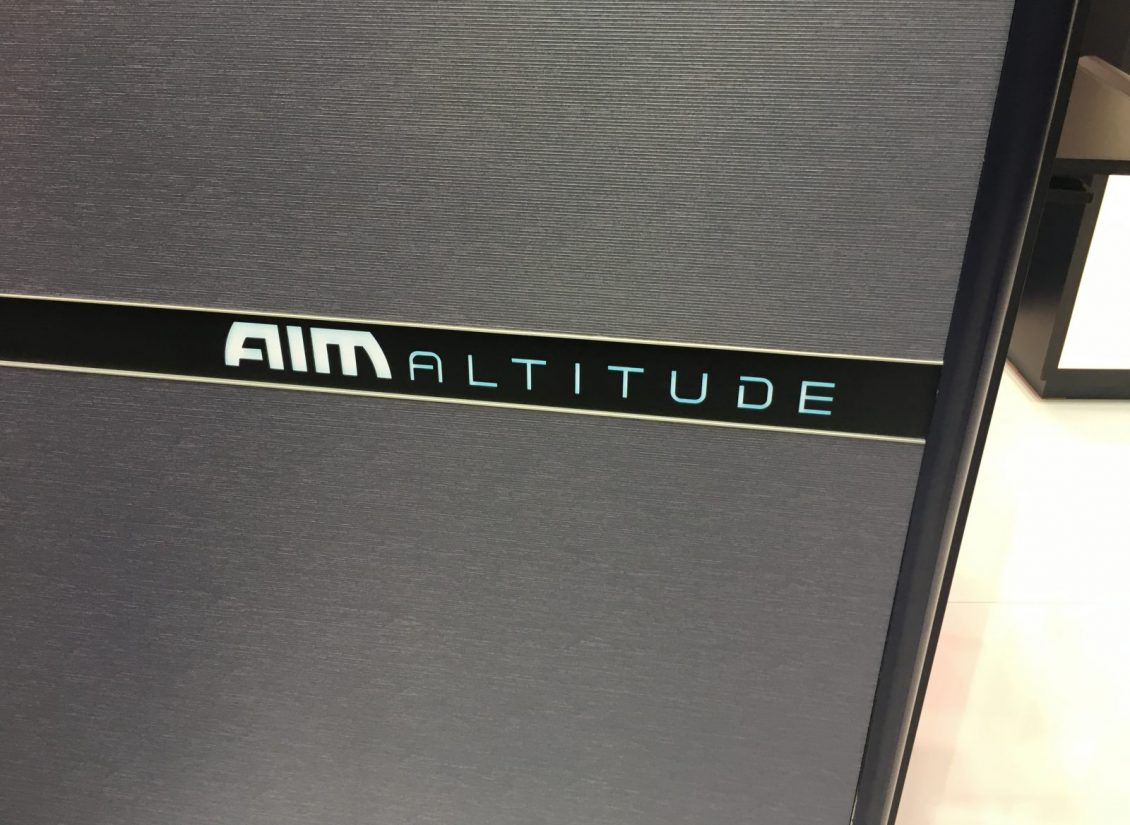 Aim Altitude Expo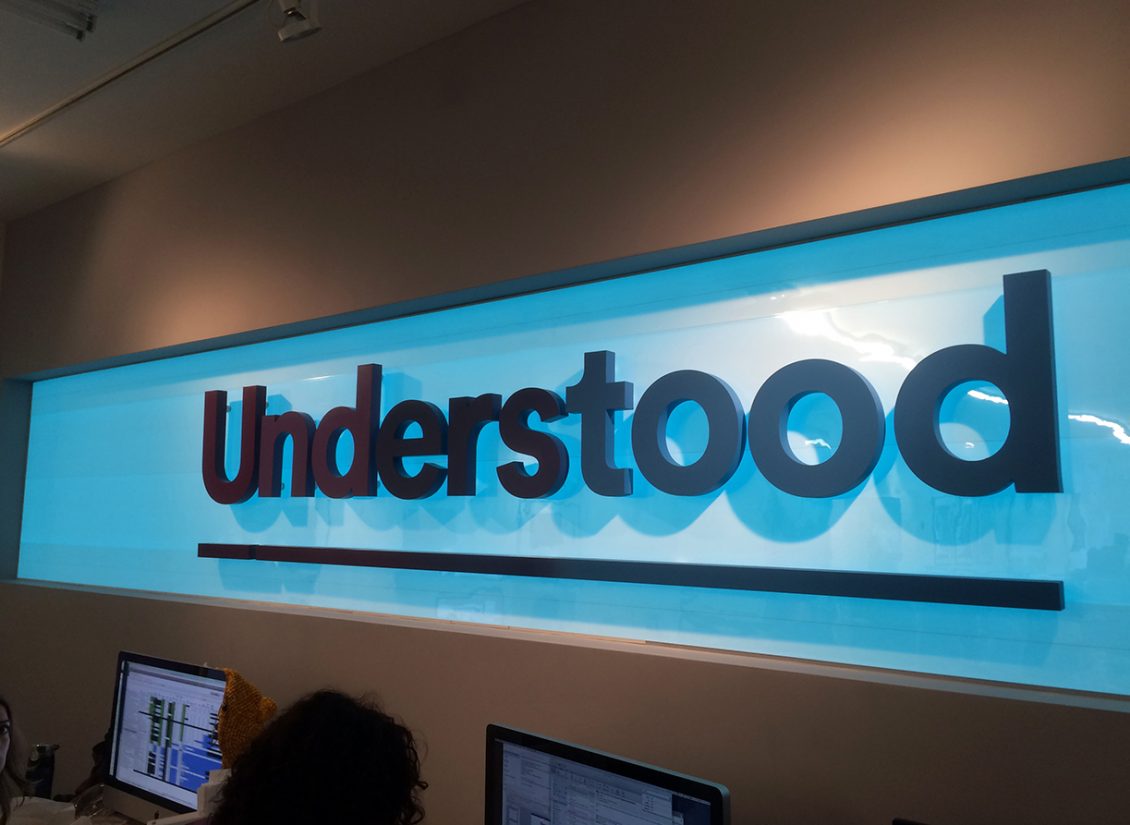 Understood Consulting - New York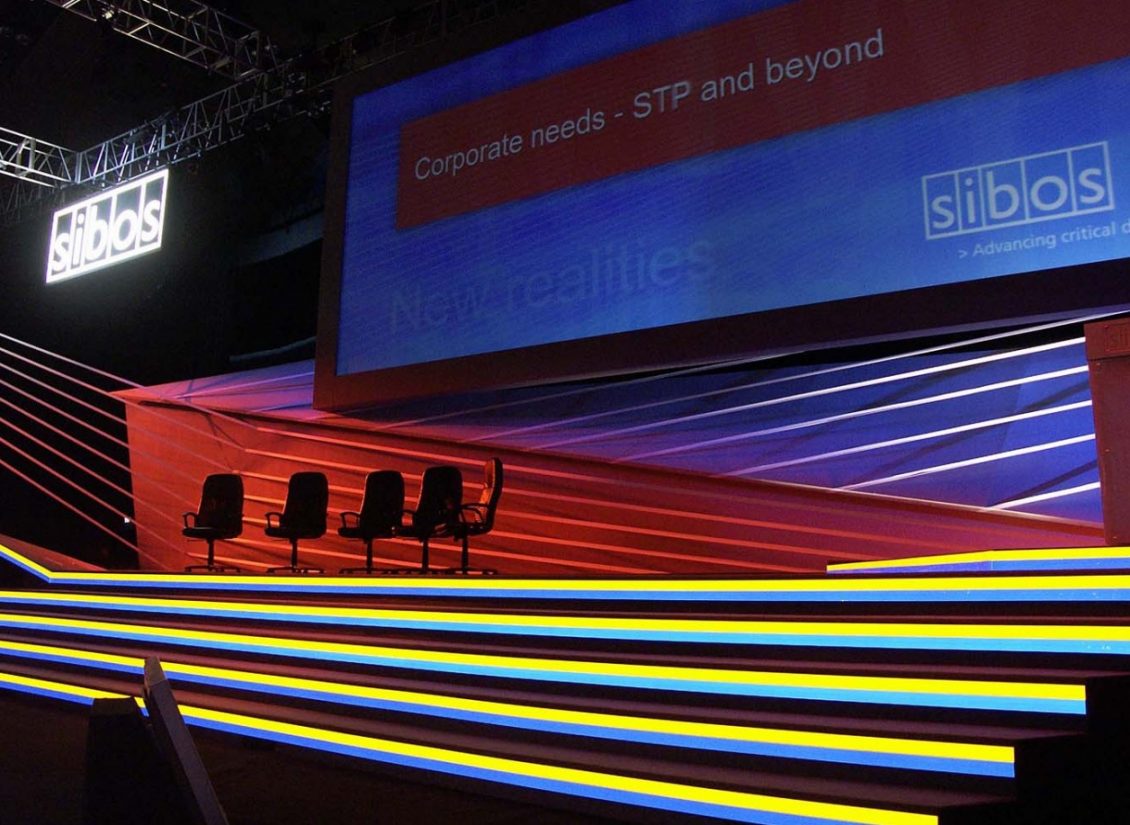 Sibos Event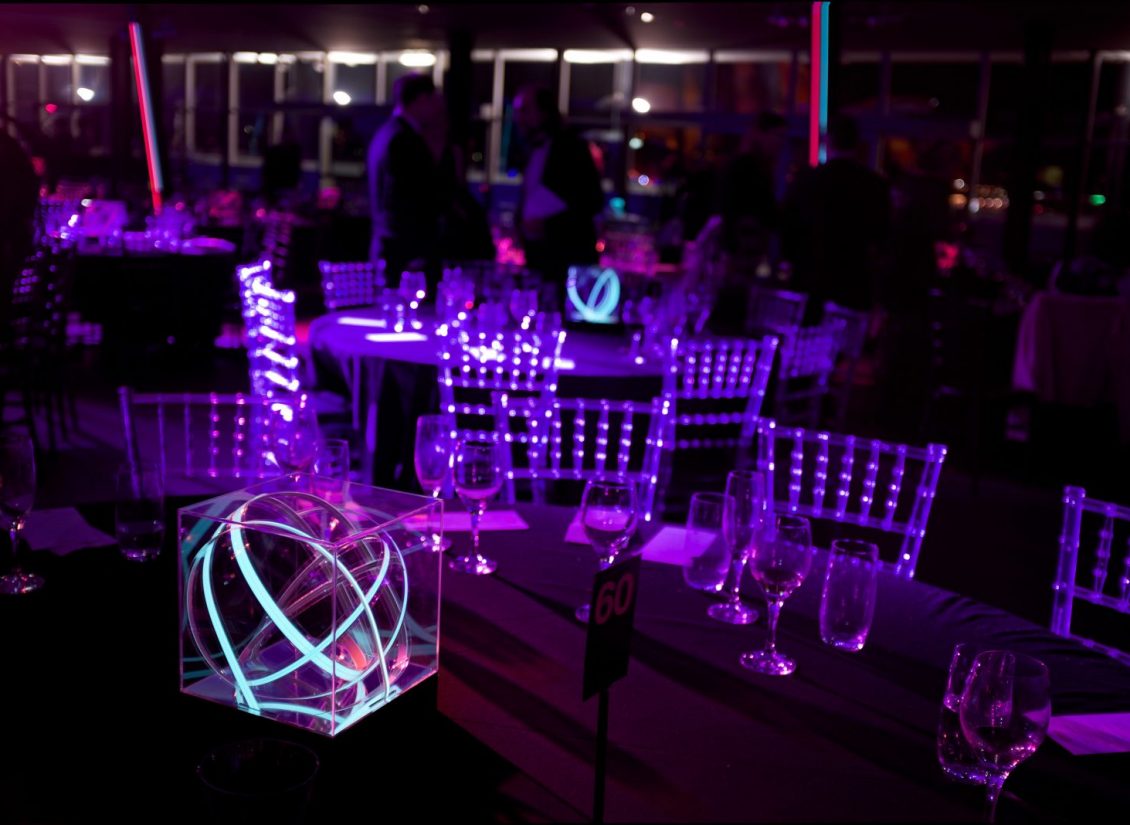 Sydney Good Design Awards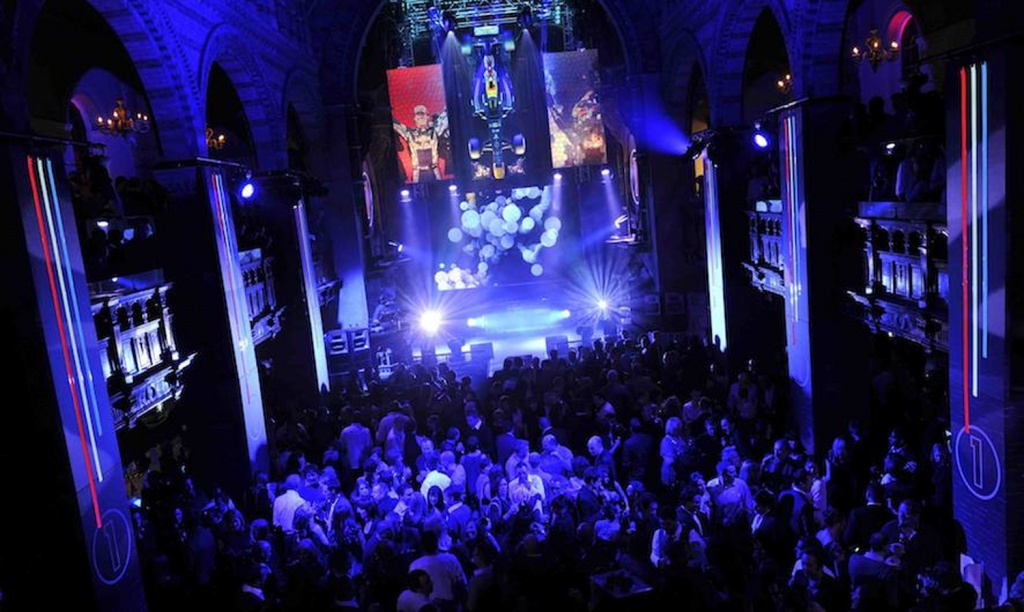 Red Bull Event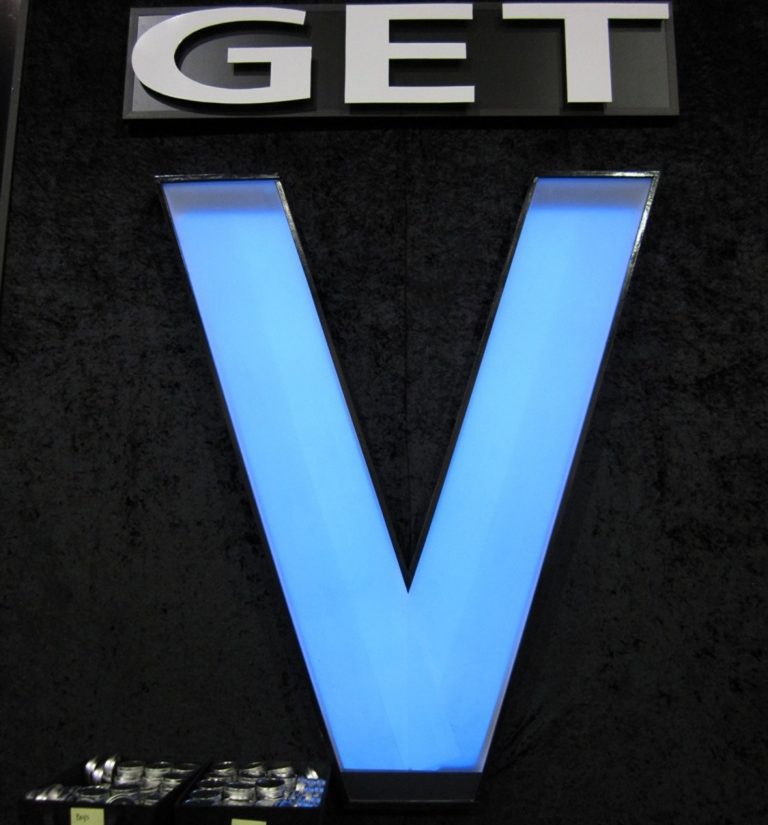 Noetix Get V