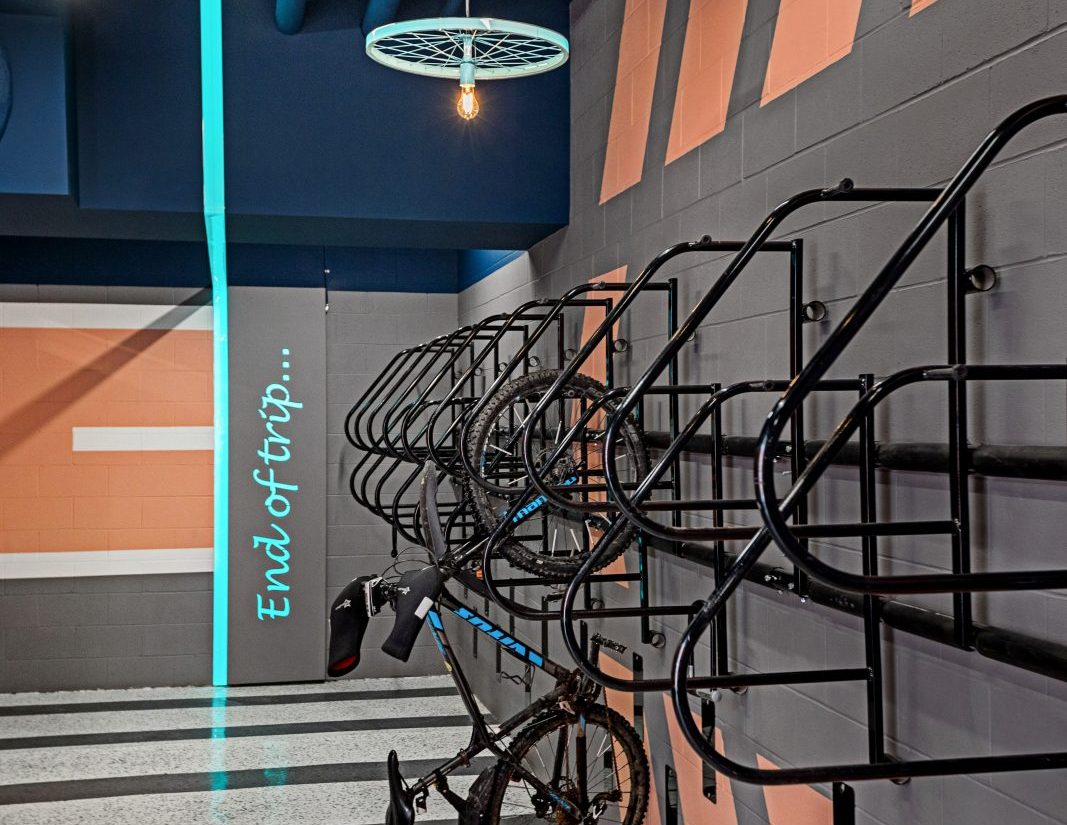 Bike Room
Thinking of ways to pop a room? Check out this bike room our friends at Lori Cox Design in Edmonton created with our Light Tape strips and panels. Light Tape can help your signage glow as well as accent parts of the room you want to highlight. Swipe left for more pictures of the project including lit bike rims! Our bend radius and thin strips made it a breeze! Credit as well to David Henriquez at Optics Lighting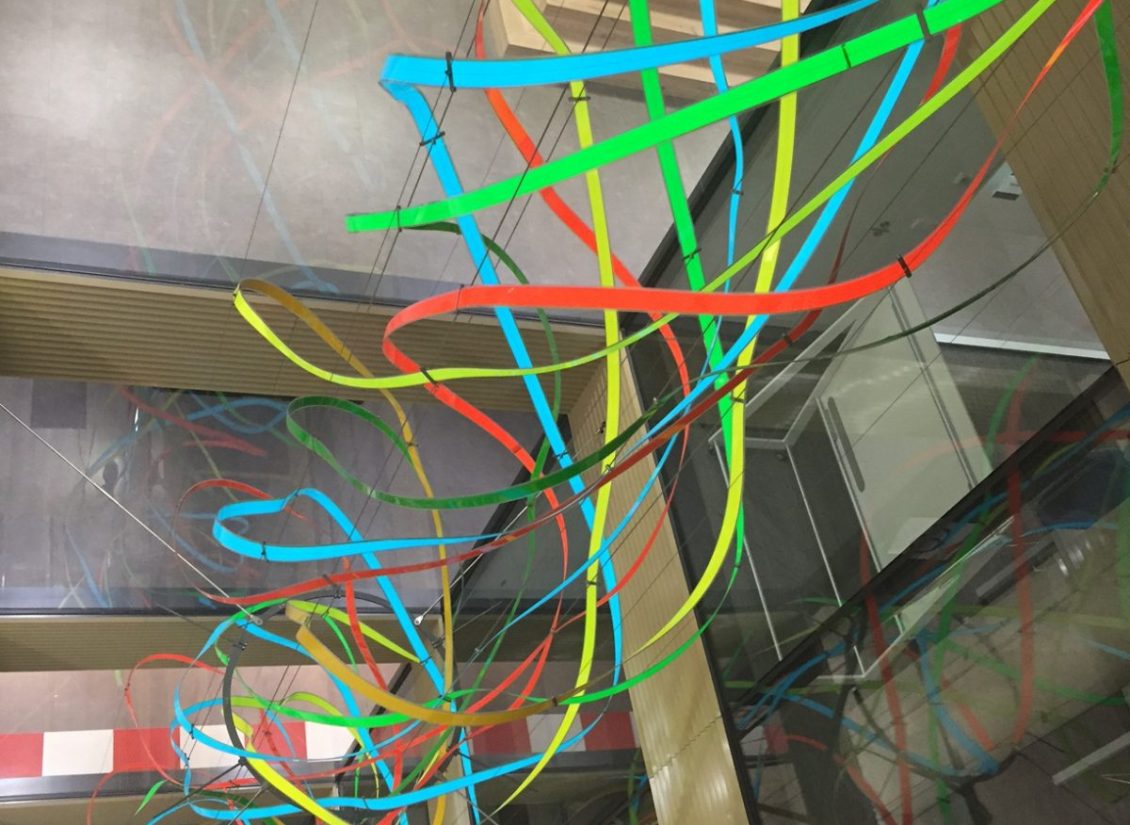 Microsoft Branding Event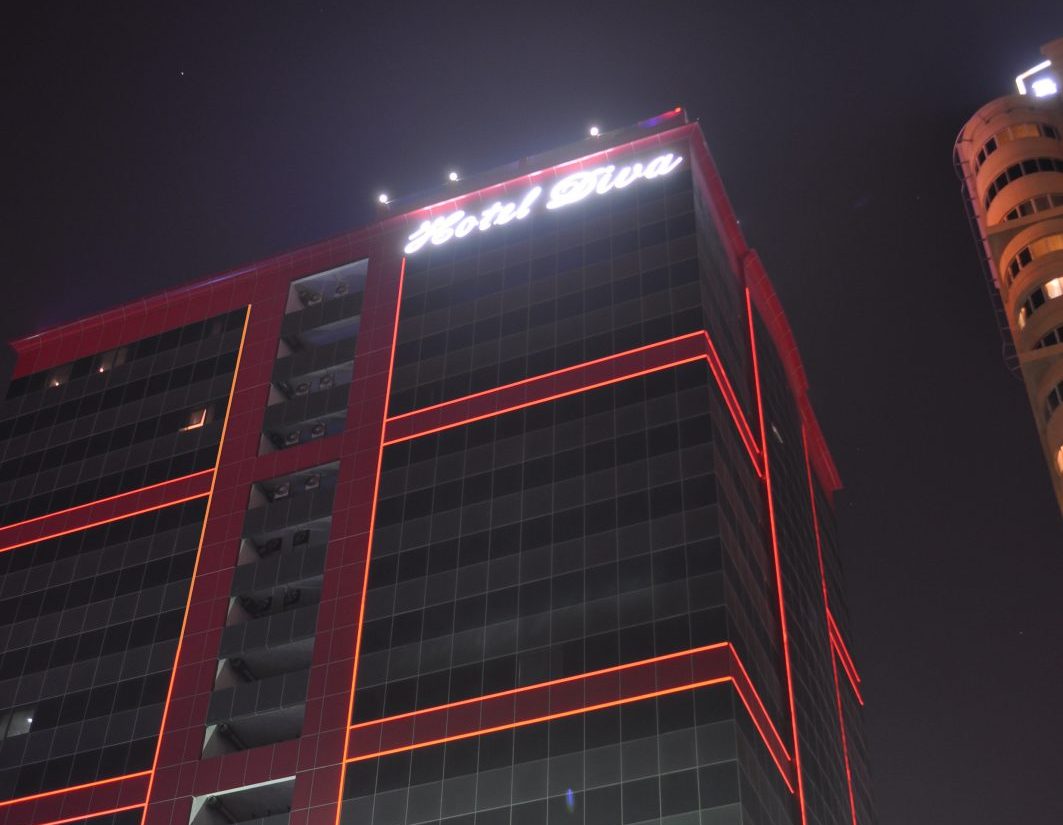 Hotel Diva
Our weather-proof Snap N Light® Exterior Light Tape solution proudly accent lights the outside of this gorgeous hotel. The color used was Rich Red.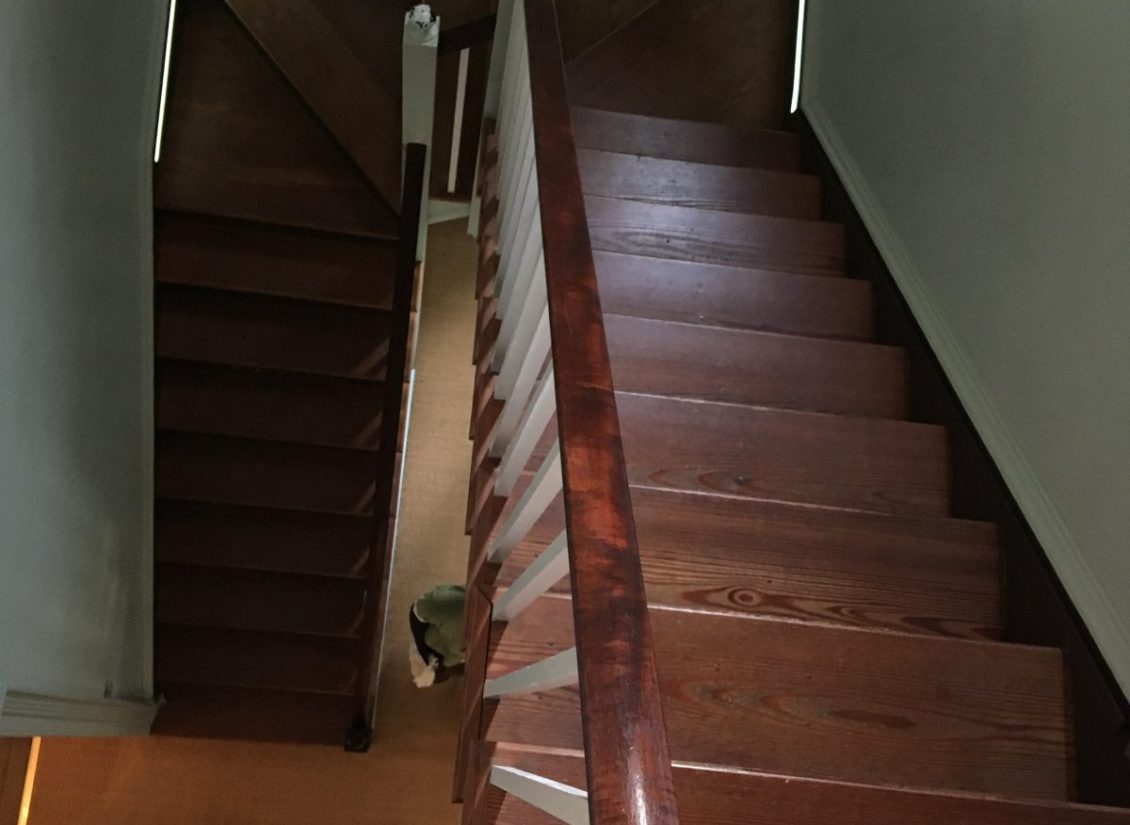 Wickham House at The Valentine
Check out this cool little installation of our 1" Glacier White Light Tape strips along the stairway in the Wickham House at The Valentine. The curator and staff found that this dark stairwell was a hazard for tour groups, so a few Light Tape strips were a modern, efficient and effortless way to achieve egress lighting without drastically altering the historic staircase built in 1812.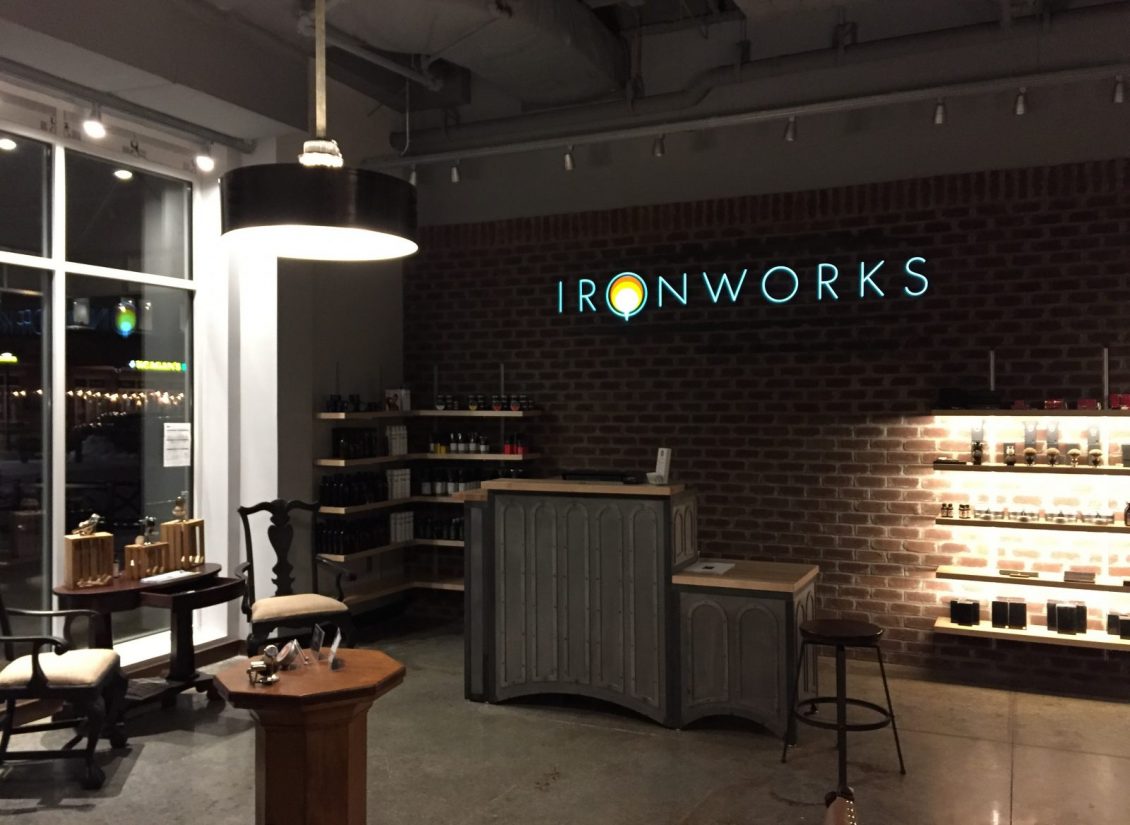 Ironworks Barbershop
Our Natural Blue Light Tape strips and panels were used to accent light Ironworks' Barbershop sign. Each piece was custom cut to fit within the frame of the logo.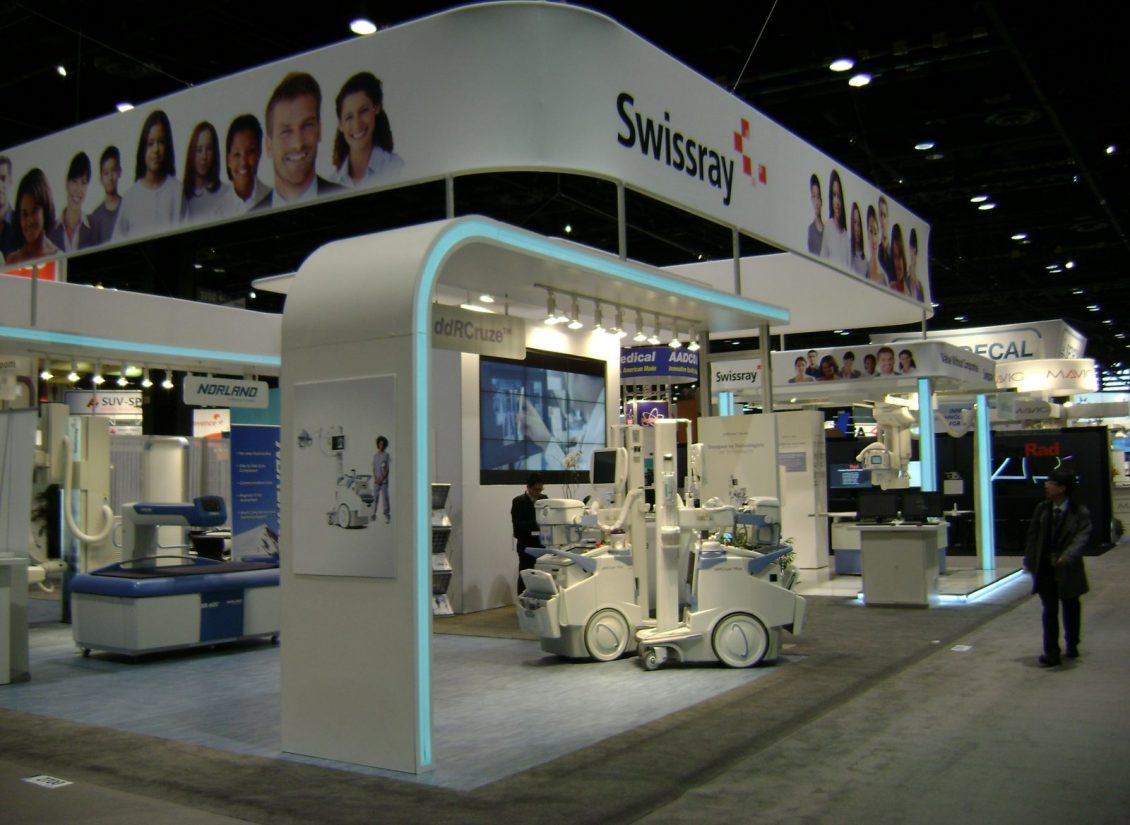 Trade Show Booth Accent Lighting
Exhibit Source used 2" Natural Blue Light Tape strips with a custom cut radius for the corners to accent light this tradeshow booth. 4" Natural Blue Light Tape was also used for the vertical columns. Light Tape strips are perfect in this application because it can be easily retrofitted to any existing design as well as cut and connected on site for quick installation.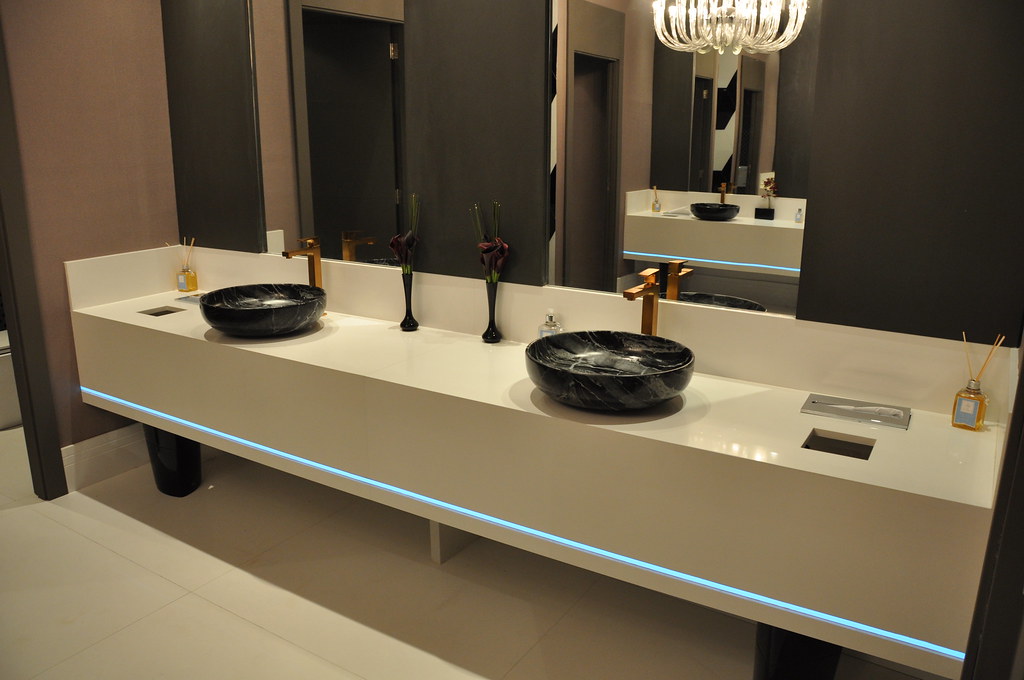 Bathroom Accent Light
Our 1/2" Media White Light Tape® strips are shown here adding a crisp accent light to this elegant bathroom design.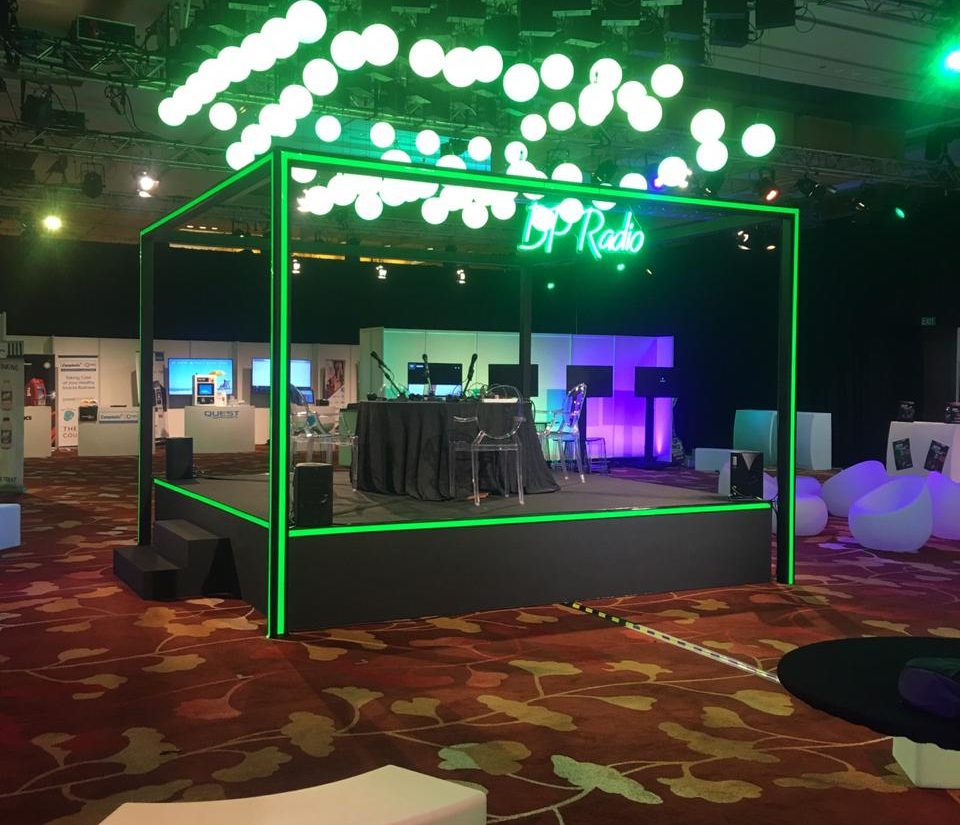 Event/Booth Accent Lighting
Our 1.5" Extreme Green Light Tape® strips created the perfect accent light for this booth. Adding Light Tape® strips around the perimeter of your event booth is a simple, but effective way of creating a deliberately sleek finish. Each piece strip shown here is connected to one driver, making the installation both quicker and easier.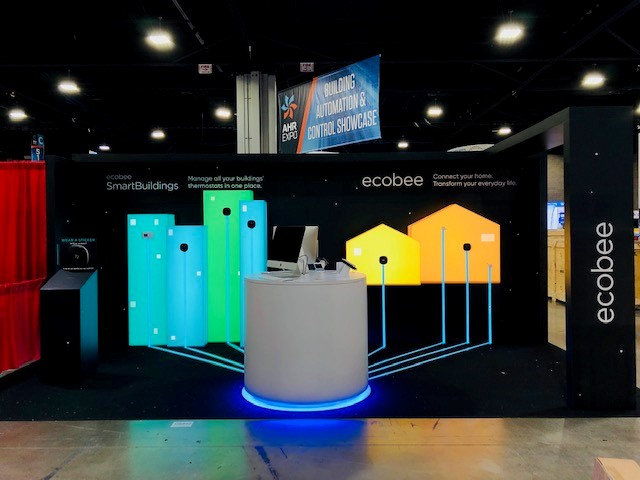 Boothworks Tradeshow Booth
Our 1" Natural Blue Light Tape® adds an extra pop to this tradeshow booth.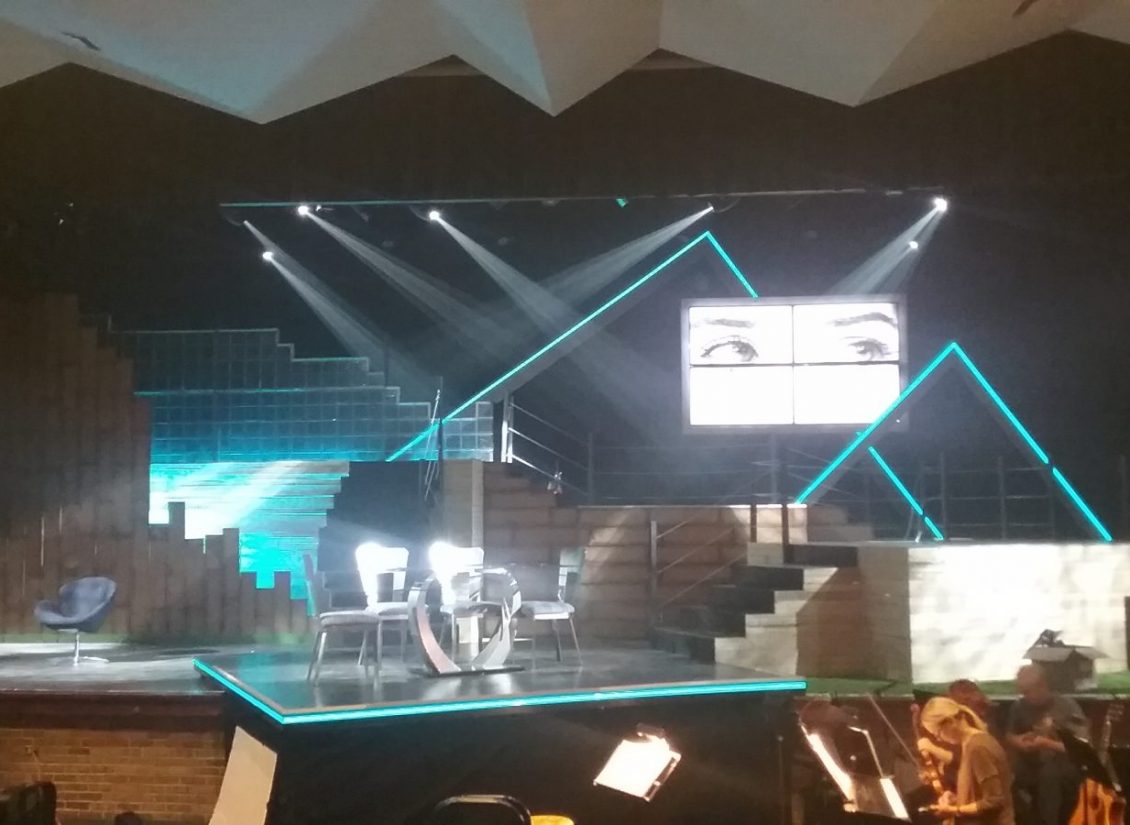 Savage & Associates Set Design
Our 1" Caribbean Blue Light Tape strips add the perfect accent to this set design.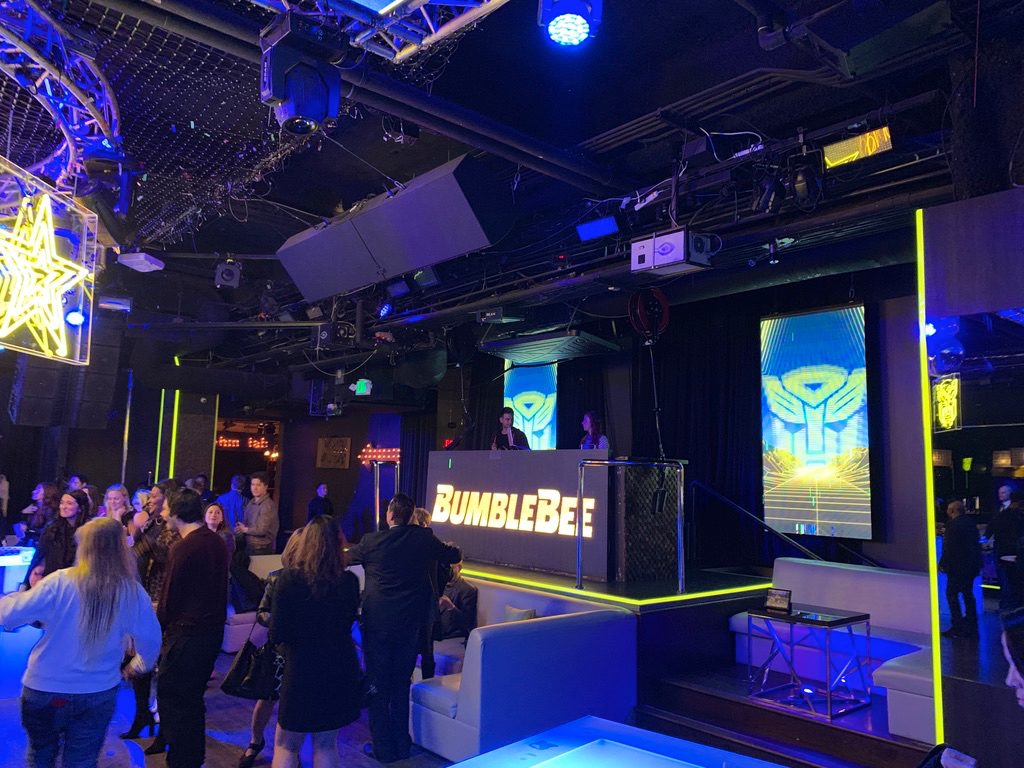 Blue Revolver Inc. Bumblebee Event
1" Yellow Light Tape® accent lighting this event.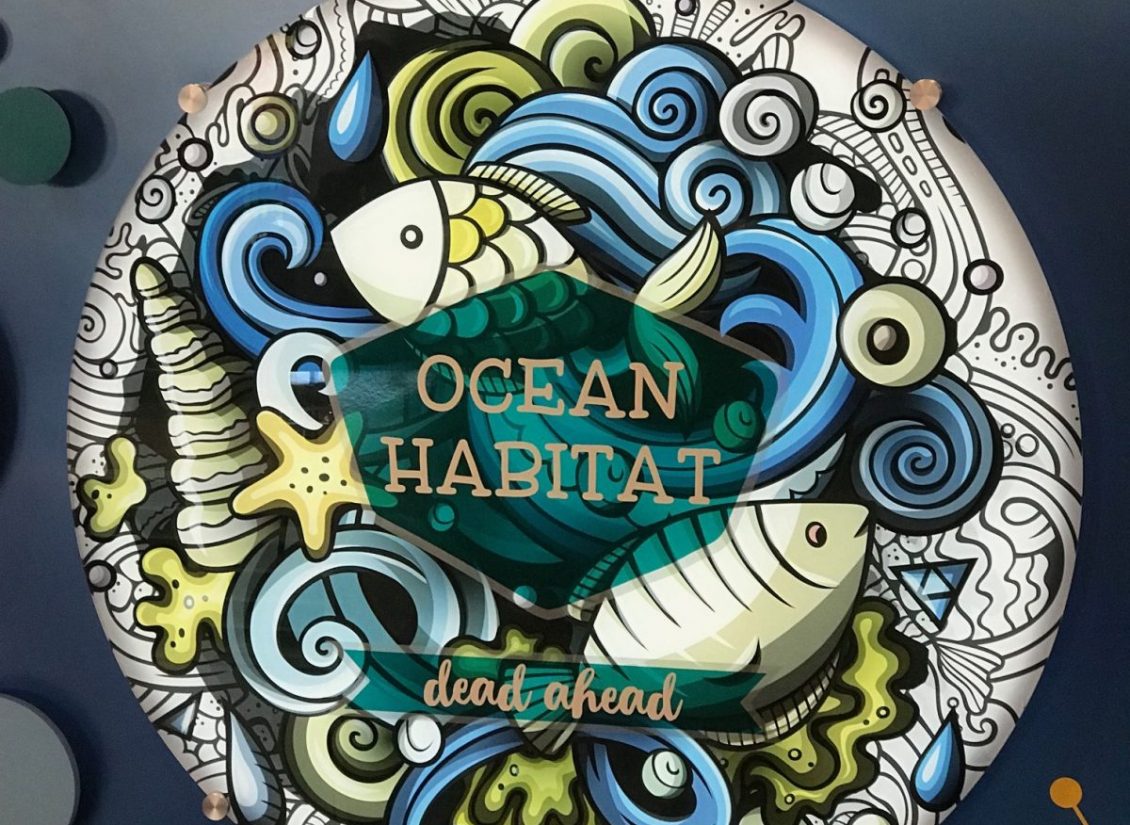 Orafol America's Exhibit
Glacier White Light Tape tiled together to achieve a seamless 35" circle cut with our laser machine.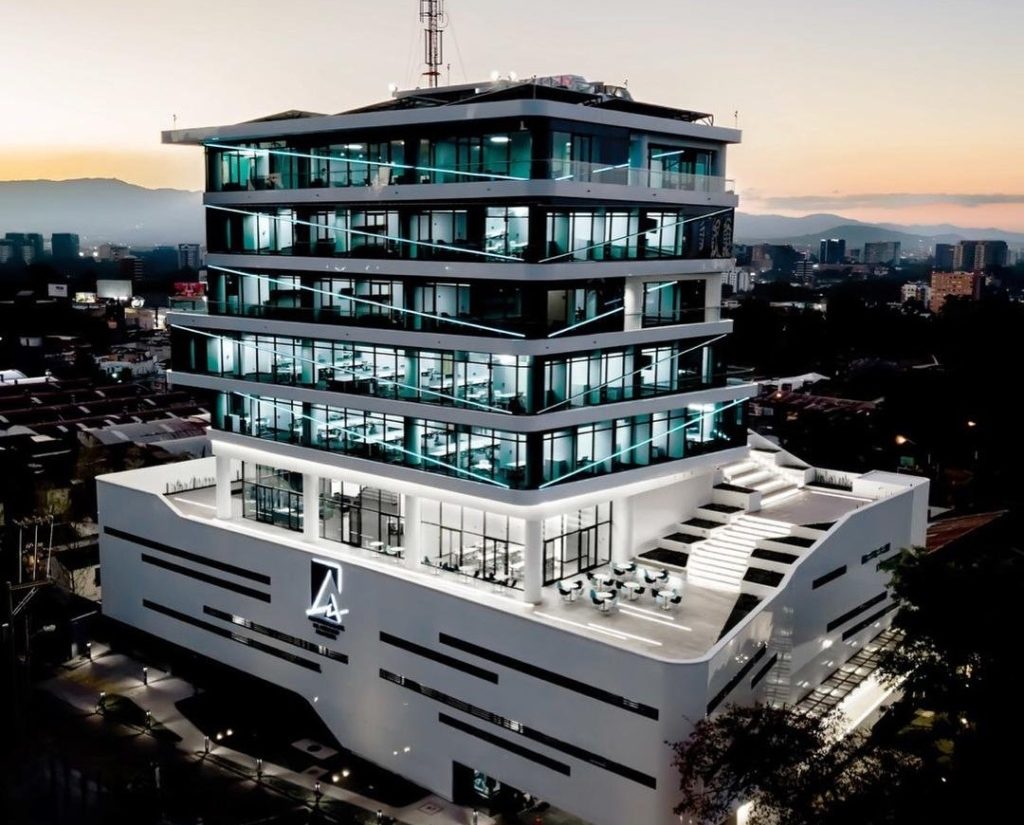 Building Exterior Accent Lighting - Guatemala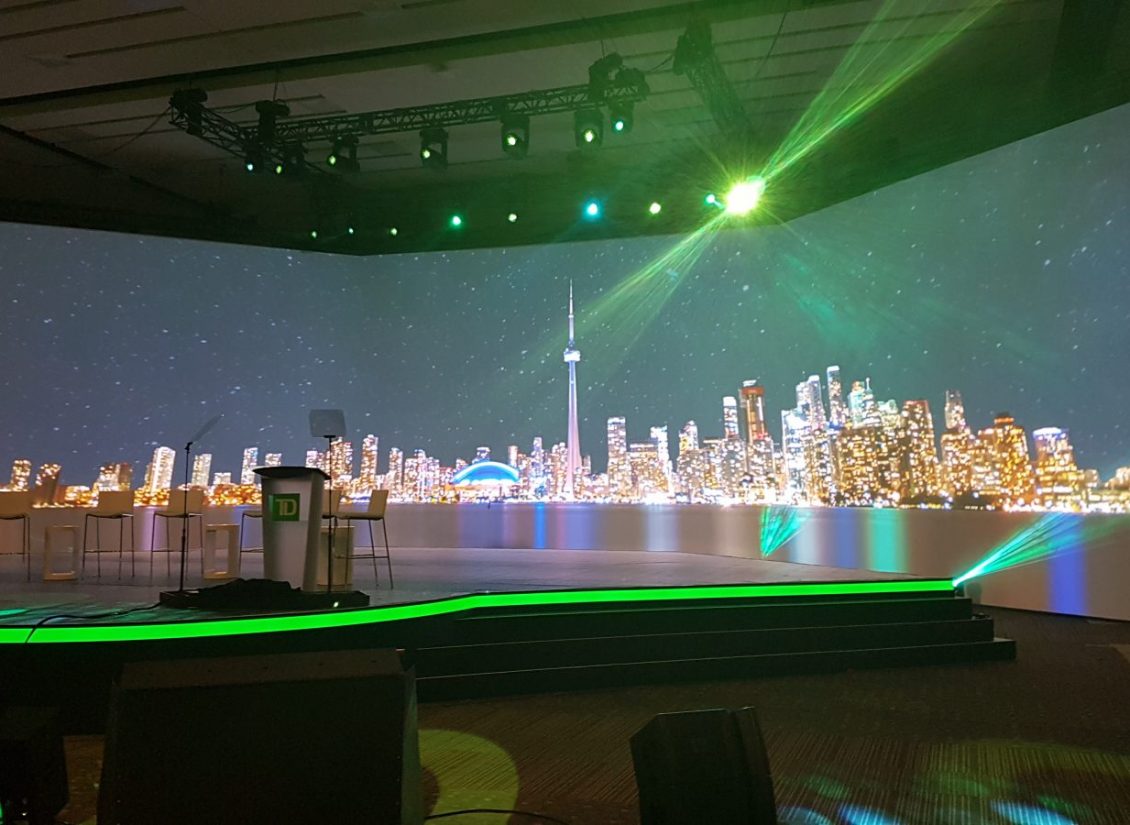 Stagevision Event Lighting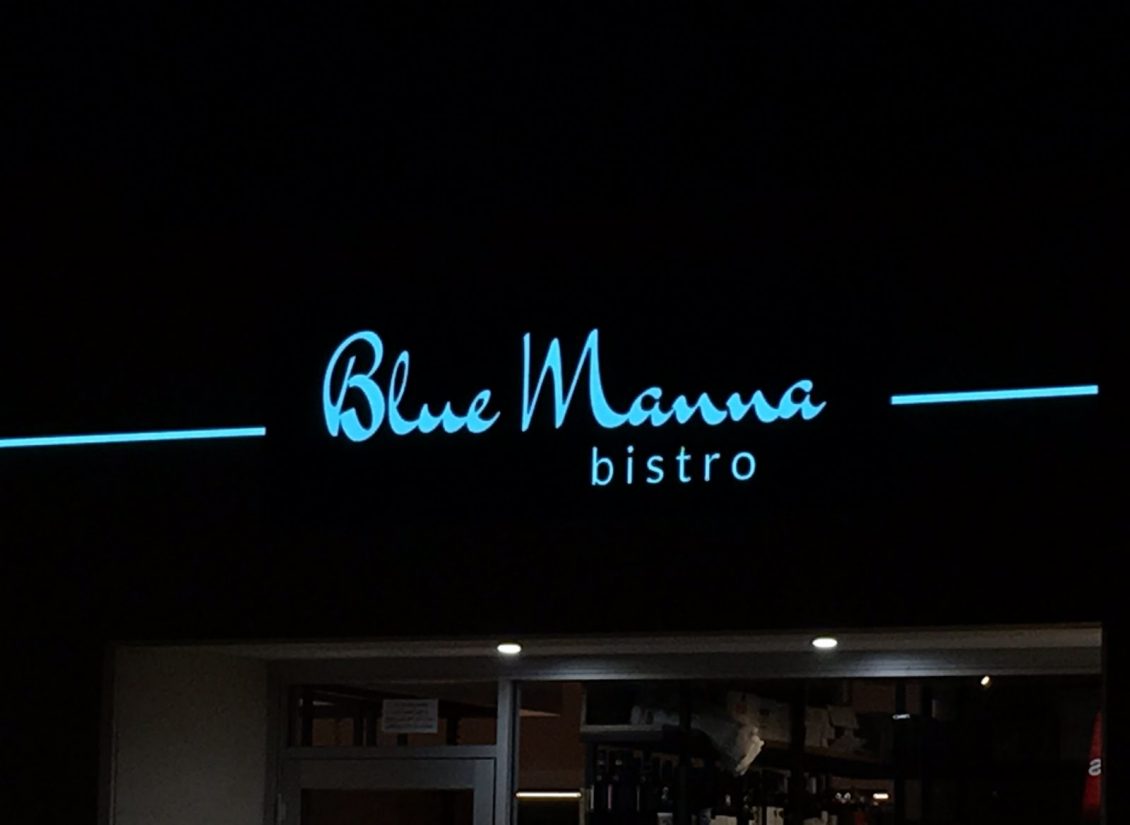 Blue Manna Bistro - Australia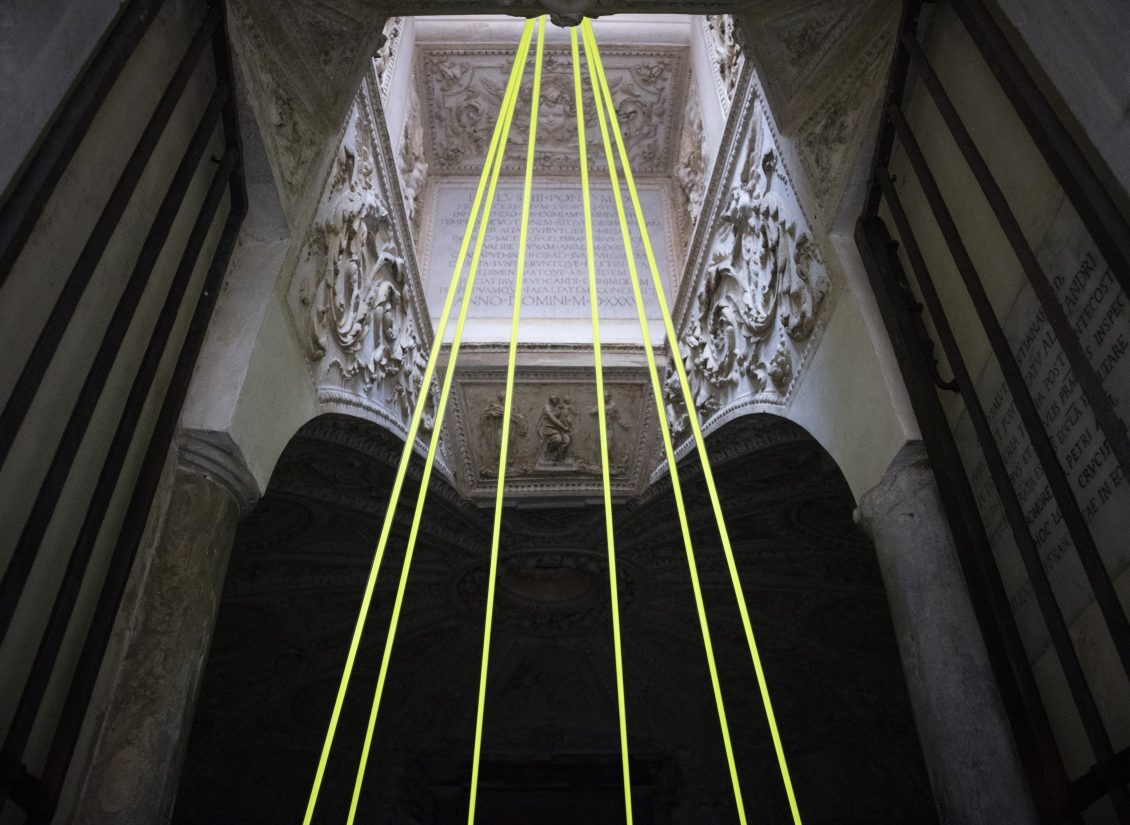 Exhibit - Italy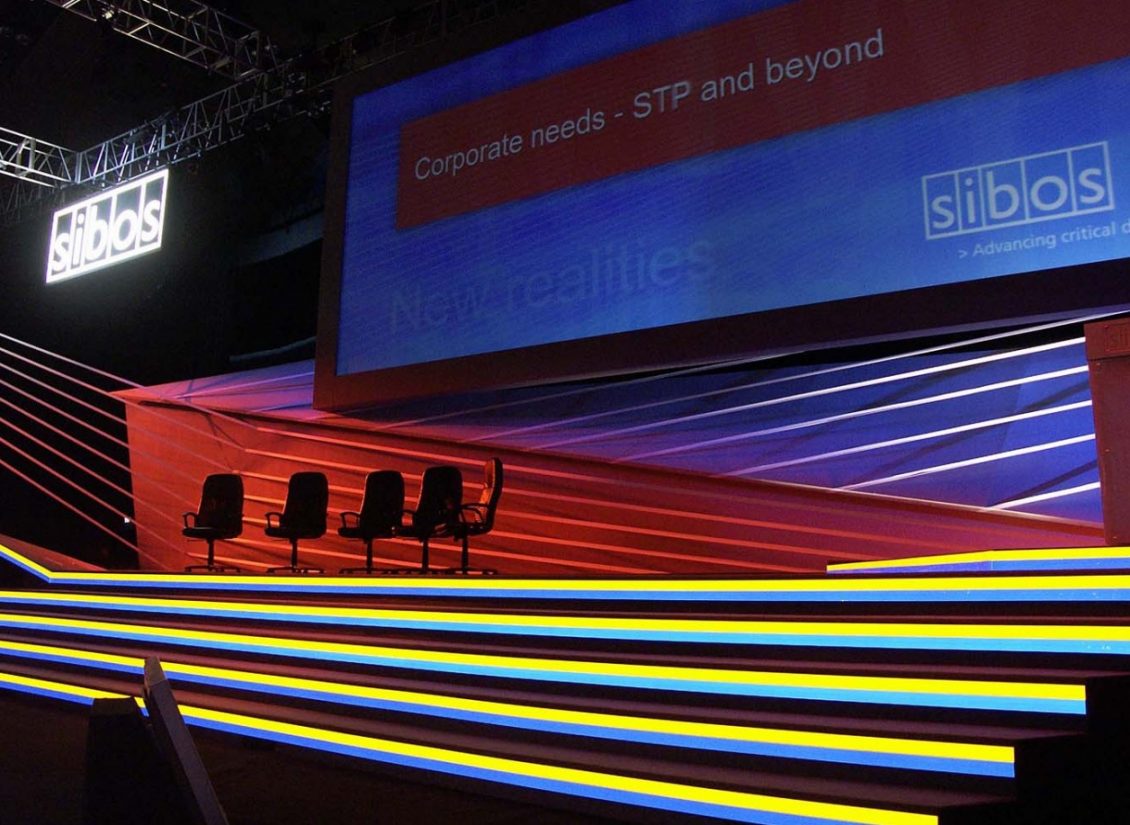 Sibos Event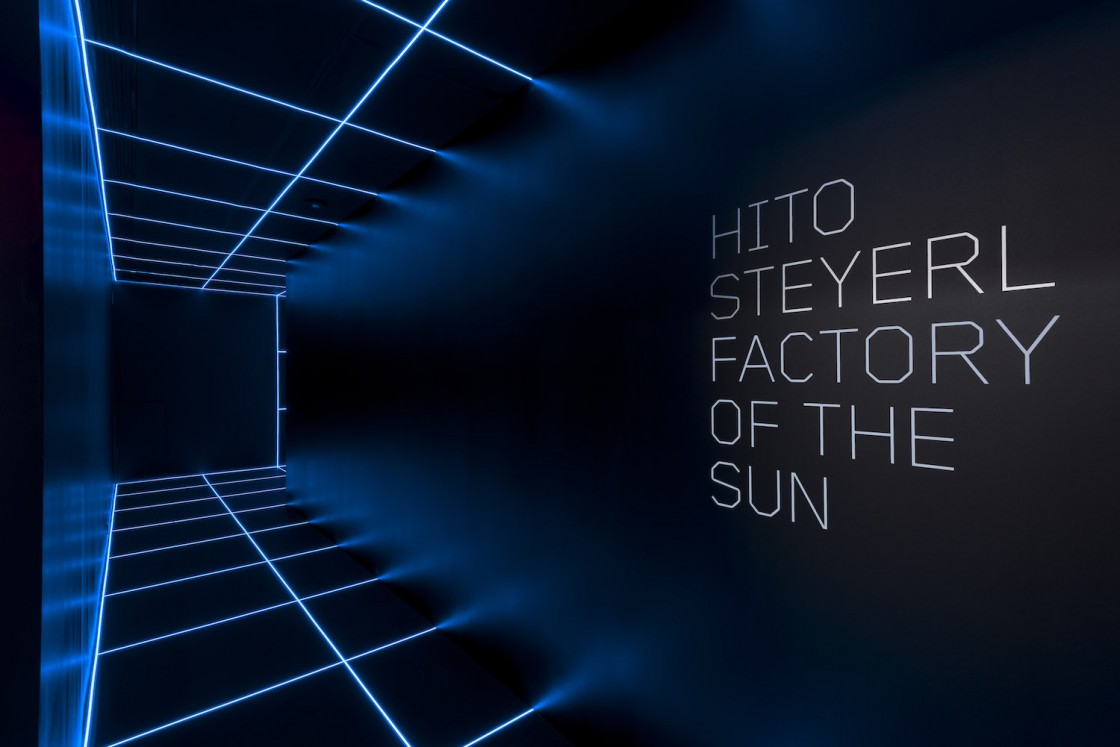 The Museum of Contemporary Art - Factory Of The Sun
MOCA presentation of the U.S. premier of Hito Steyerl's landmark video installation Factory of the Sun, illuminated with Light Tape®'s linear accent strips to help portray the motifs of light & acceleration to explore what possibilities are still available for collective resistance when surveillance has become a mundane part of an increasing virtual world.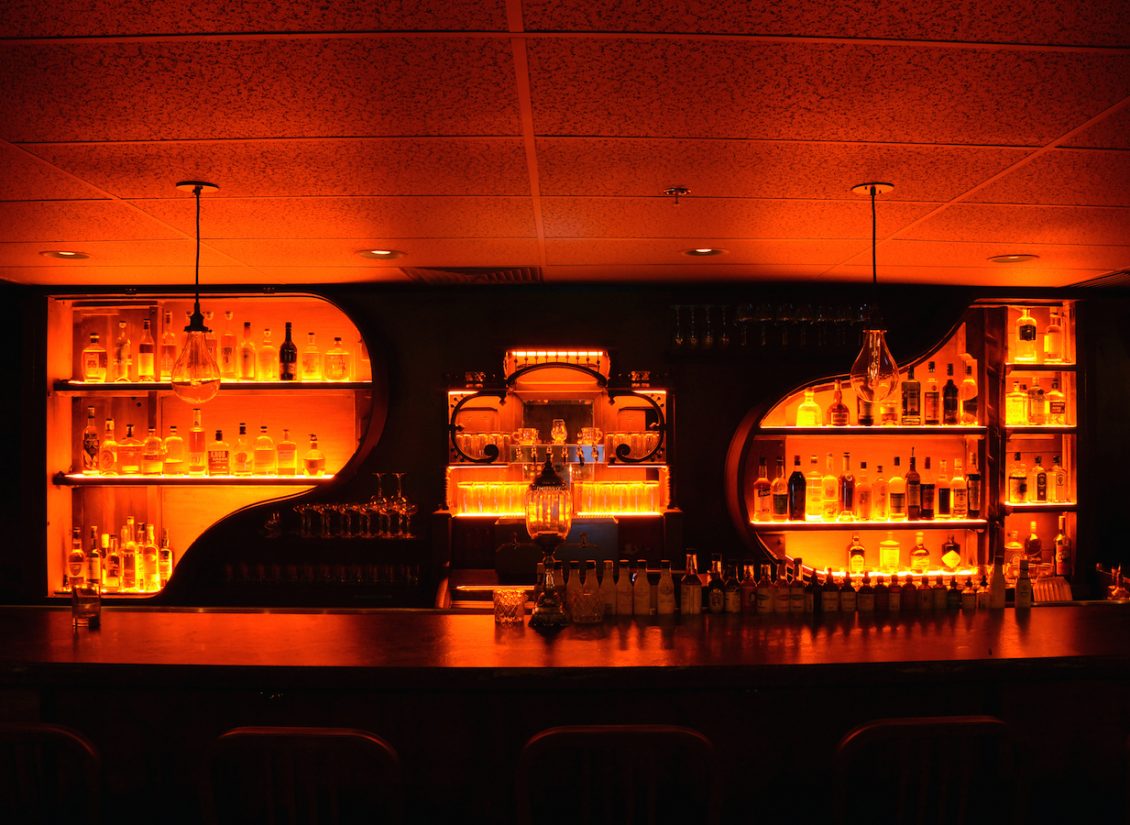 Coda Speak Easy Lounge Bar
Evoking the secret society culture of the 1920's, Coda's basement speak easy lounge transports one back to the decade with its décor. A focal point of the décor is the antique piano organ repossessed into bar shelving and a beer tap. The owner needed a warm shelf lighting solution and to highlight the organ's exquisite wood work. Light Tape®'s low profile design was the only light source capable of transforming the delicate piece into a light.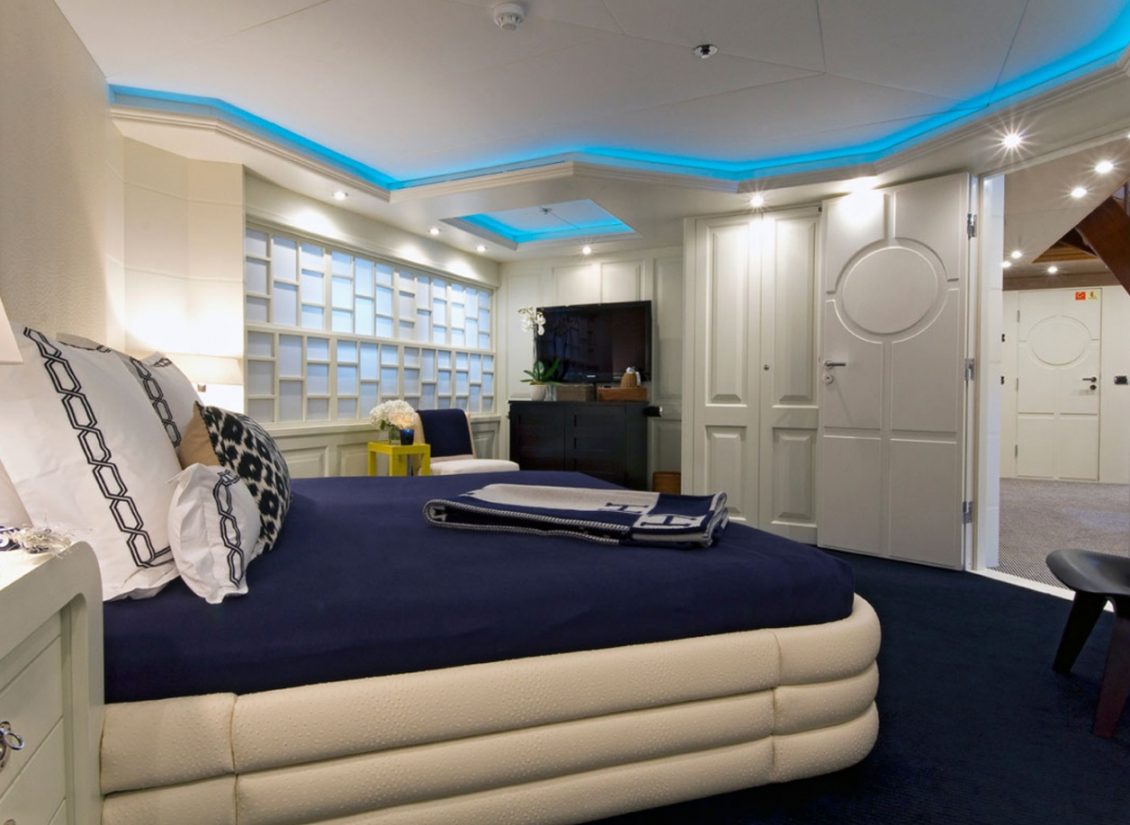 Diamond Hotel Room Accent Lighting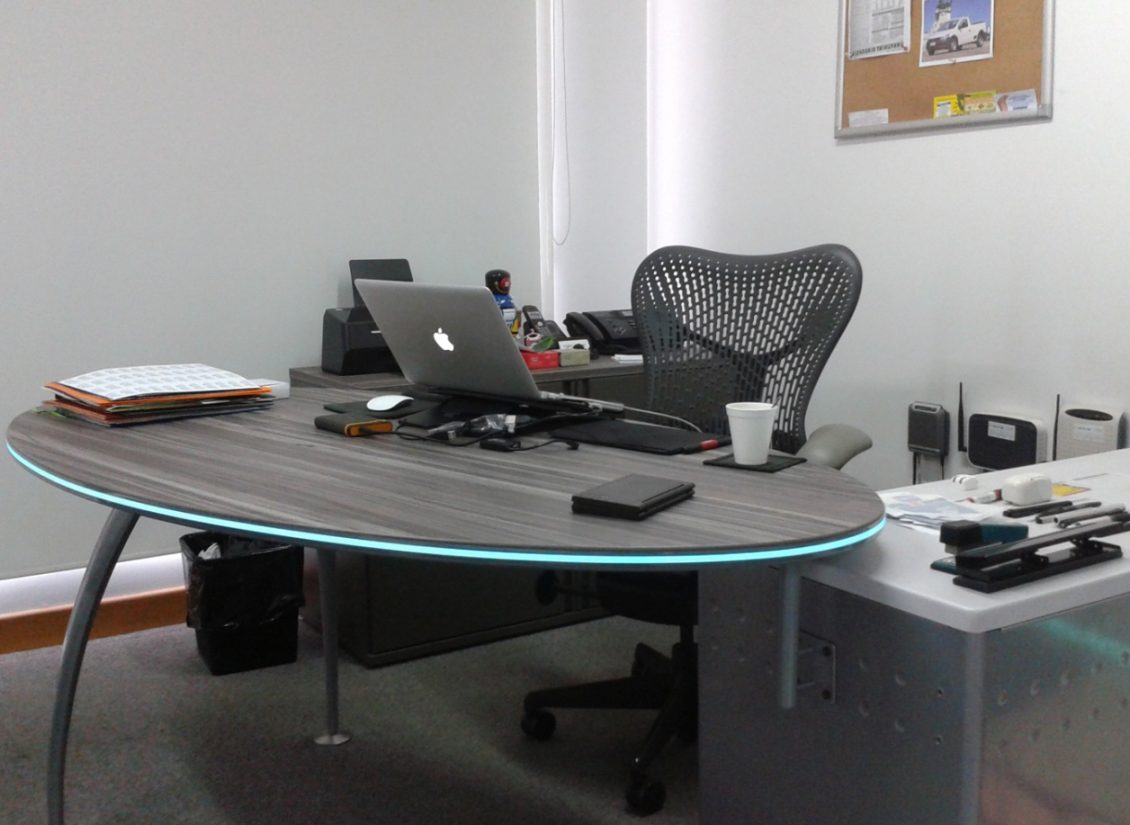 Office Desk Accent Lighting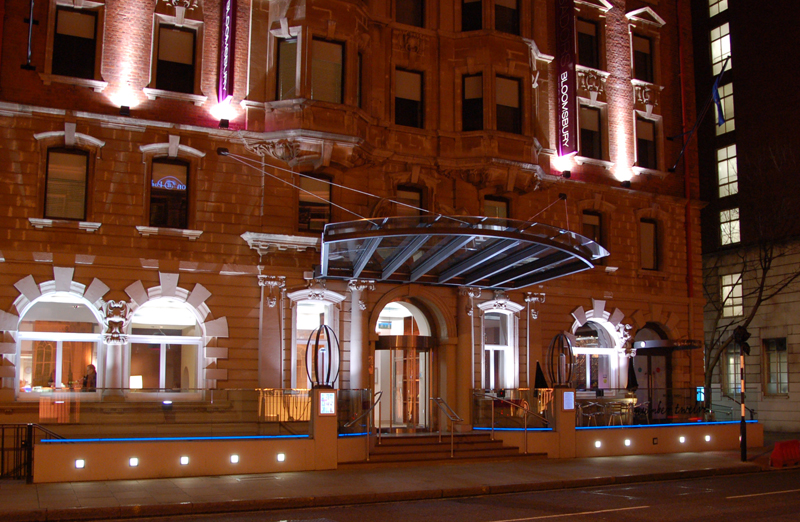 Ambassadors - Bloomsbury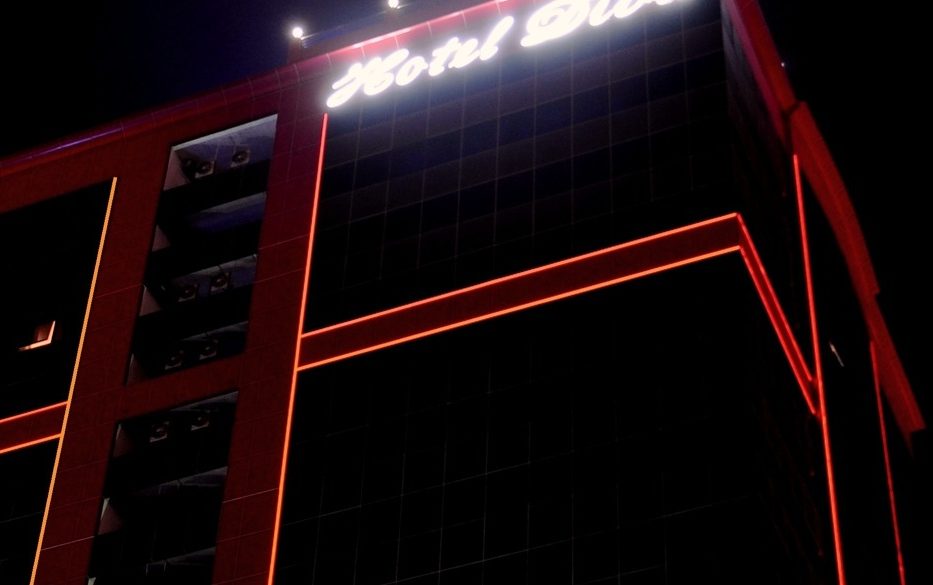 Hotel Diva
Needing a zero light pollution installation to highlight his hotel facade and to be seen from many miles away, our client Hotel Diva called on Light Tape. Its shown here using our 2″ strips in the Extreme Series Rich Red and having a minimal number of connections. The final result is a distinctive penetrating appearance, appropriate for, well, a Diva.