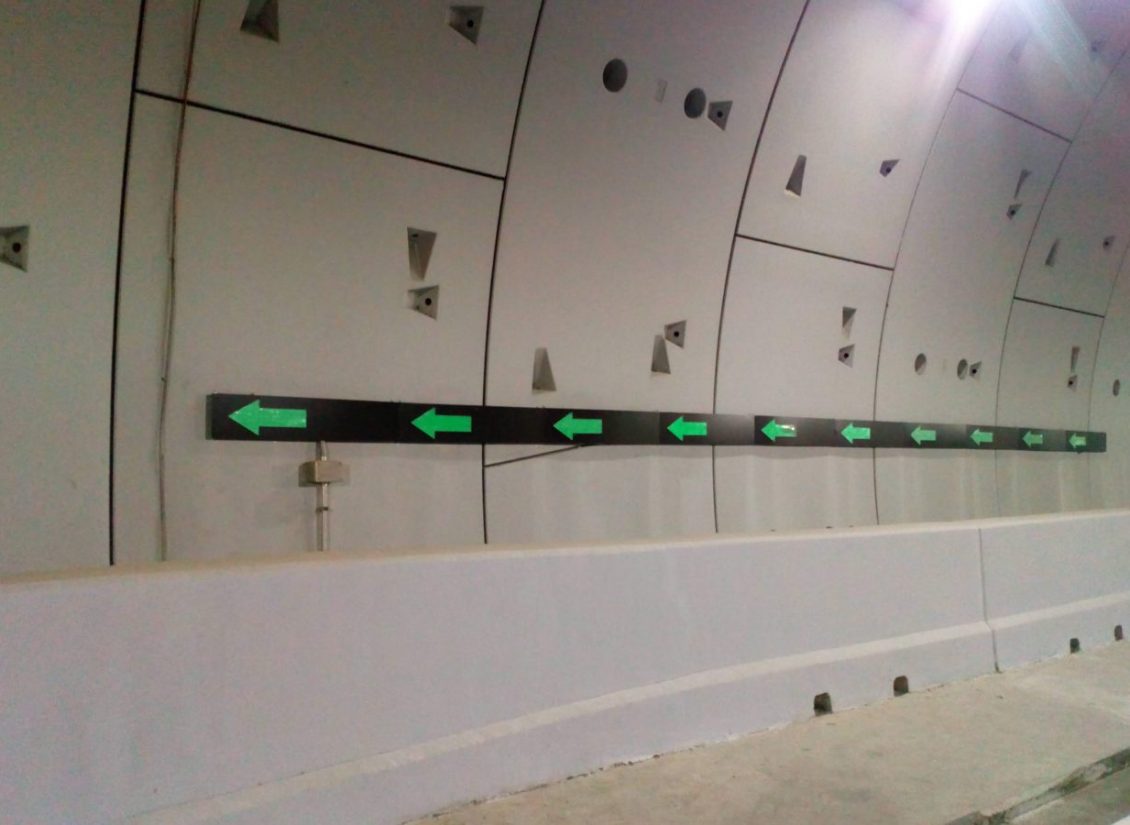 Suez Canal - Emergency Safety Lighting
Light Tape® panels were used to create directional arrows in North and South Tunnel complex for the Port Said Tunnels project at Suez Canal.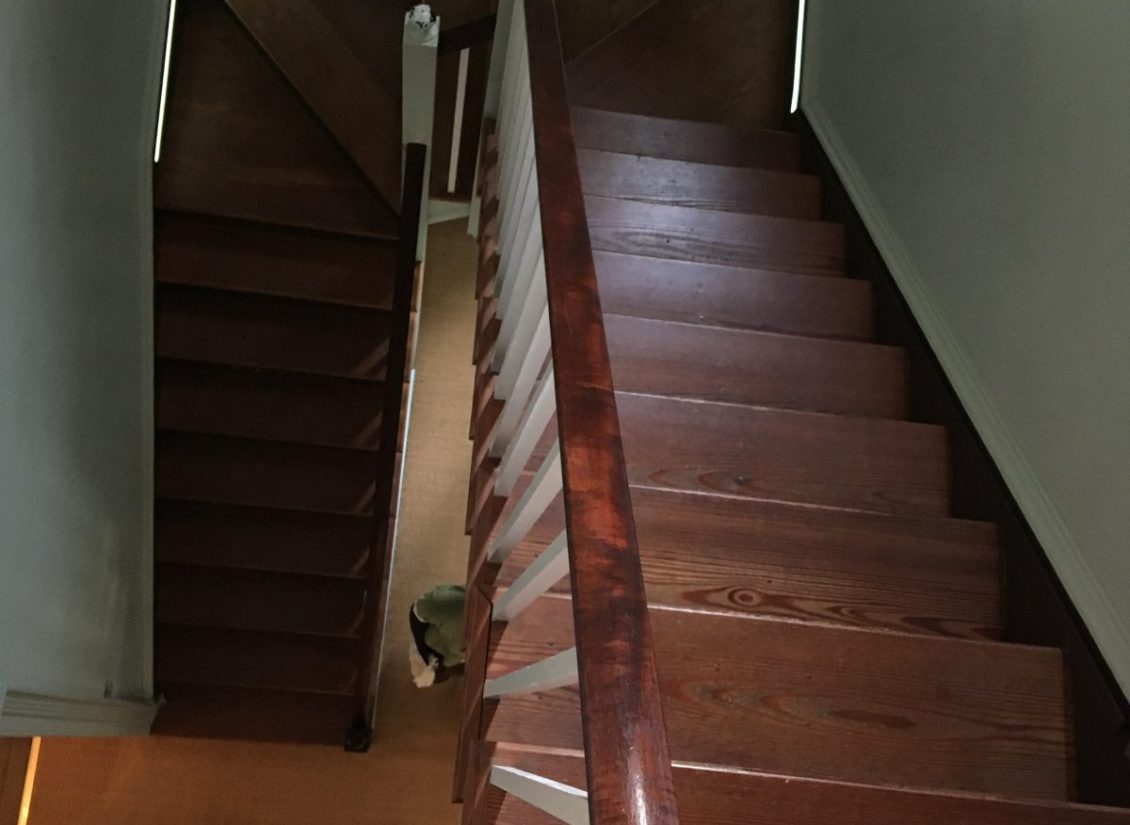 Wickham House at The Valentine
Check out this cool little installation of our 1" Glacier White Light Tape strips along the stairway in the Wickham House at The Valentine. The curator and staff found that this dark stairwell was a hazard for tour groups, so a few Light Tape strips were a modern, efficient and effortless way to achieve egress lighting without drastically altering the historic staircase built in 1812.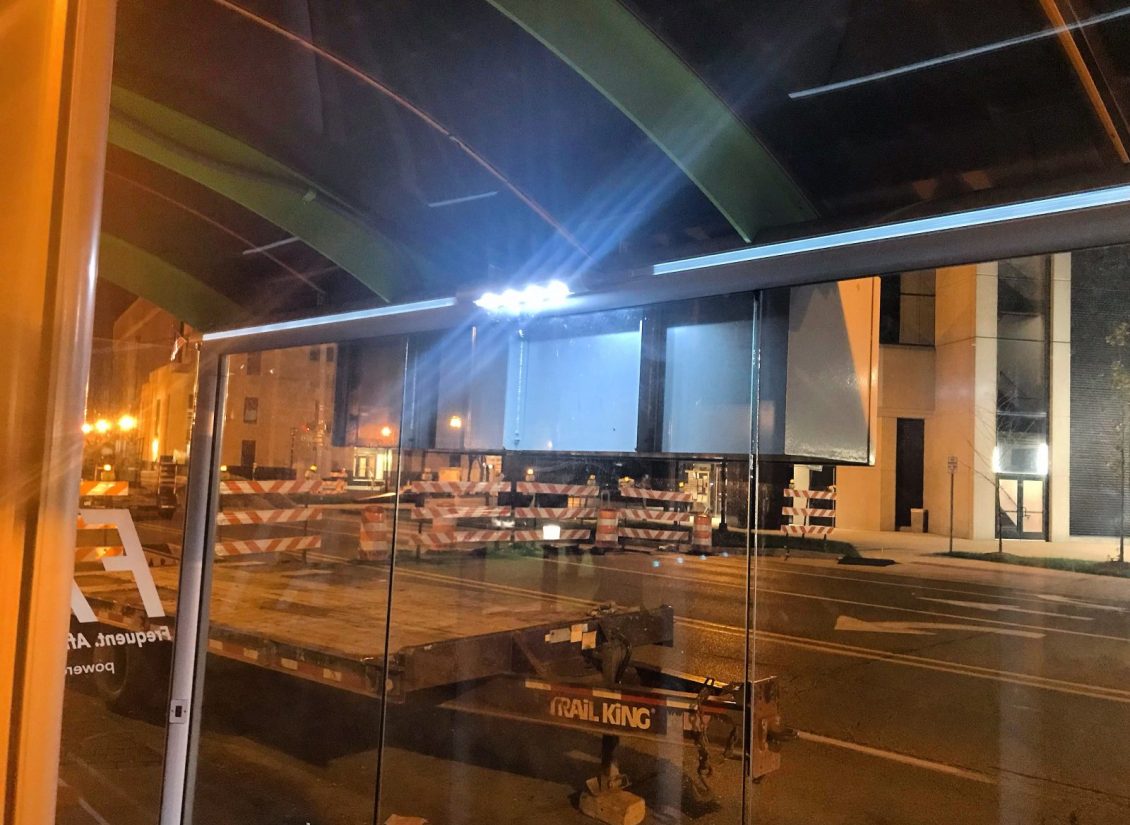 Bus Shelter
Our .5" Classic Glacier White Light Tape® strips used as a secondary light to help visibility of this bus shelter. Light Tape® is frequently used in this application, as it can be seen in low visibility like fog.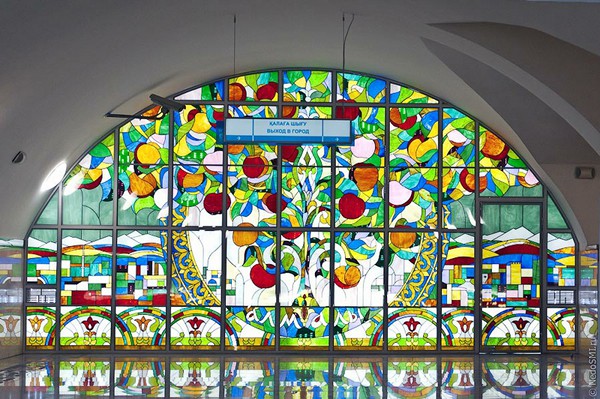 Kazakhstan's Almaty Subway Station
Media White Light Tape® panels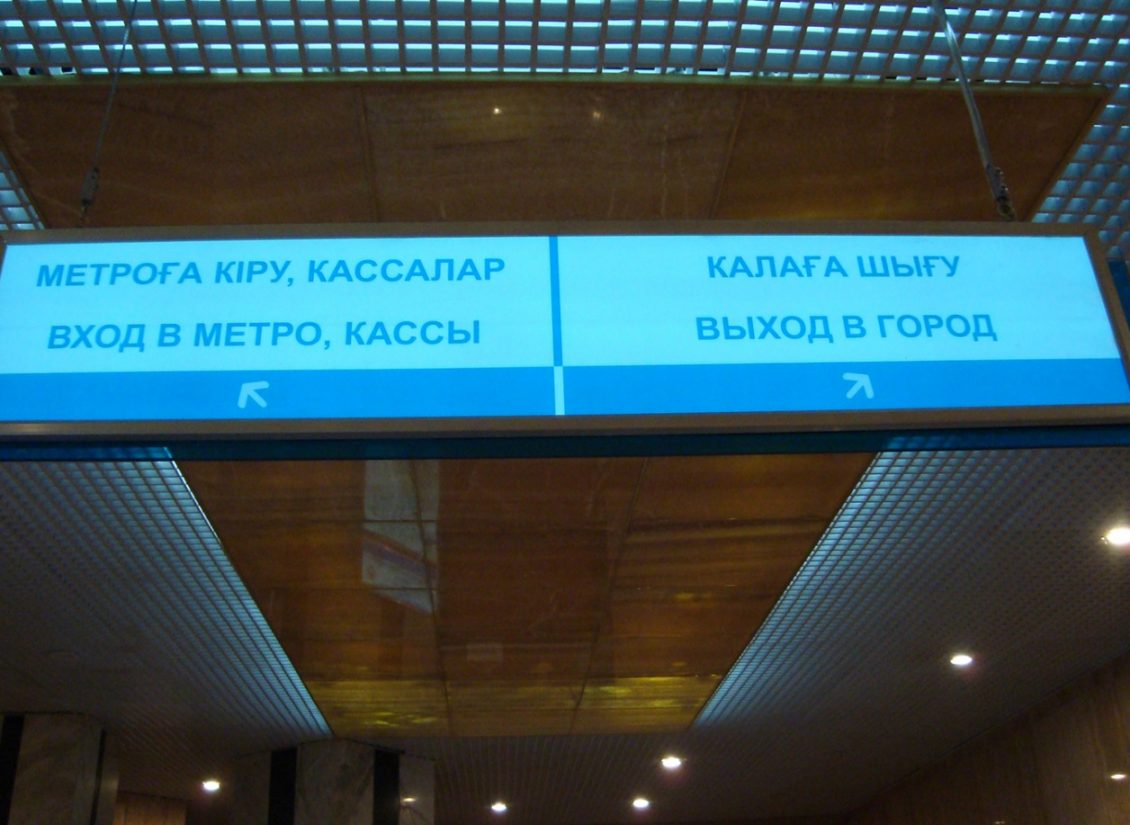 Metro Stop Backlighting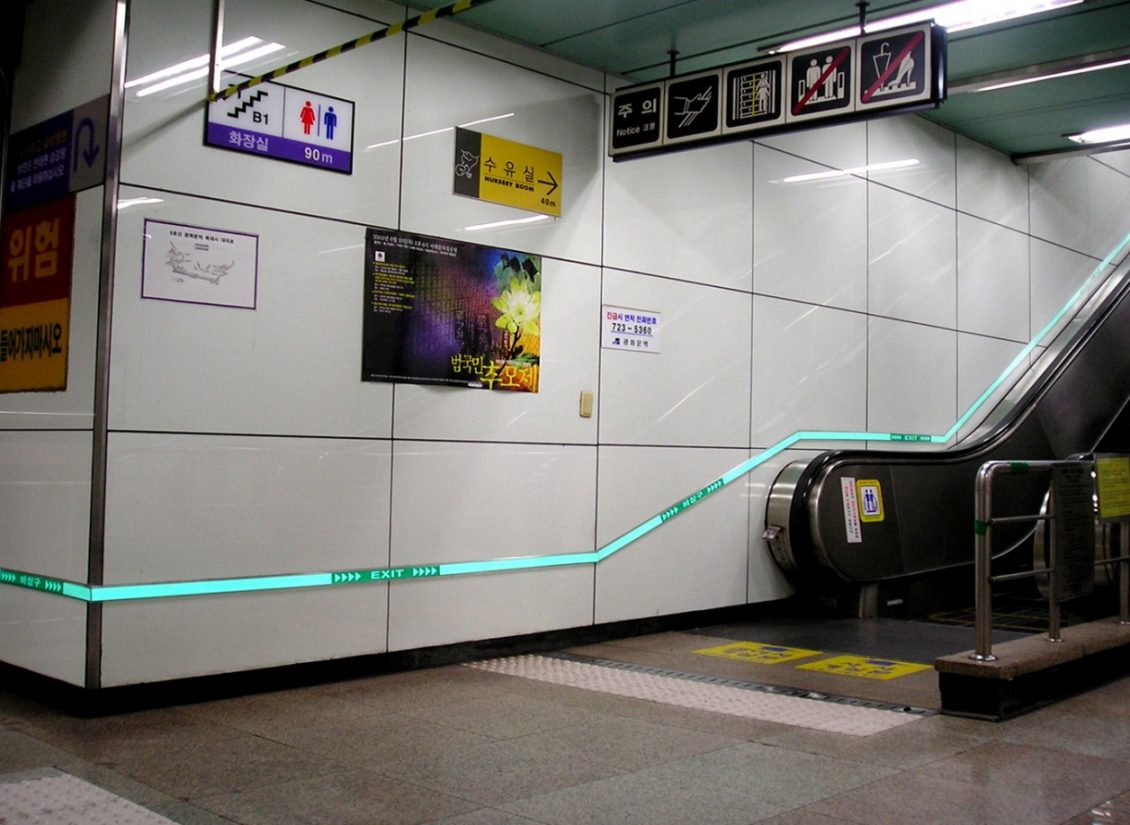 Egress wayfinding
Light Tape® provides safety and illumination with our exterior accent safety lighting.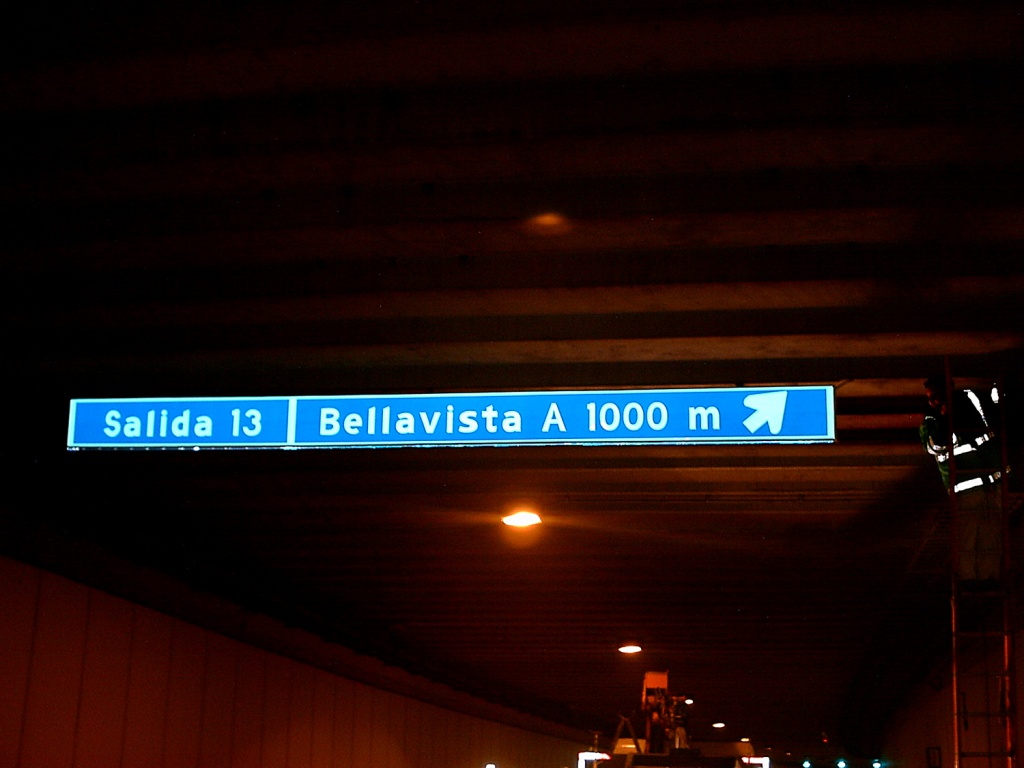 Chile Tunnel
Illuminated information & safety lighting through a Chilean tunnels, insures all pedestrians are well informed of traffic and travel information.