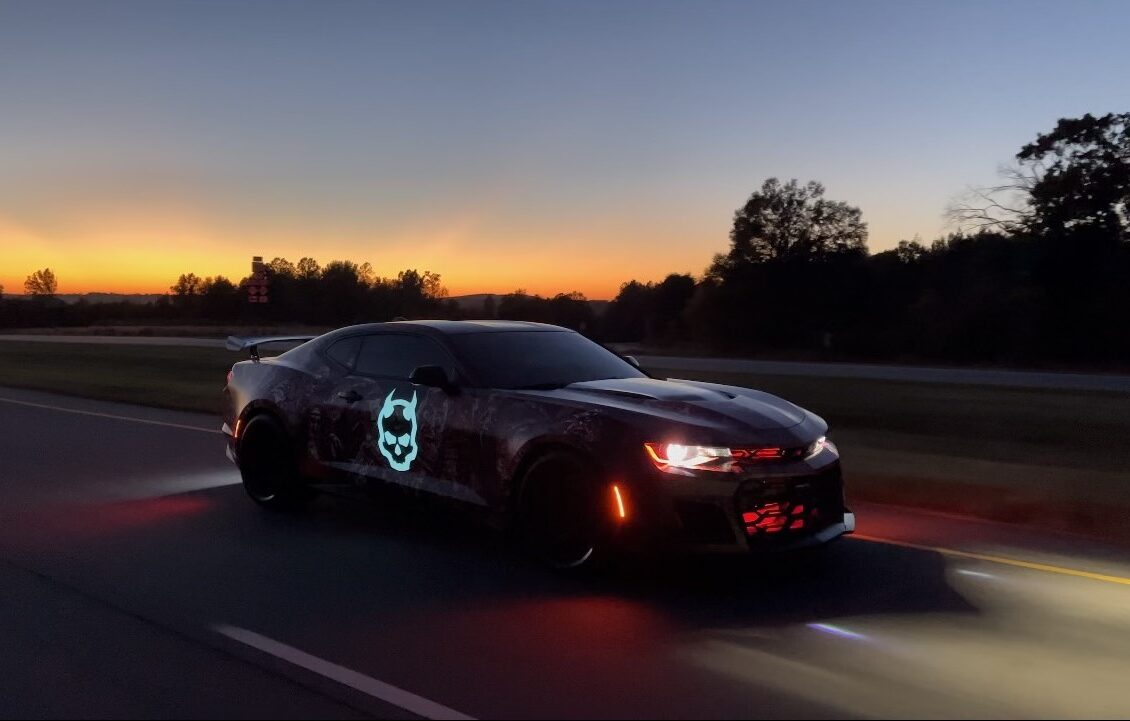 Backlit Car Wrap
Lit car wrap with our Media White Light Tape panels. Perfect for advertising, accent lighting, or branding. J.R. Dickerson "The Sinister Camaro" YouTube: https://youtube.com/channel/UCL37gcBYPZZHe6uk0J0e_mw Instagram: Instagram.com/the_sinister_camaro Facebook: facebook.com/TheSinisterCamaro Website: TheSinisterCamaro.com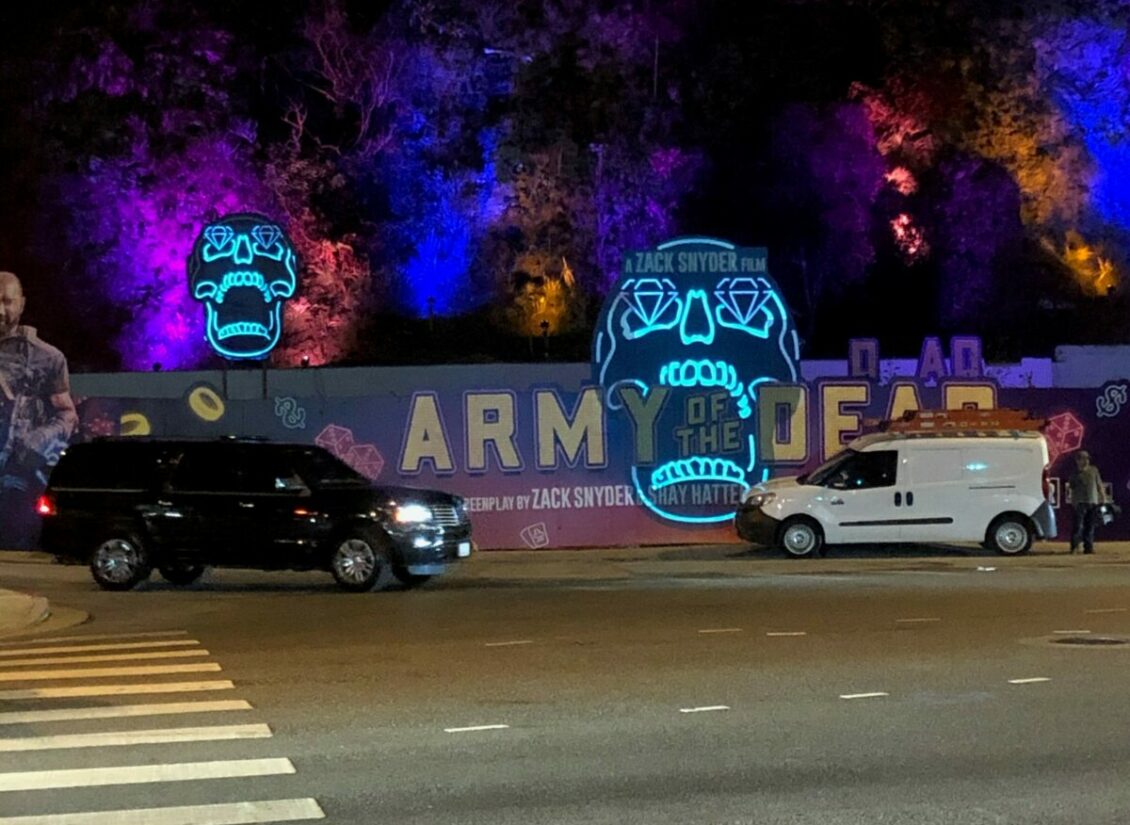 Army Of The Dead - Advertisement and Promotional Billboards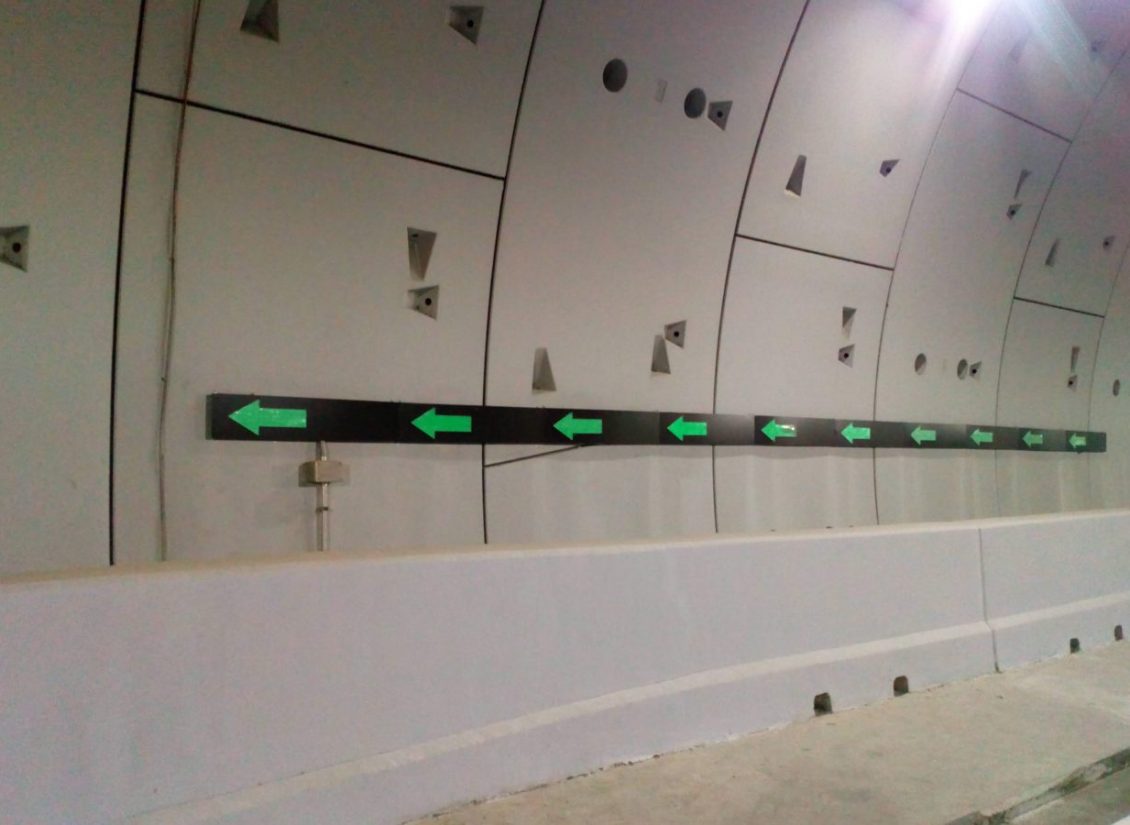 Suez Canal - Emergency Safety Lighting
Light Tape® panels were used to create directional arrows in North and South Tunnel complex for the Port Said Tunnels project at Suez Canal.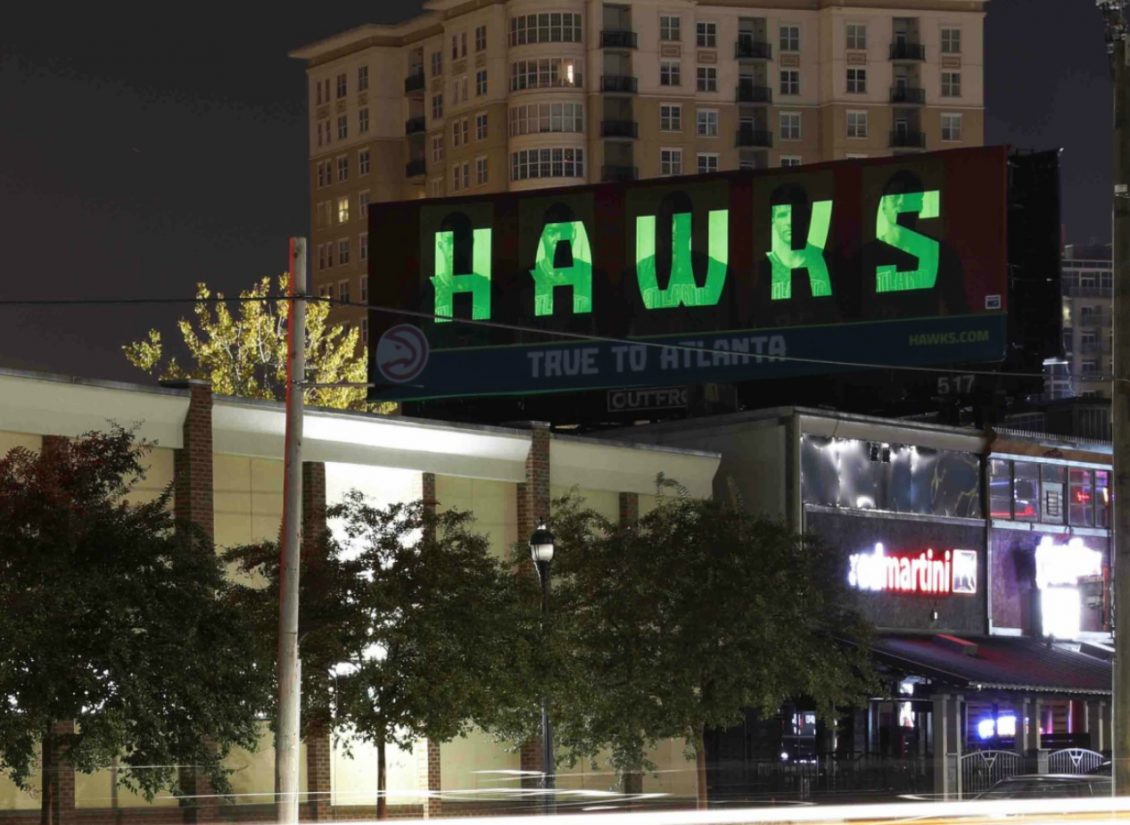 Atlanta Hawks - Billboard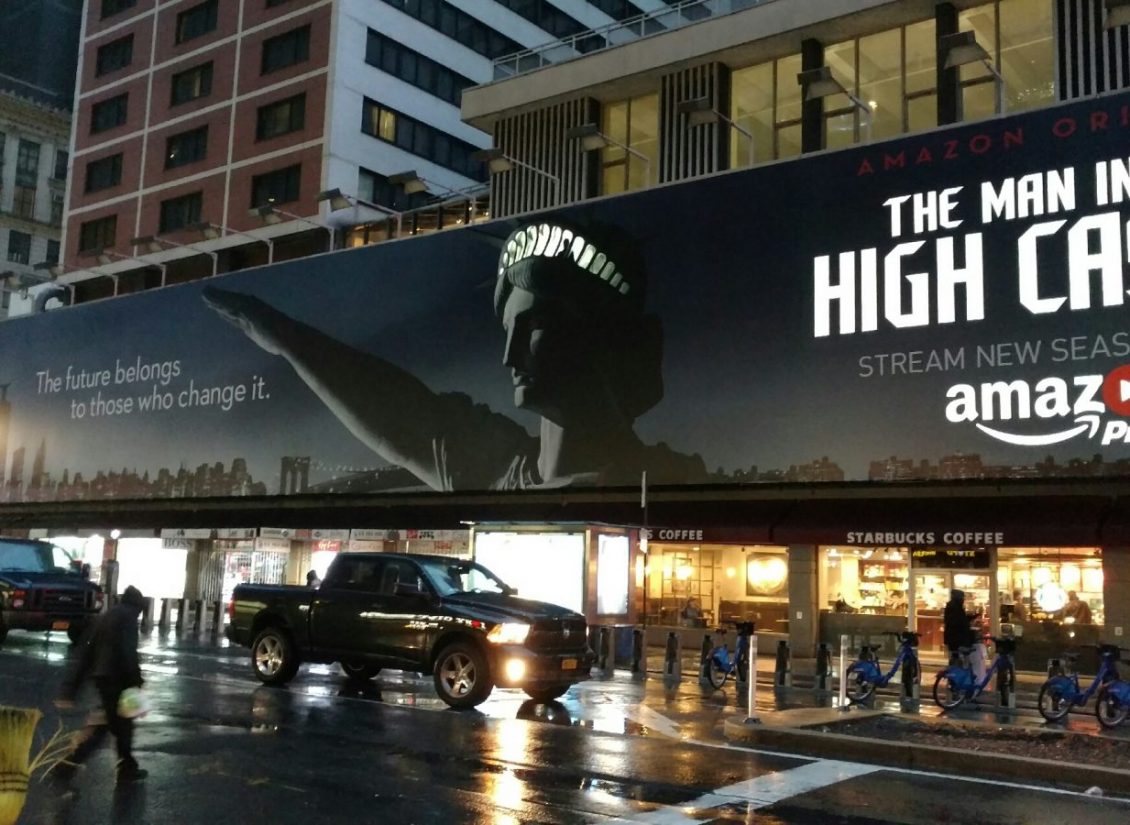 The Man In The High Castle - Billboard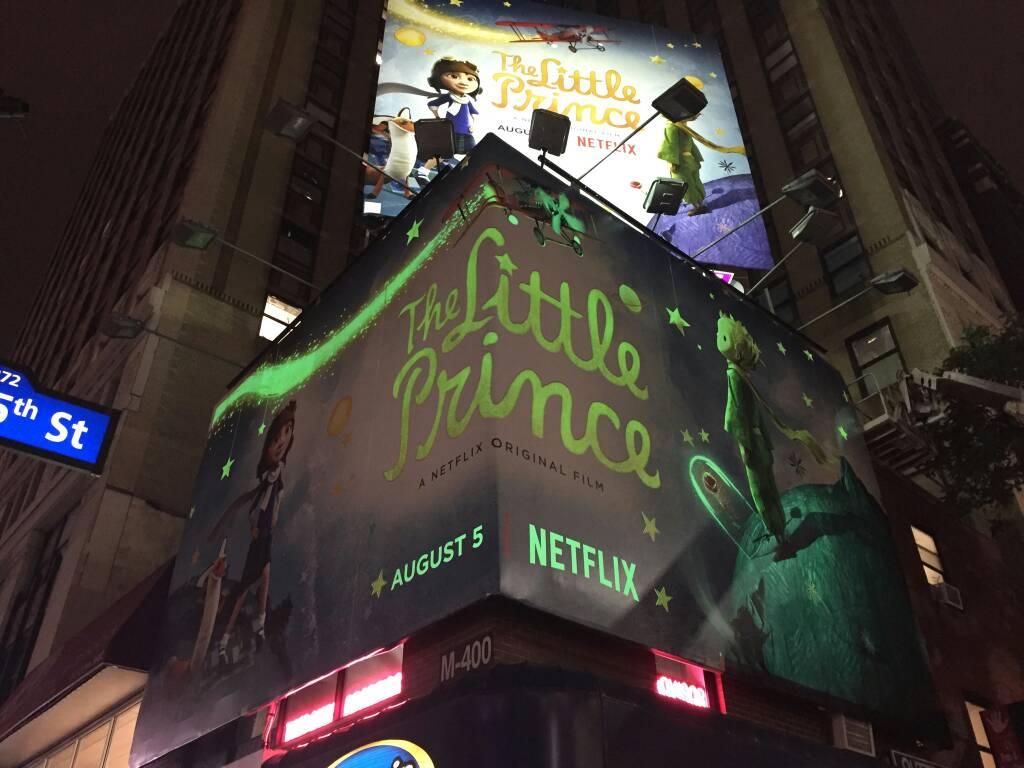 The Little Prince - Billboard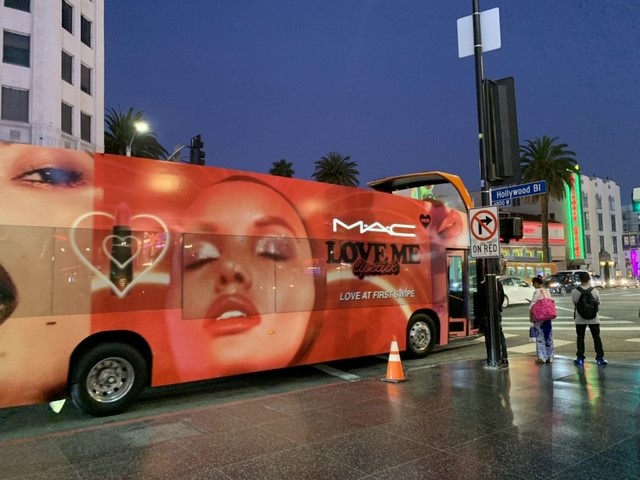 MAC Cosmetics Bus Advertisement
Our Glacier White Light Tape® panels were the perfect solution to emphasize the MAC logo on this bus.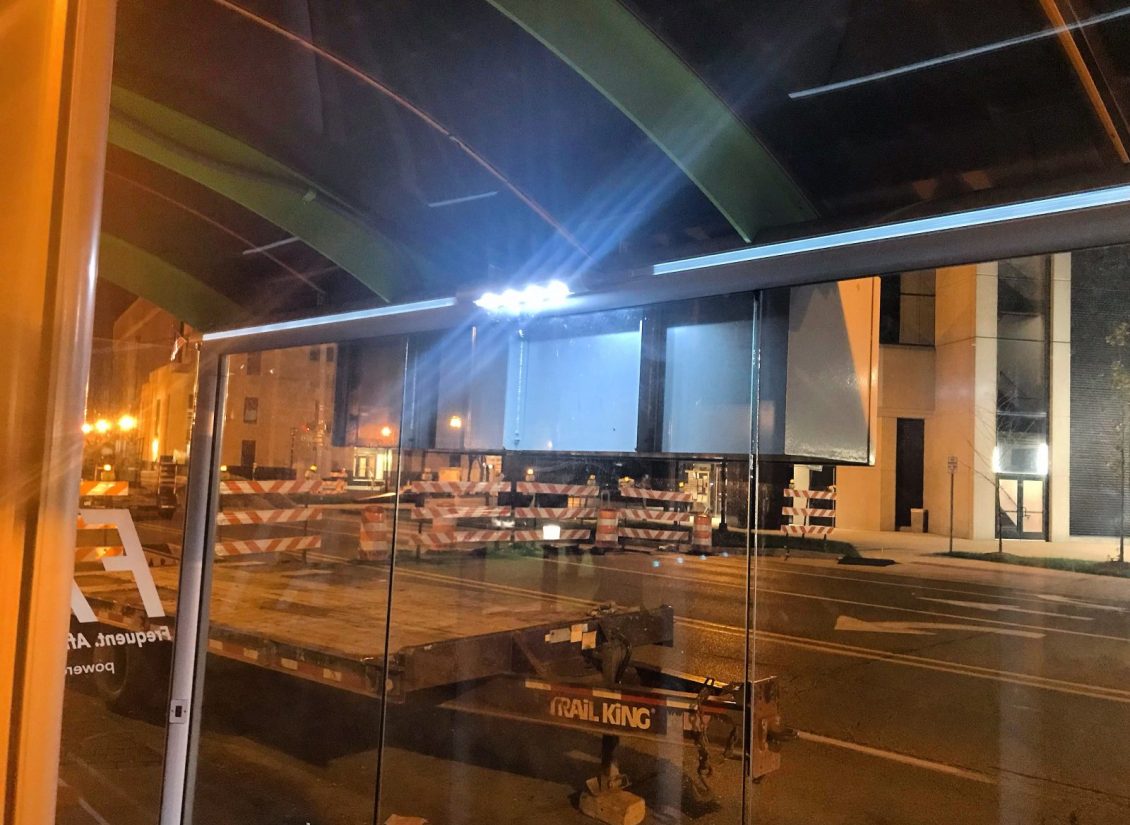 Bus Shelter
Our .5" Classic Glacier White Light Tape® strips used as a secondary light to help visibility of this bus shelter. Light Tape® is frequently used in this application, as it can be seen in low visibility like fog.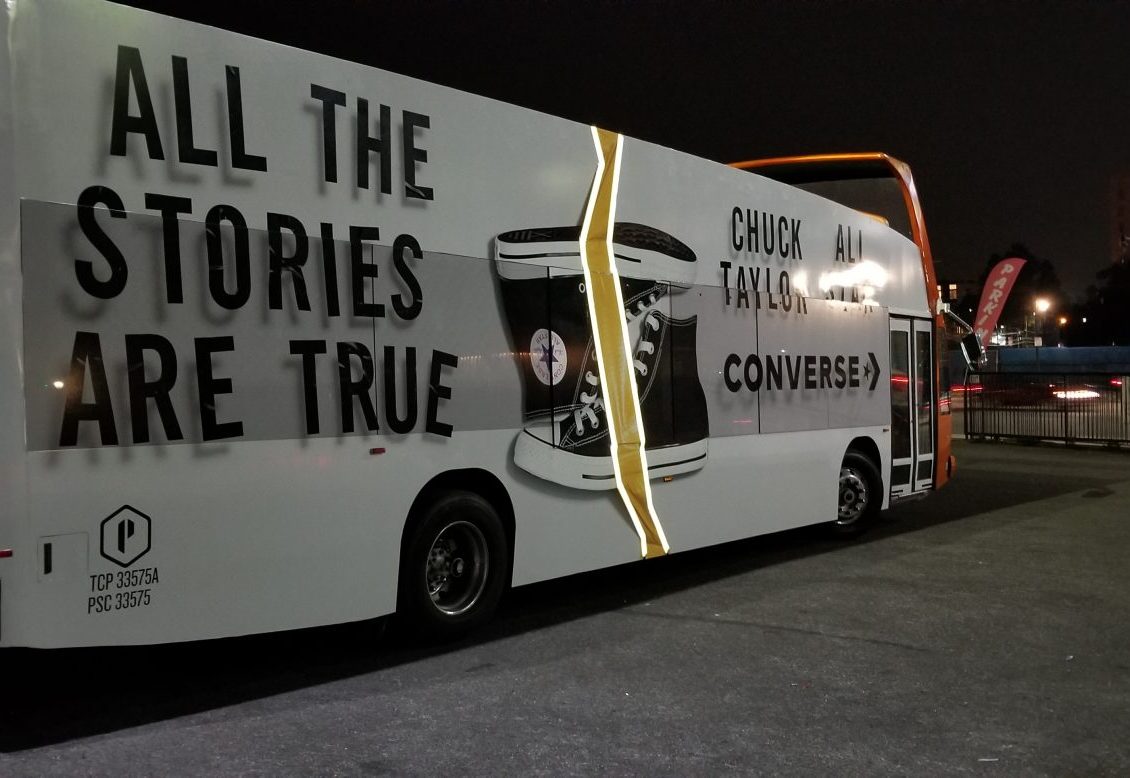 Converse Bus - Los Angeles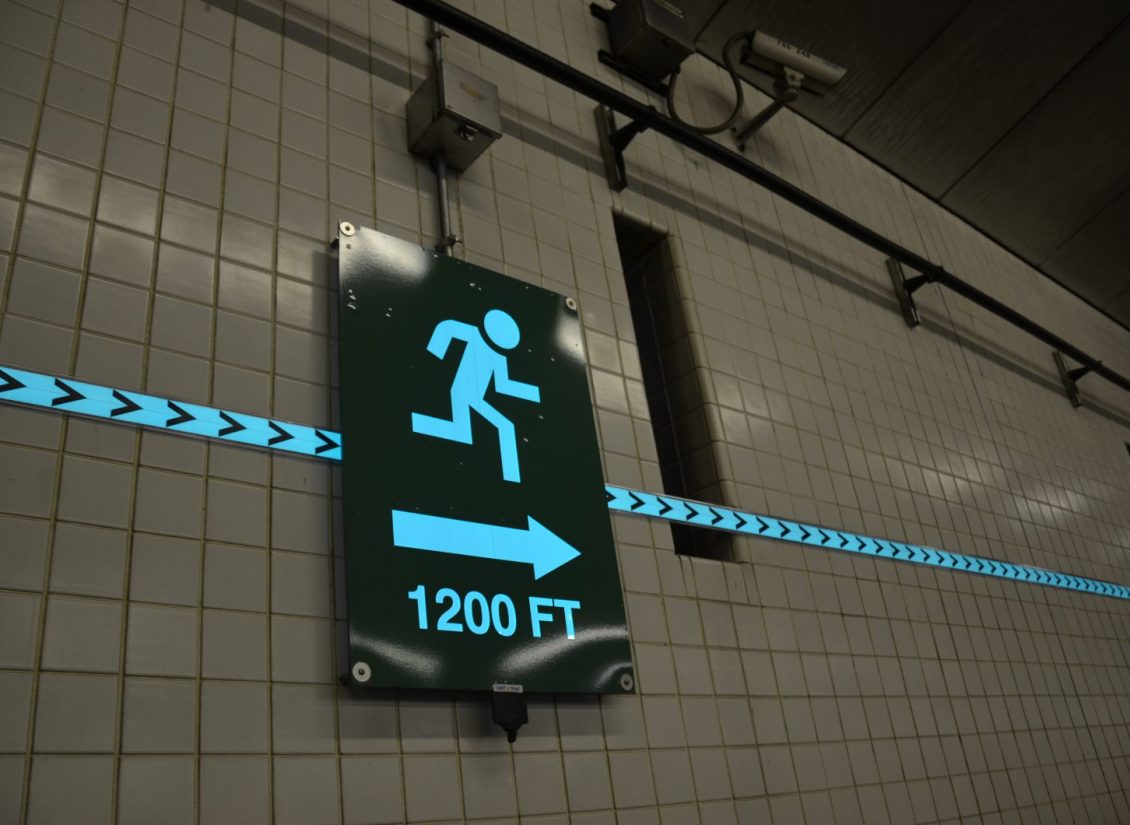 Washington, DC Tunnel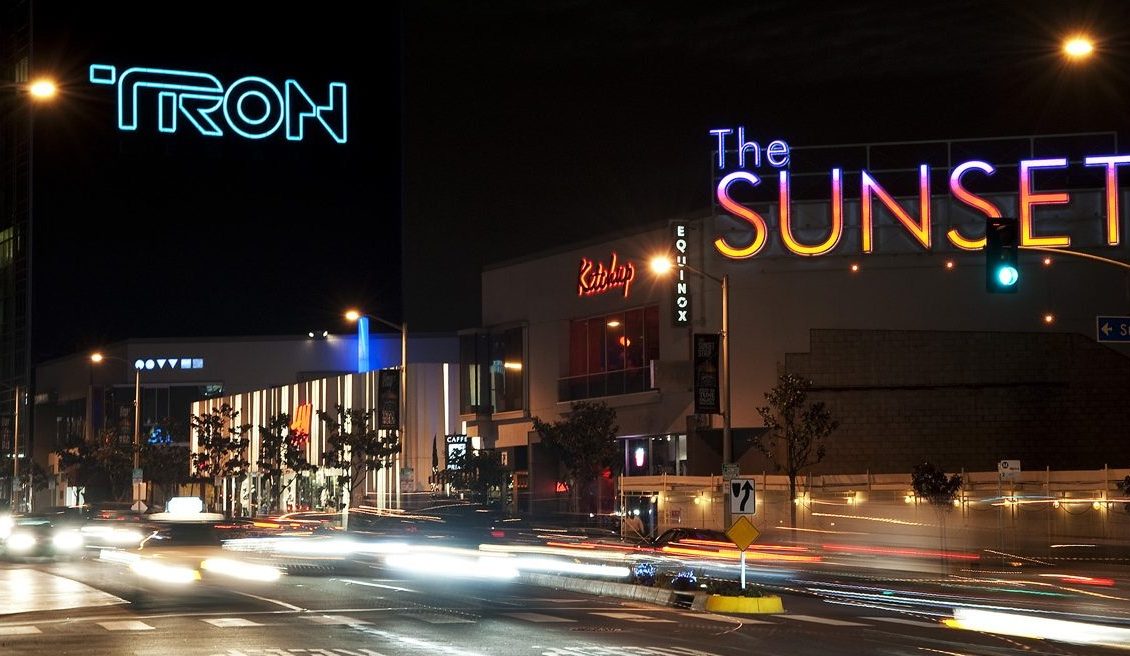 Tron Billboard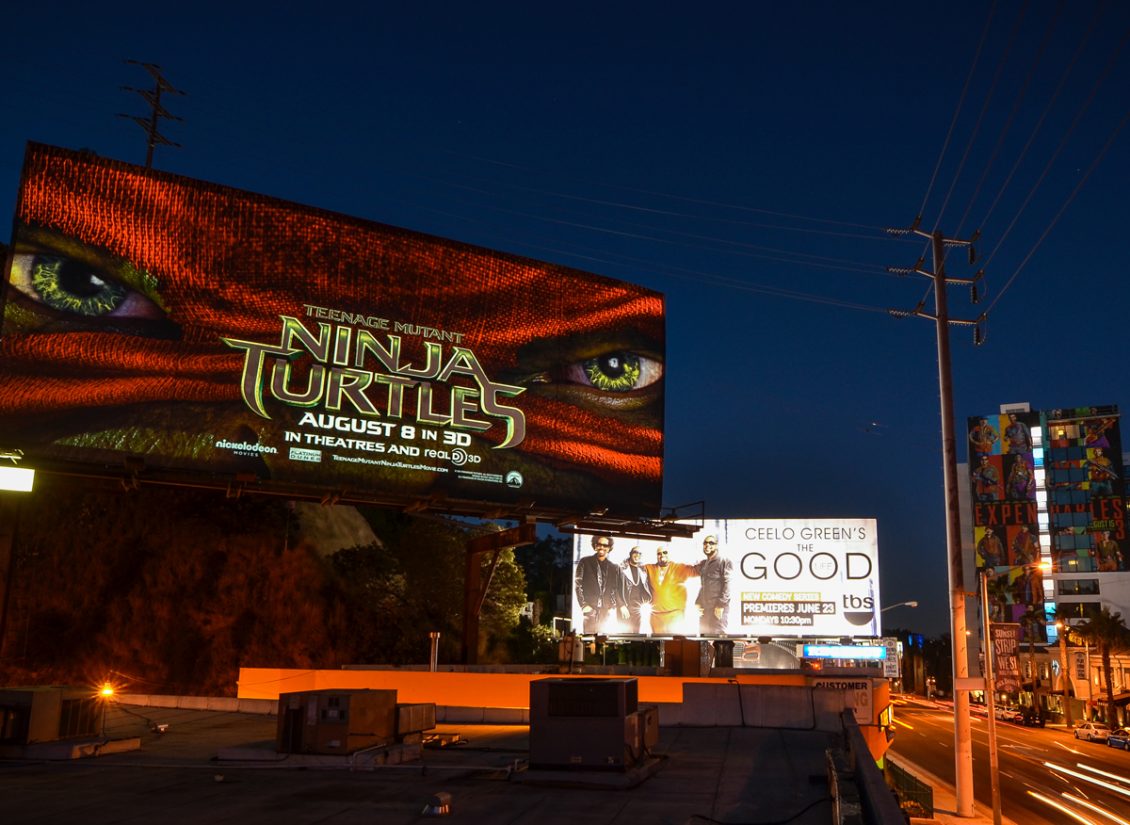 Ninja Turtles Billboard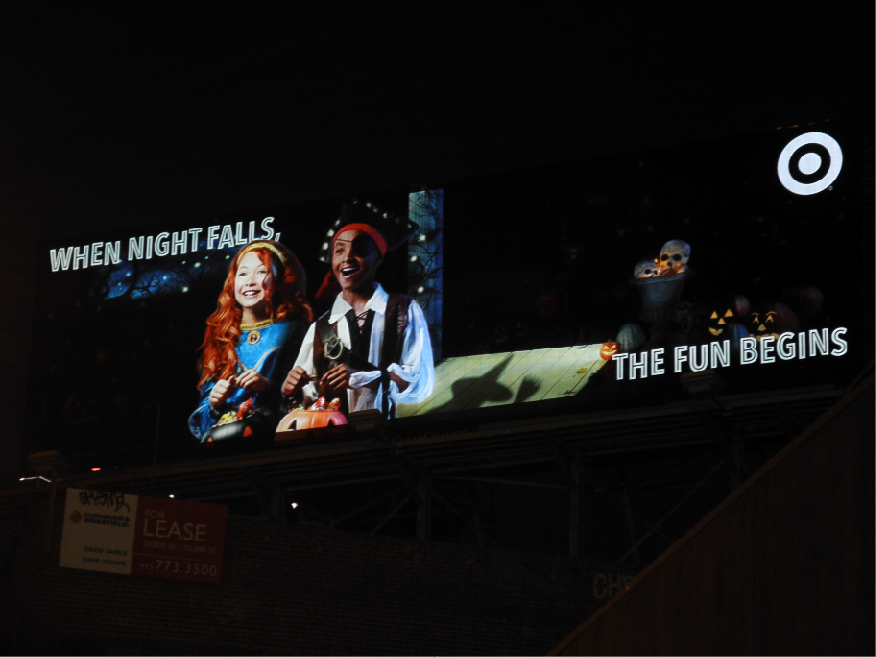 Target Billboard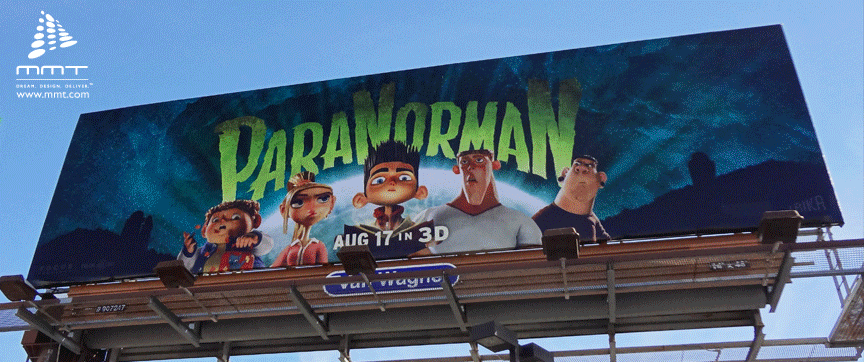 Paranorman - Billboard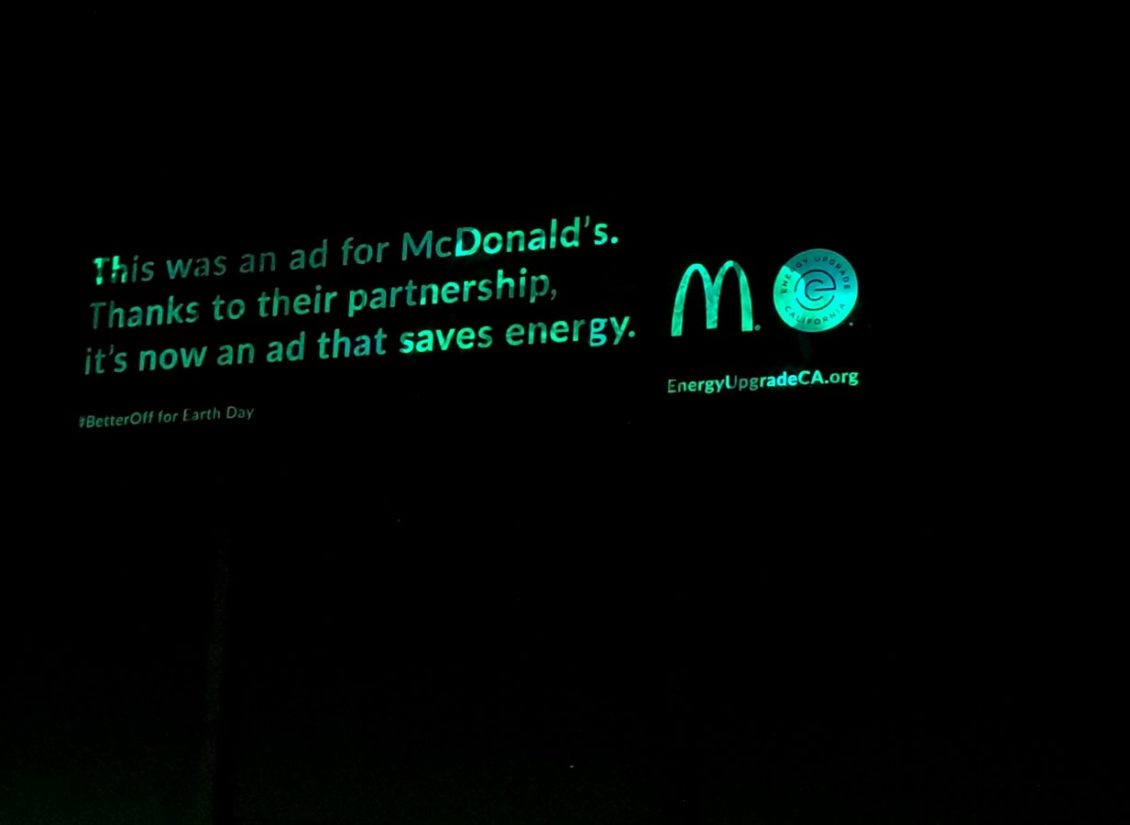 McDonalds - Earth Day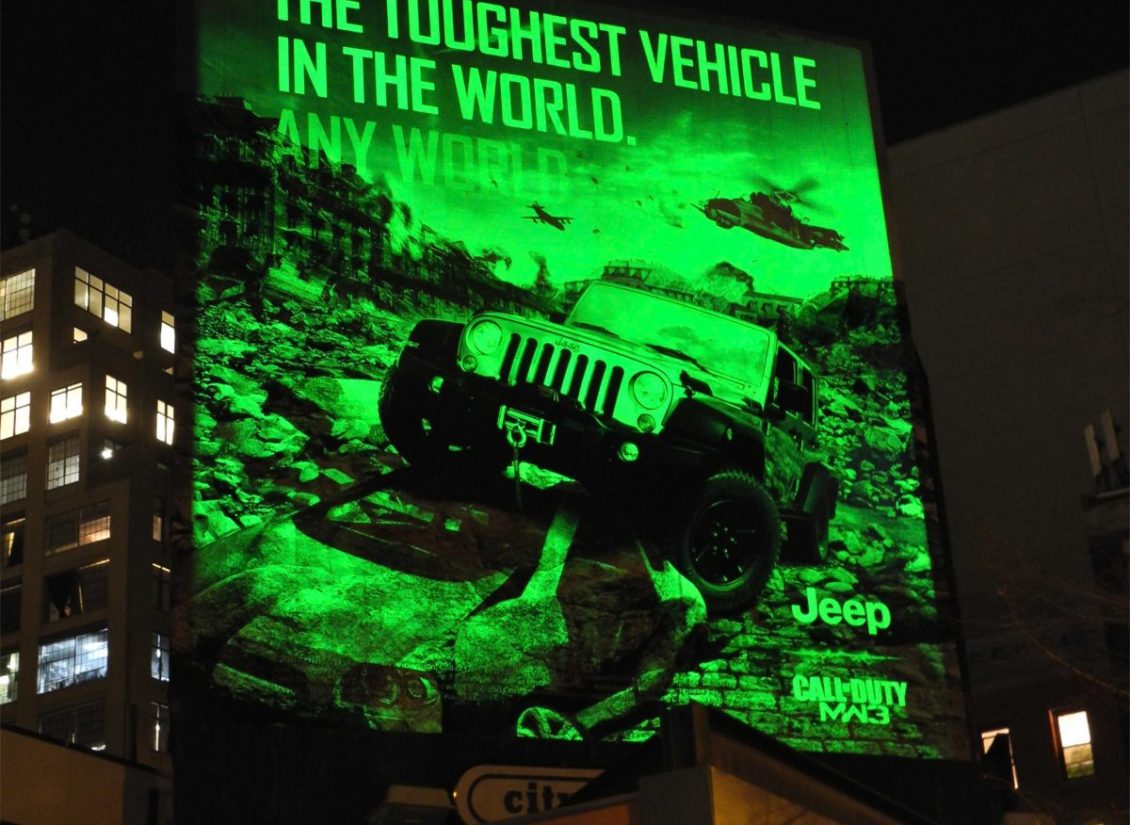 Jeep- Billboard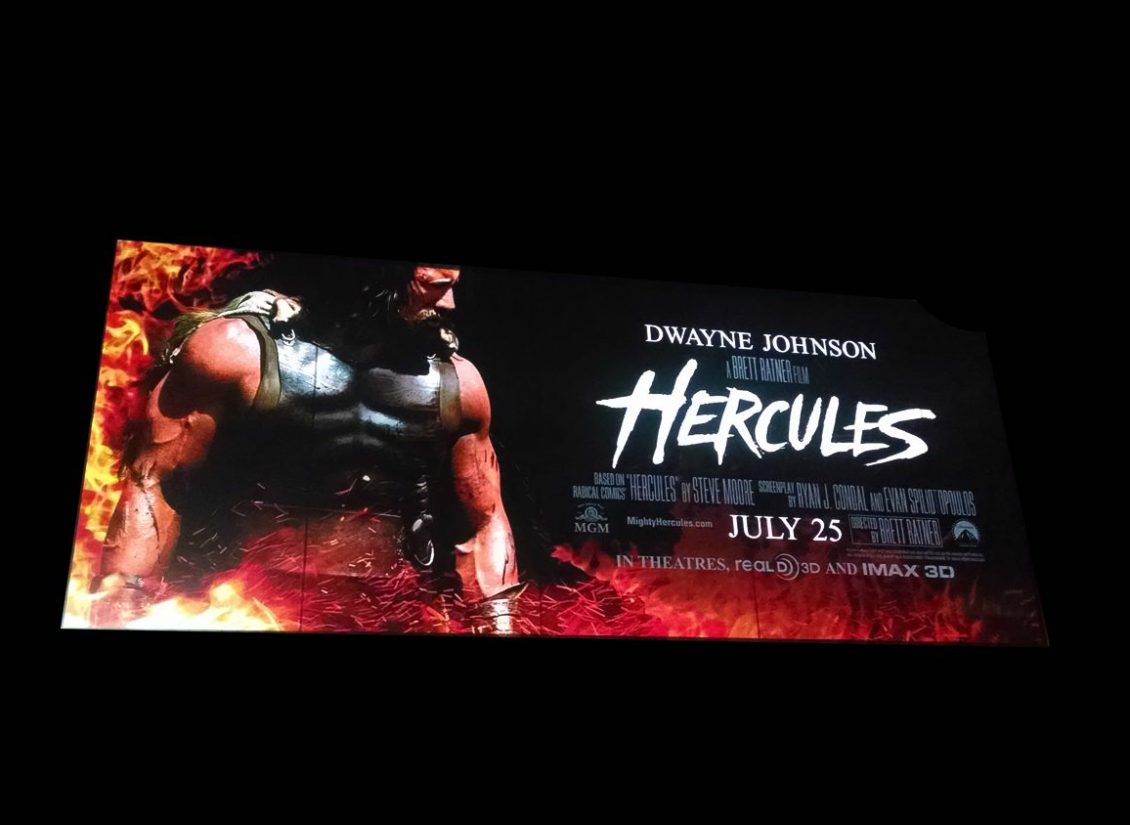 Hercules Billboard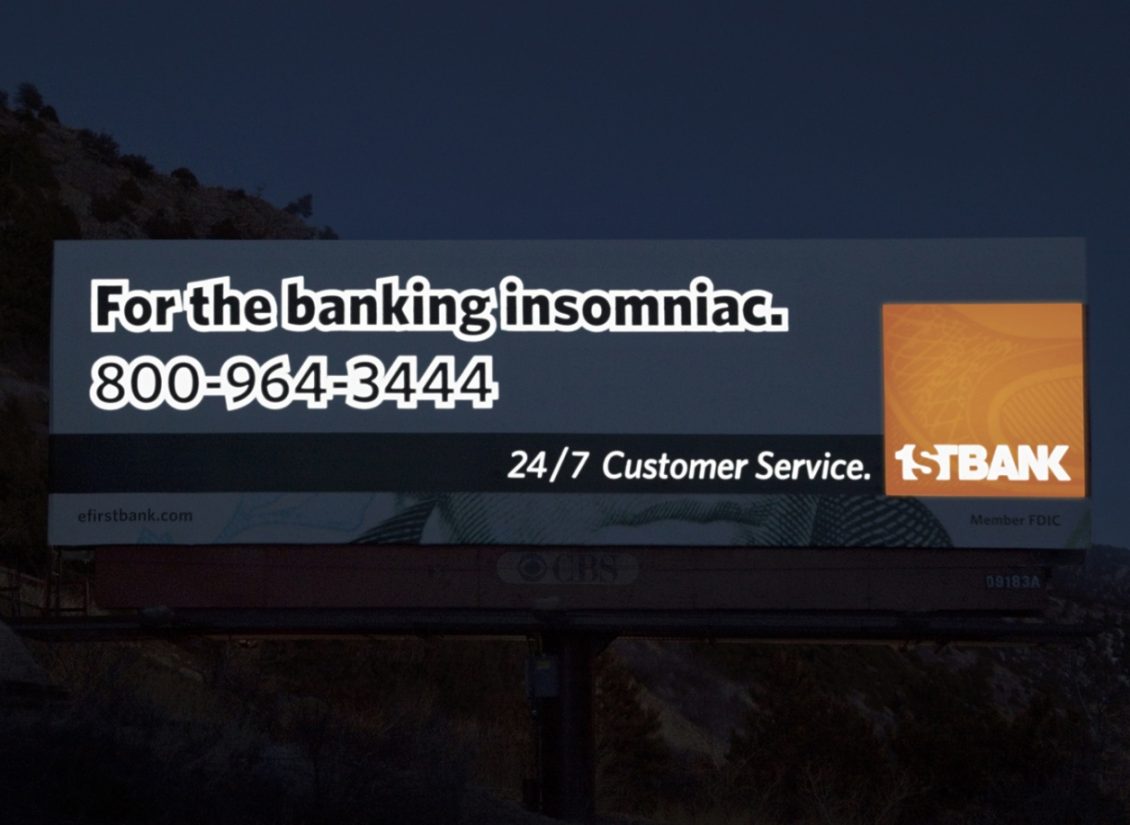 First Bank - Insomniac Billboard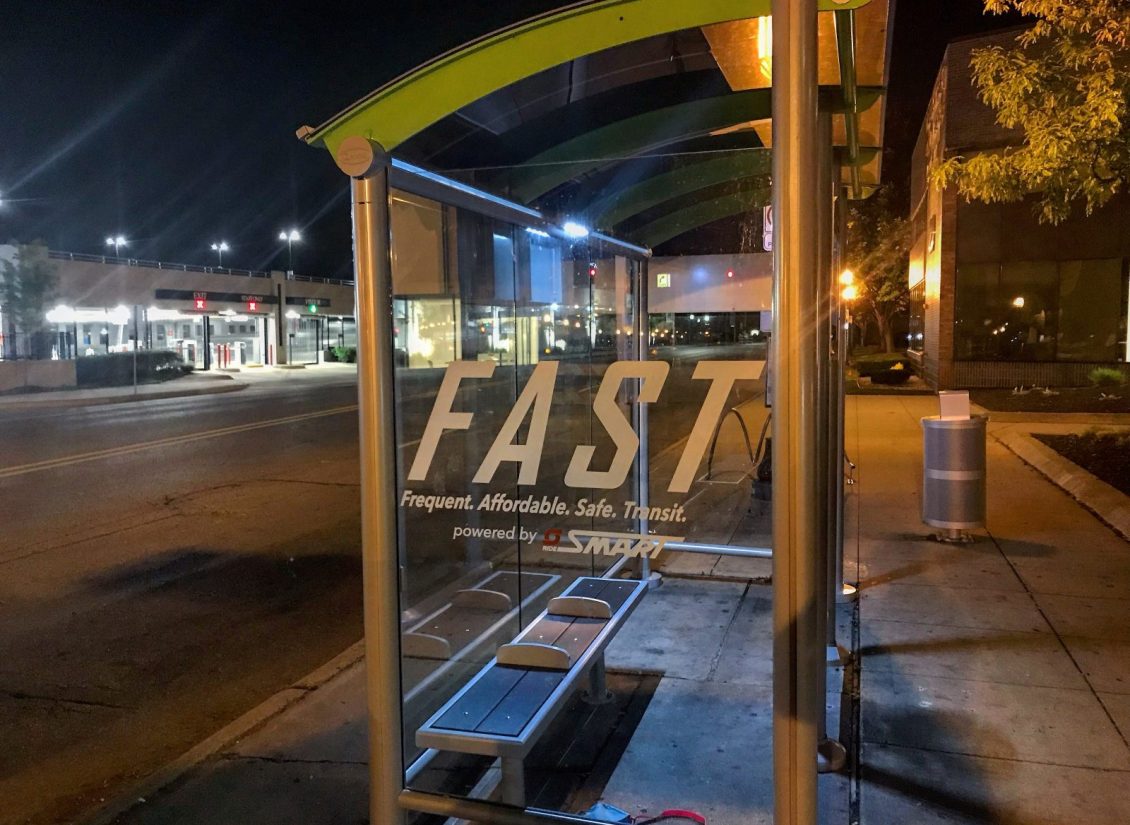 Bus Shelter - Michigan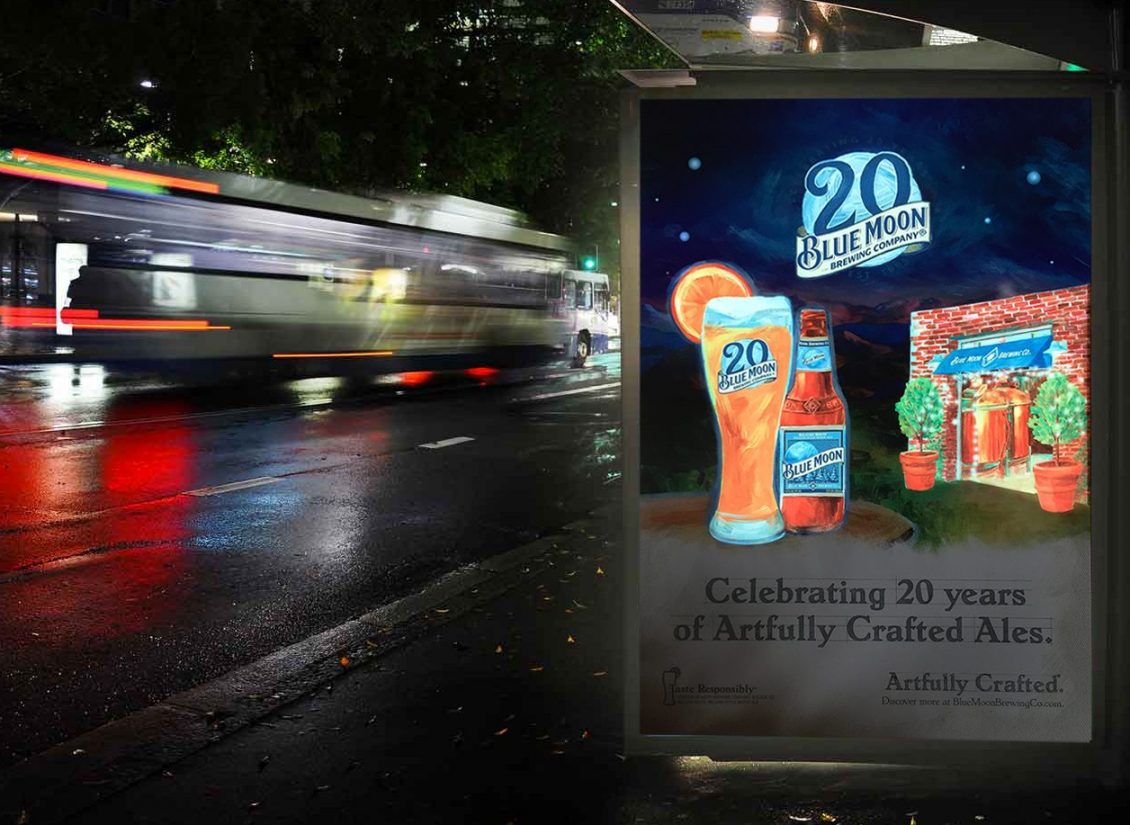 Bus Shelter - Chicago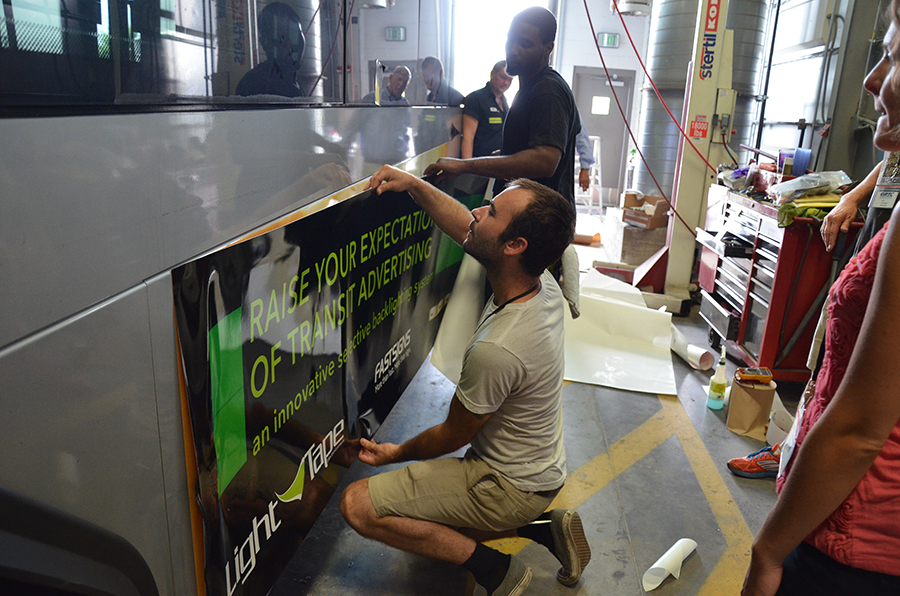 Greater Richmond Transit - Virginia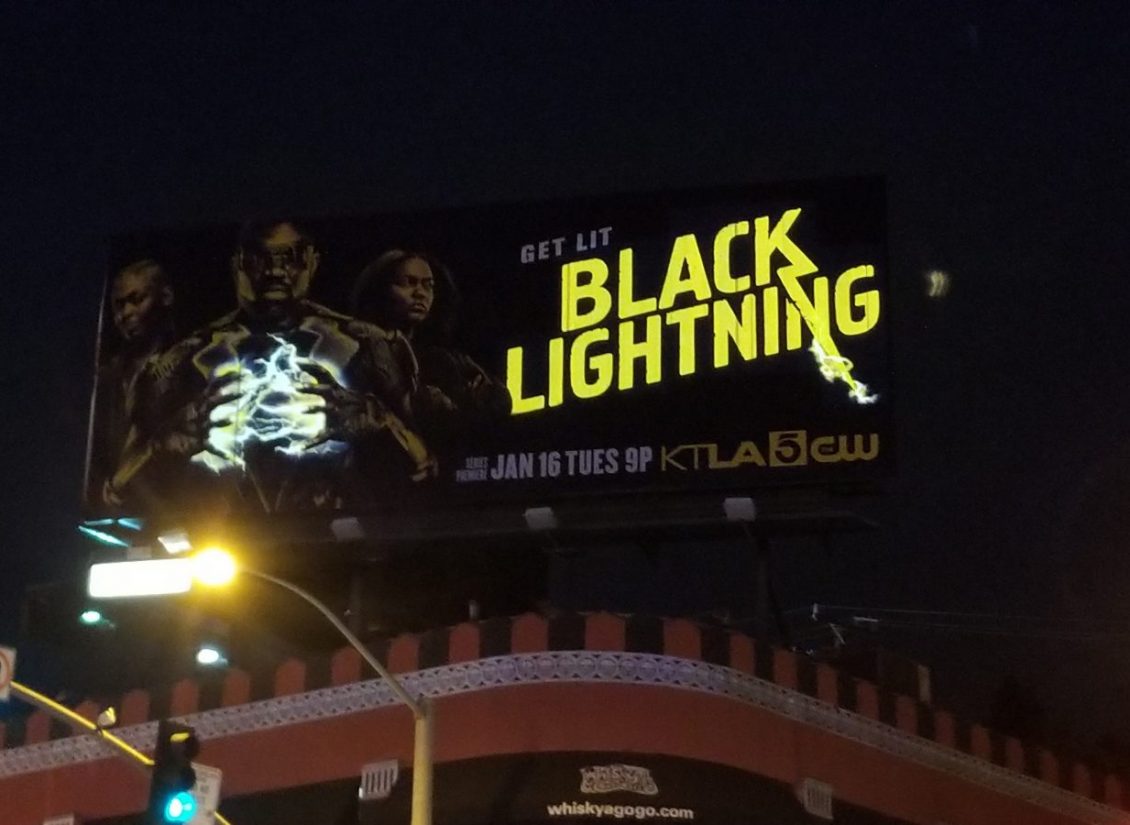 Black Lightning Billboard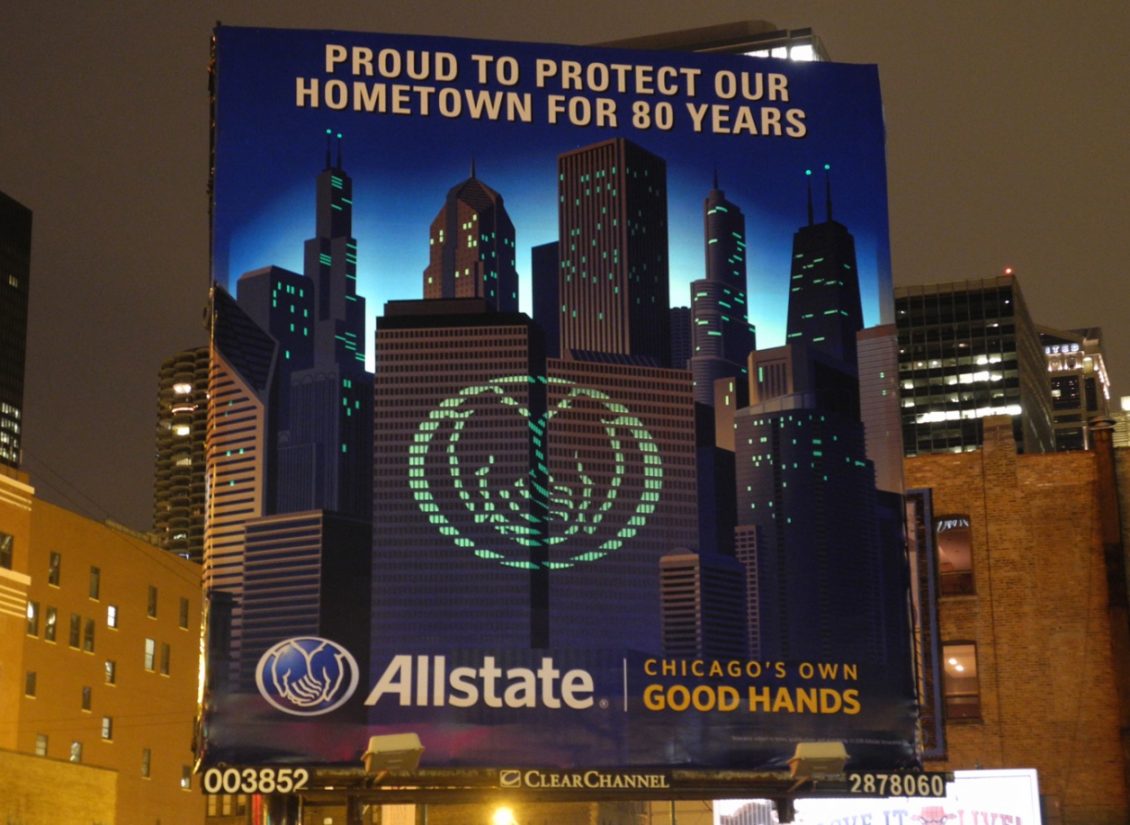 Allstate Billboard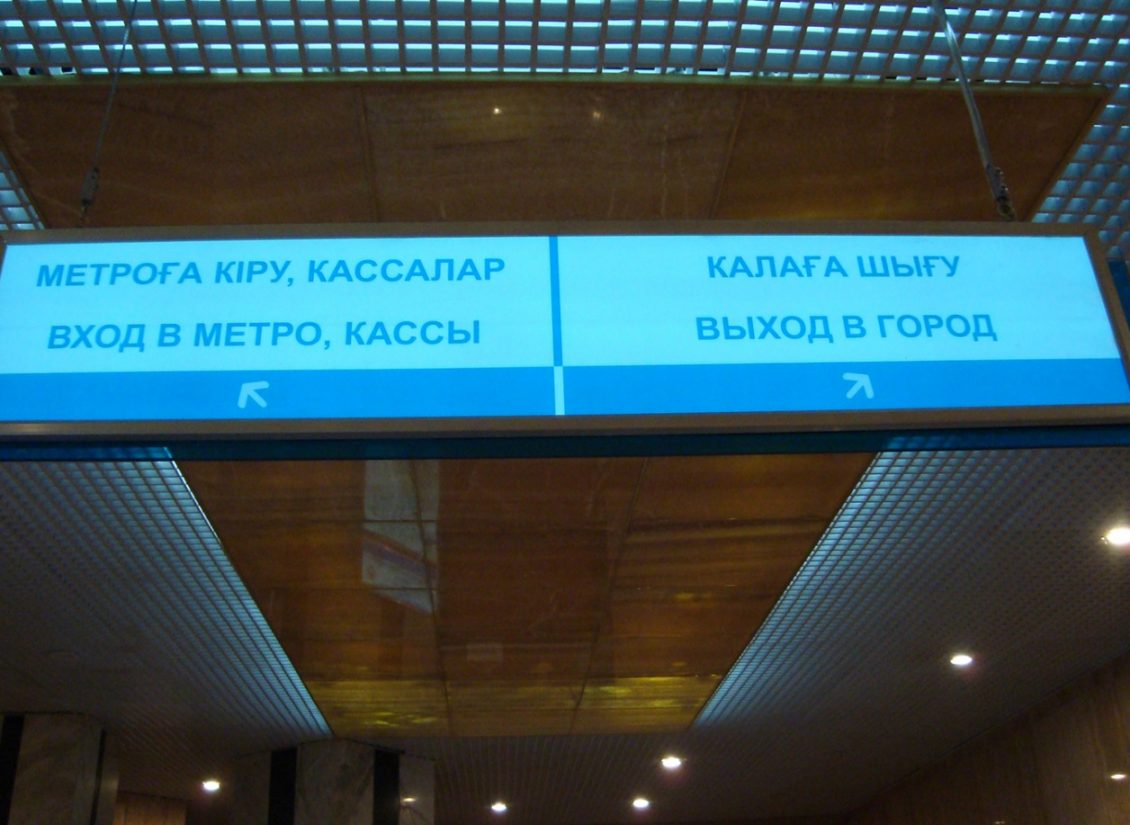 Metro Stop Backlighting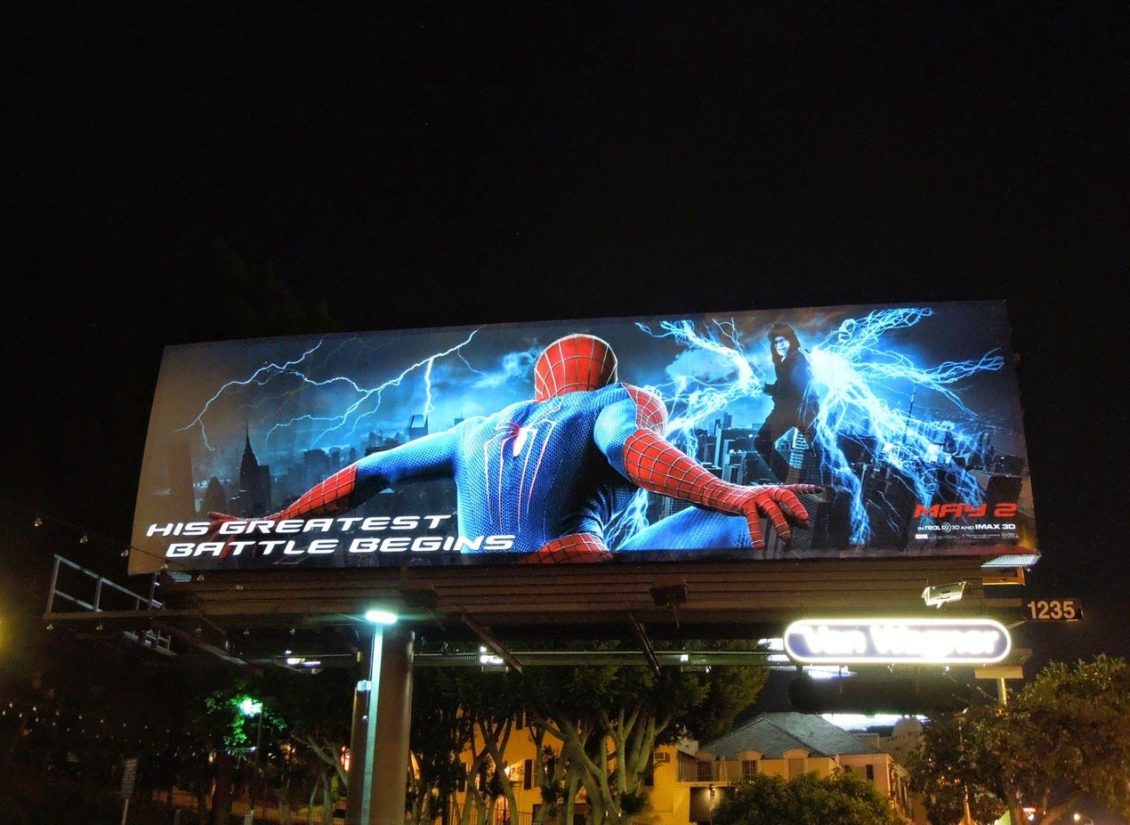 Amazing Spiderman Billboard - L.A. CA
This billboard is truly a site to behold. During the day, our hero overlooks the city. At night, his greatest battle begins. To achieve this backlit billboard we integrated Light Tape® and novel printing techniques into traditional out-of-home methods.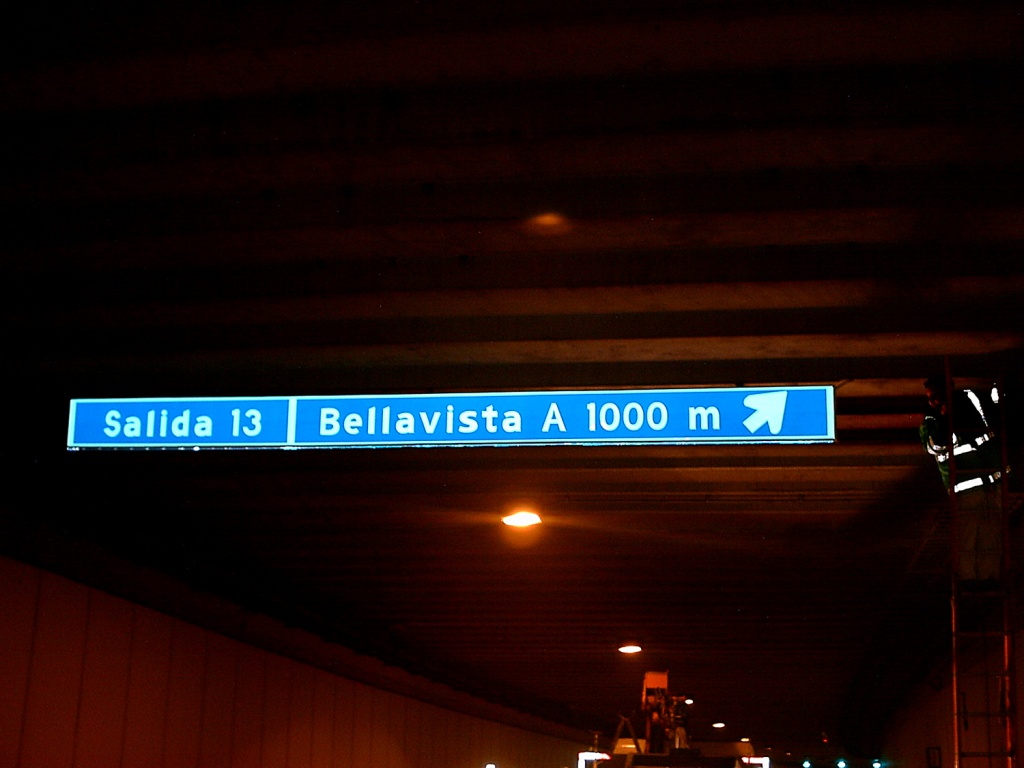 Chile Tunnel
Illuminated information & safety lighting through a Chilean tunnels, insures all pedestrians are well informed of traffic and travel information.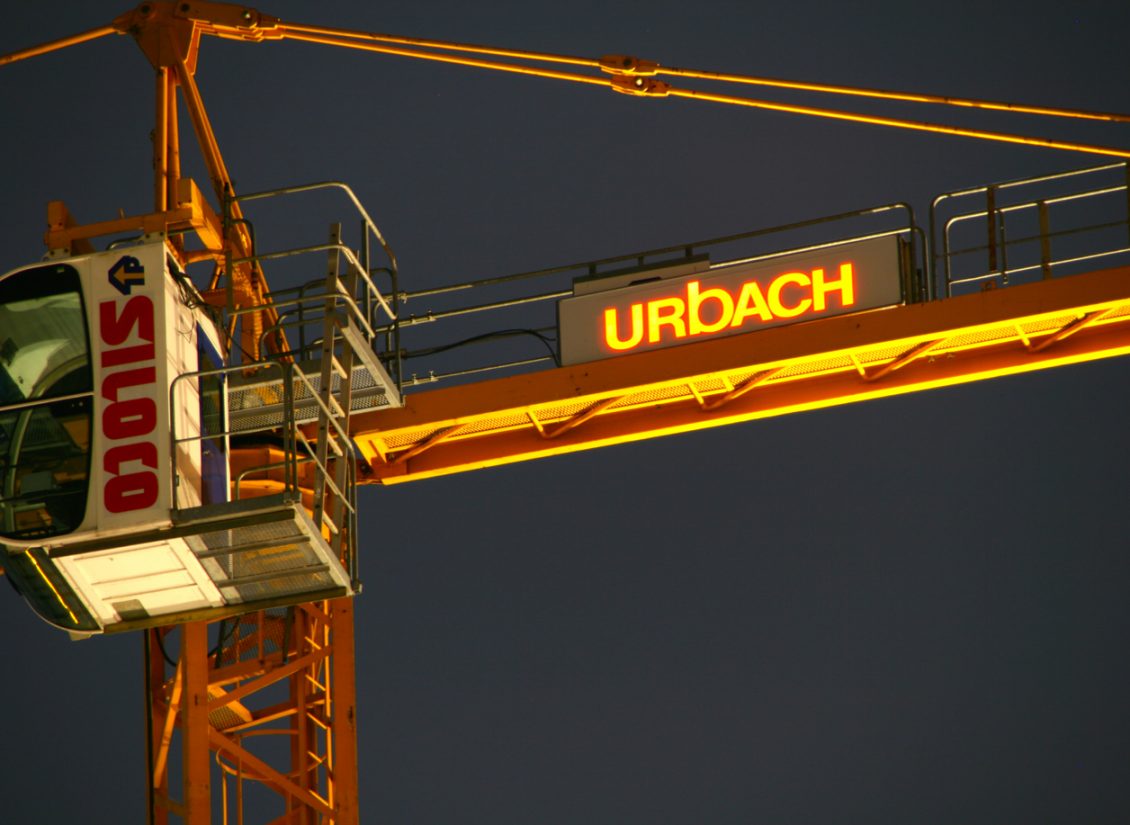 Urbach Cranes