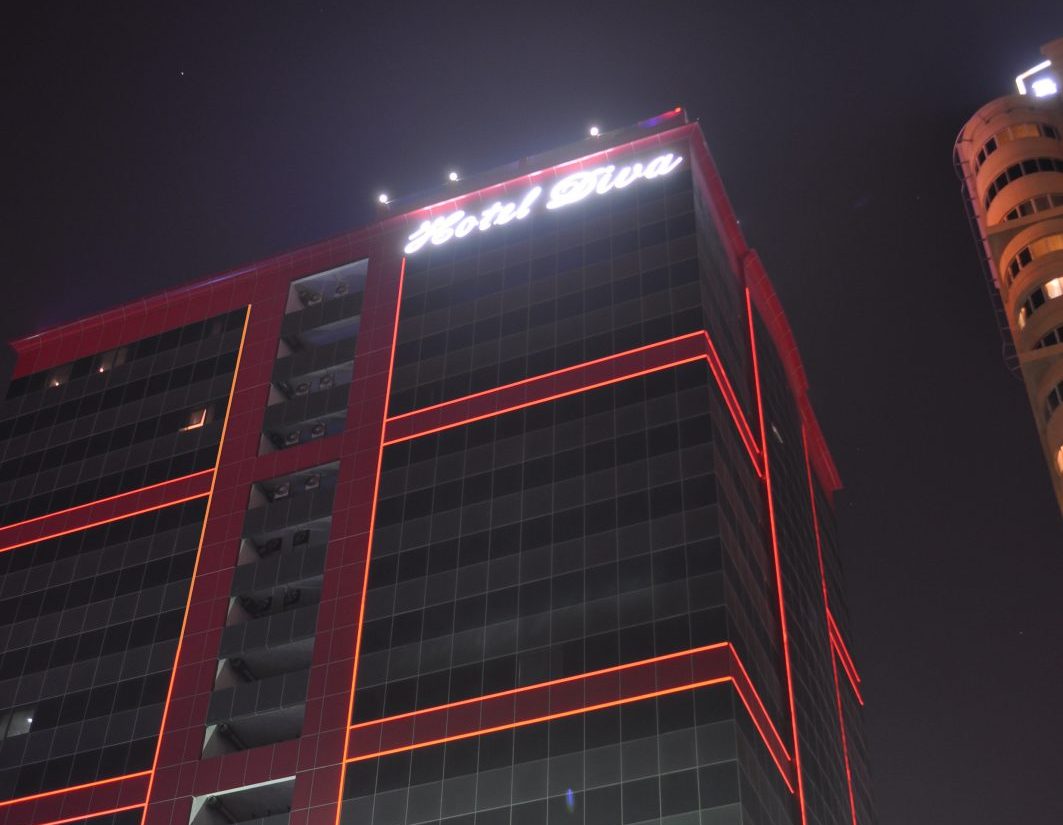 Hotel Diva
Our weather-proof Snap N Light® Exterior Light Tape solution proudly accent lights the outside of this gorgeous hotel. The color used was Rich Red.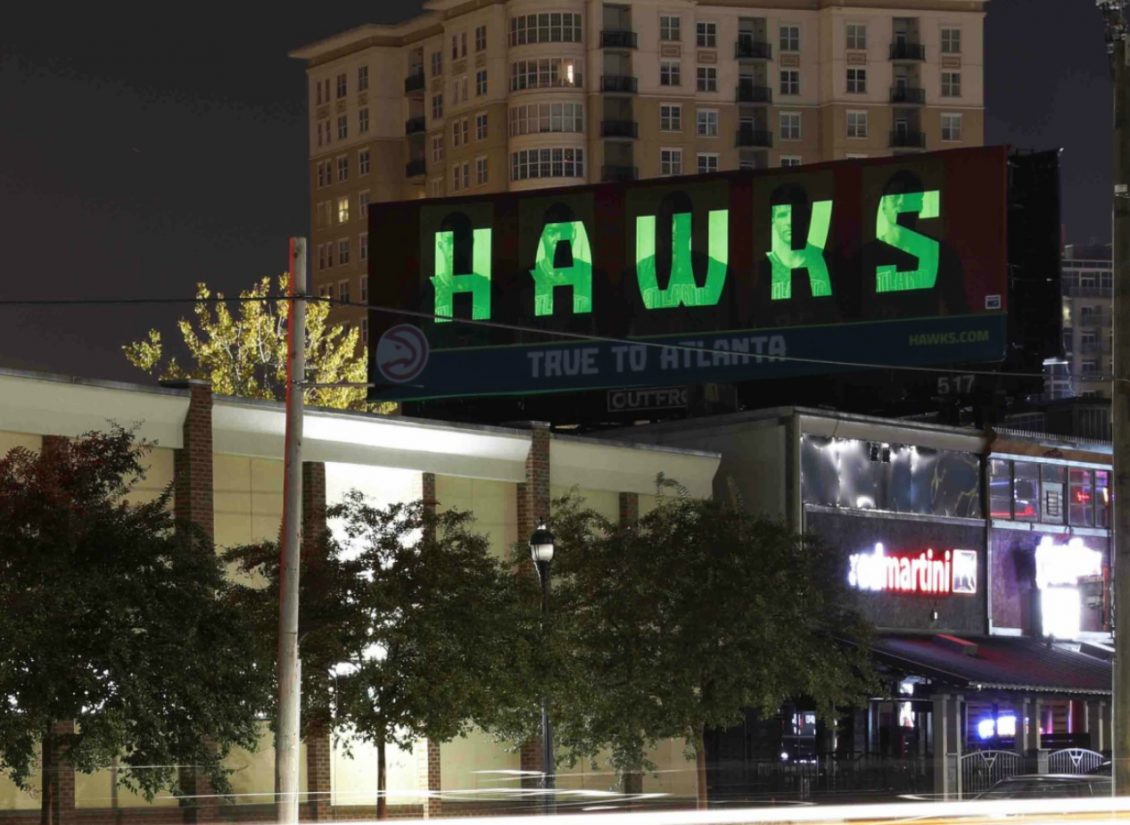 Atlanta Hawks - Billboard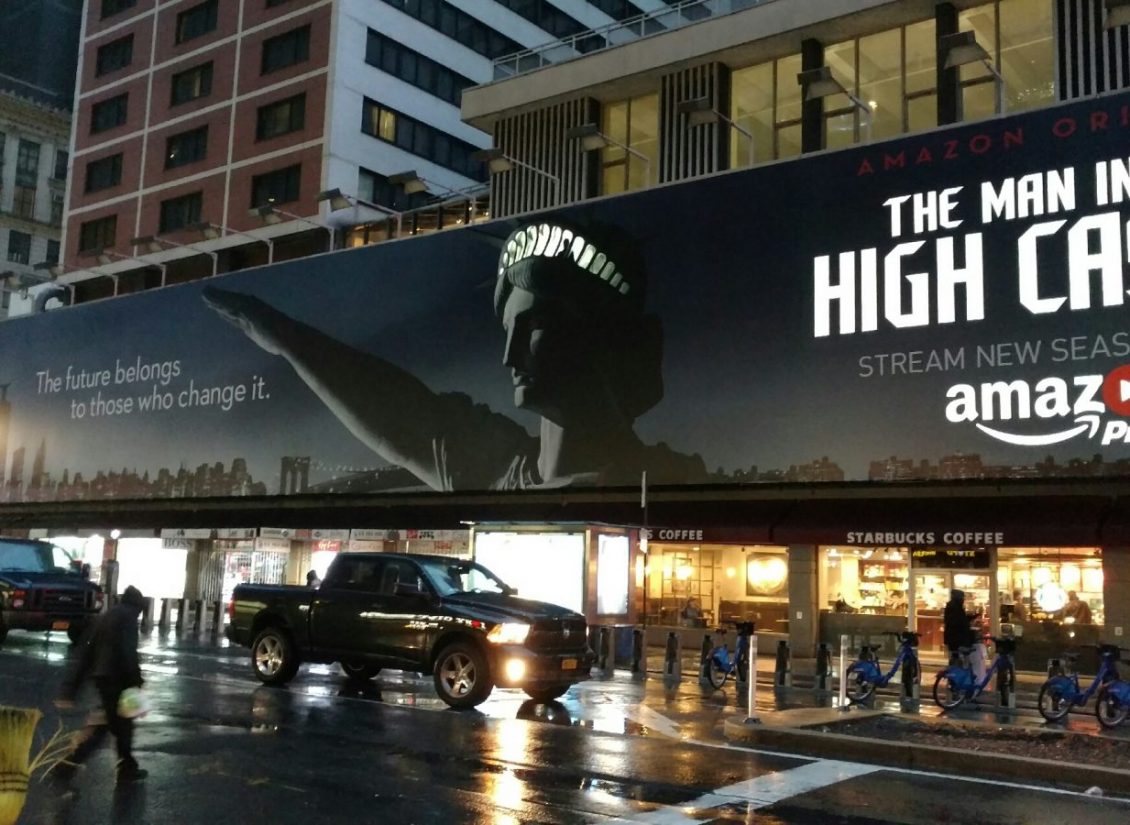 The Man In The High Castle - Billboard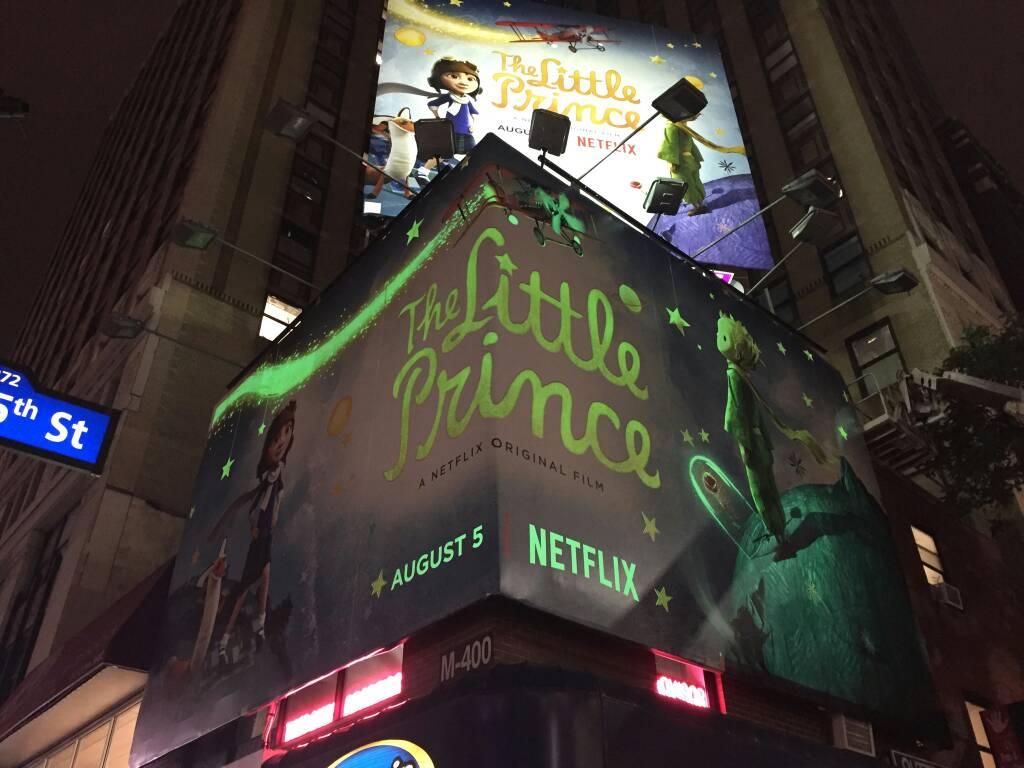 The Little Prince - Billboard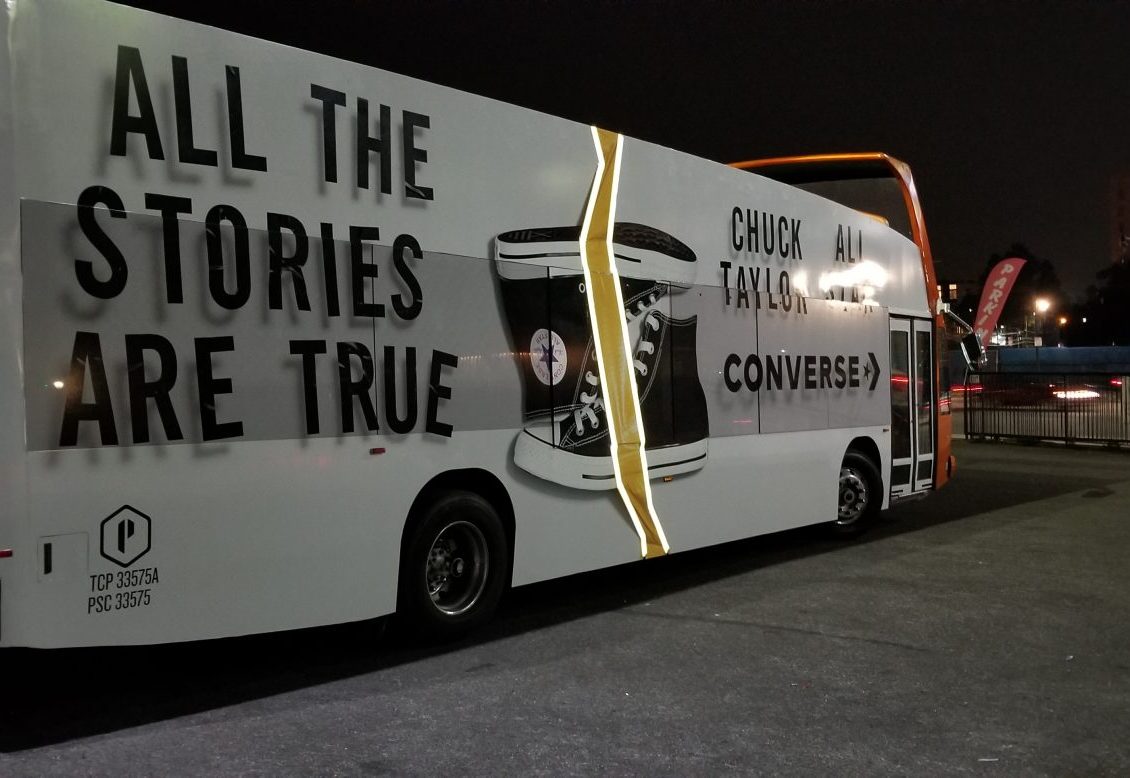 Converse Bus - Los Angeles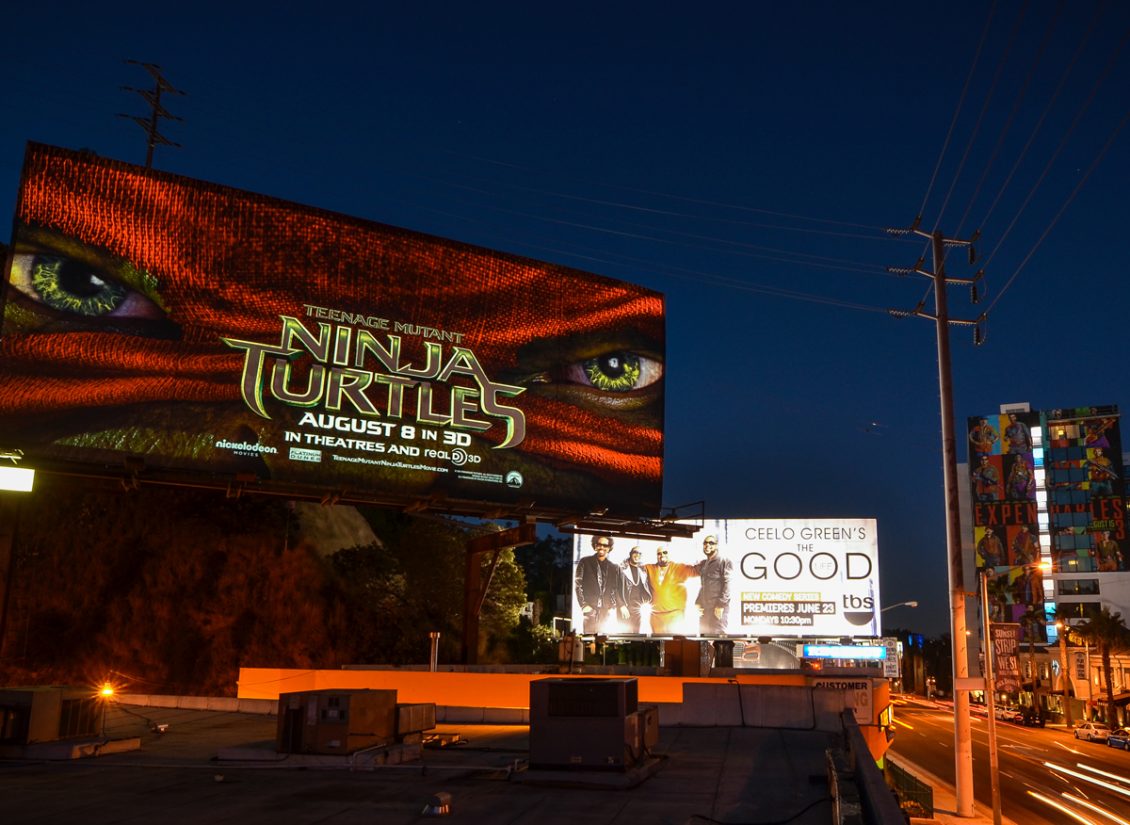 Ninja Turtles Billboard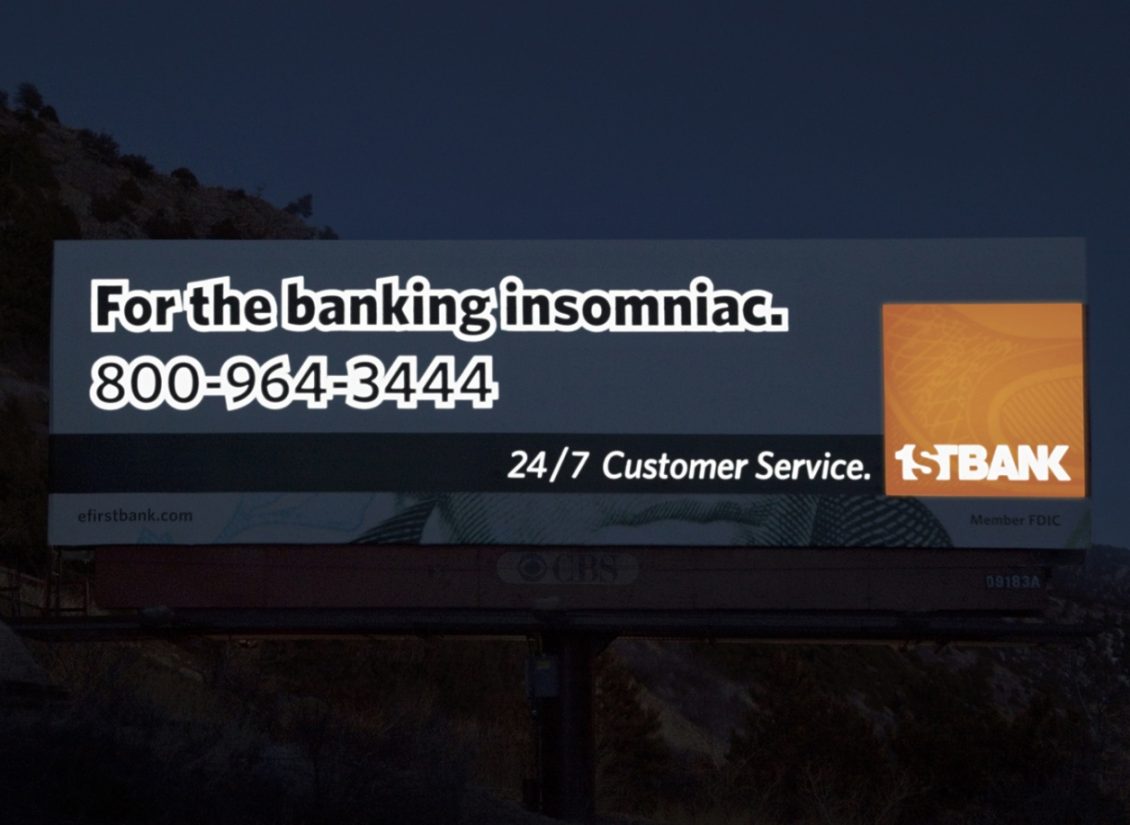 First Bank - Insomniac Billboard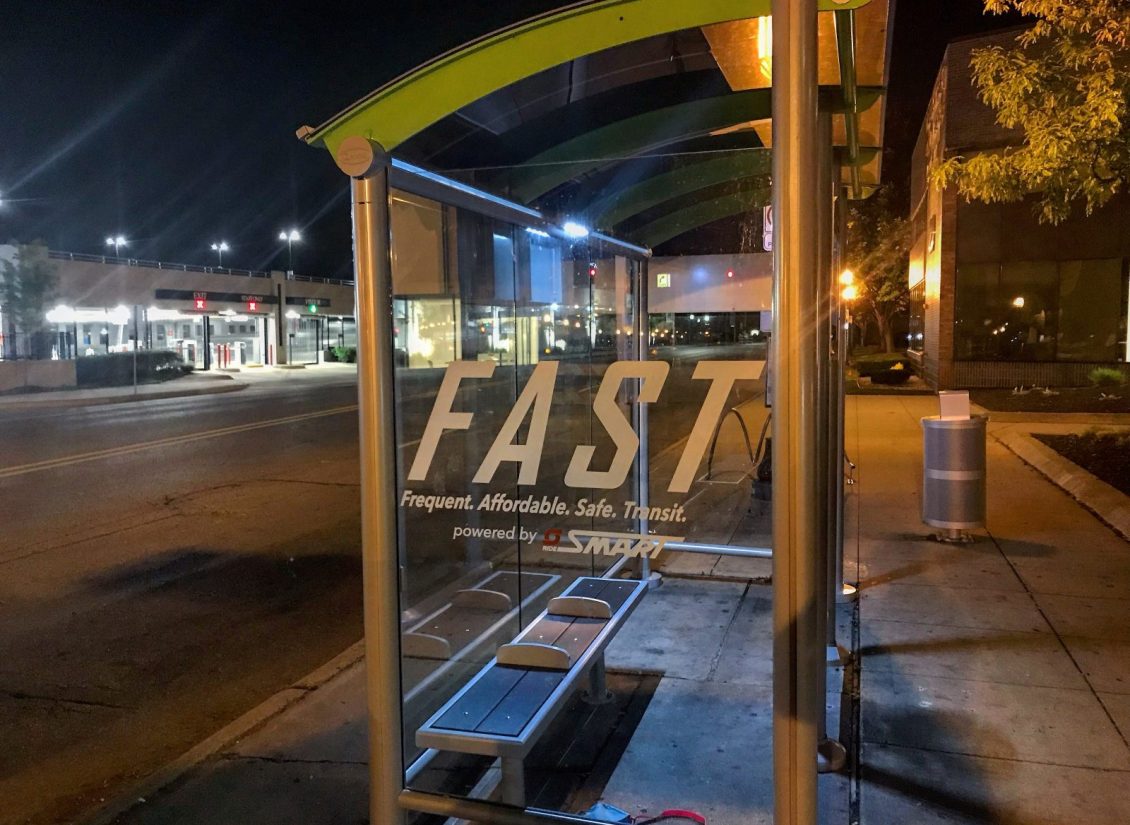 Bus Shelter - Michigan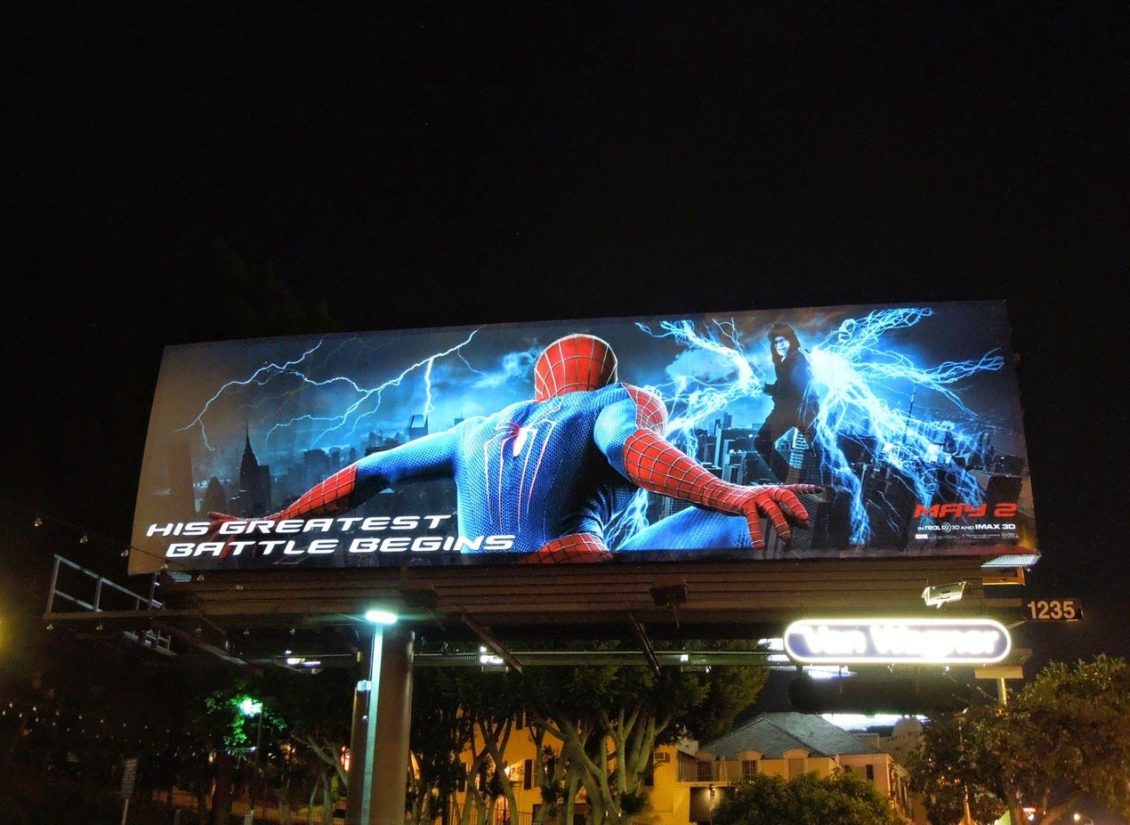 Amazing Spiderman Billboard - L.A. CA
This billboard is truly a site to behold. During the day, our hero overlooks the city. At night, his greatest battle begins. To achieve this backlit billboard we integrated Light Tape® and novel printing techniques into traditional out-of-home methods.