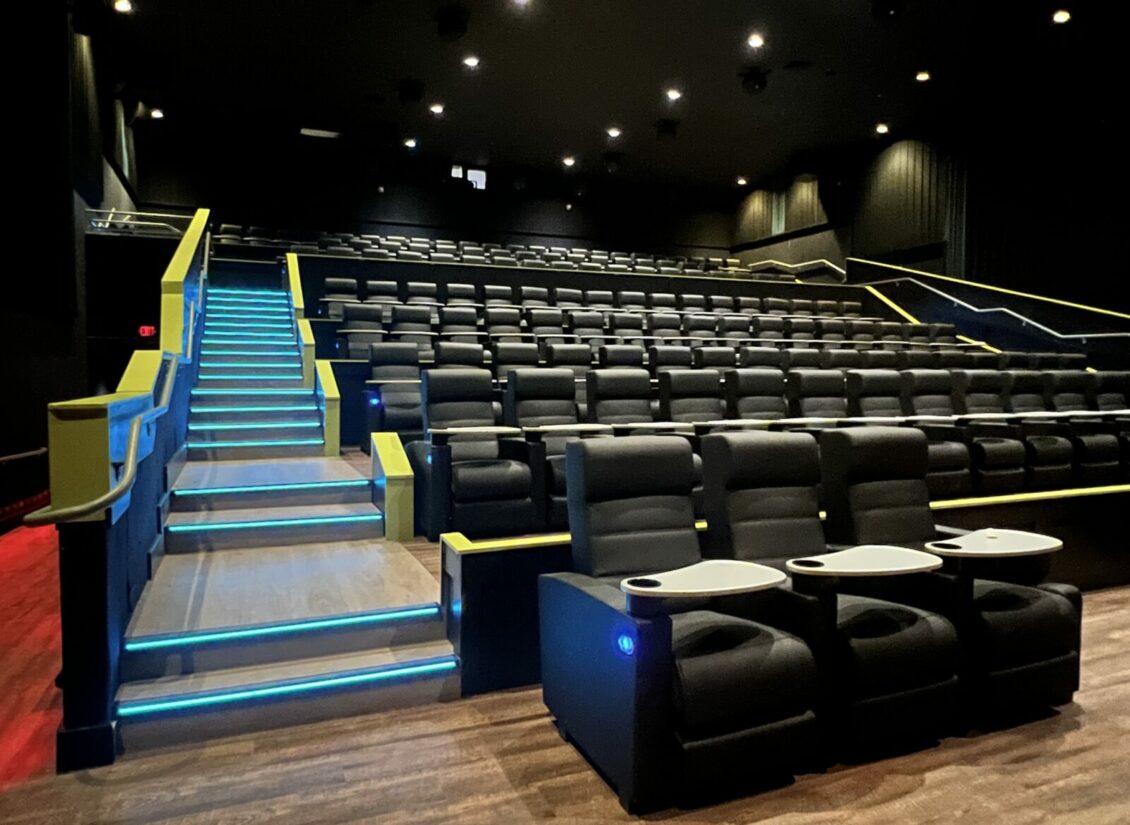 Apple Cinemas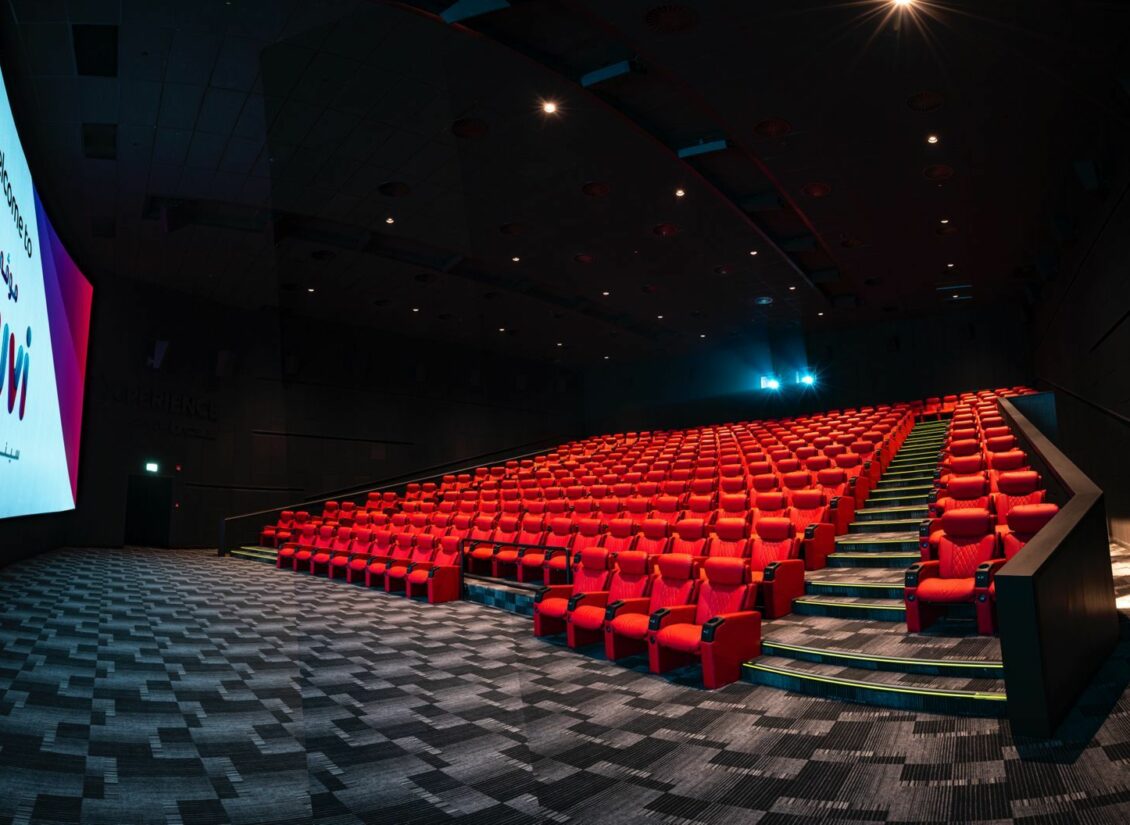 MUVI - Unaizah Boulevard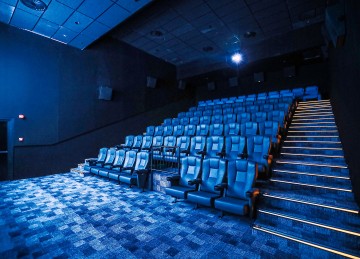 MUVI - Cinema The View Khaleej Mall Riyadh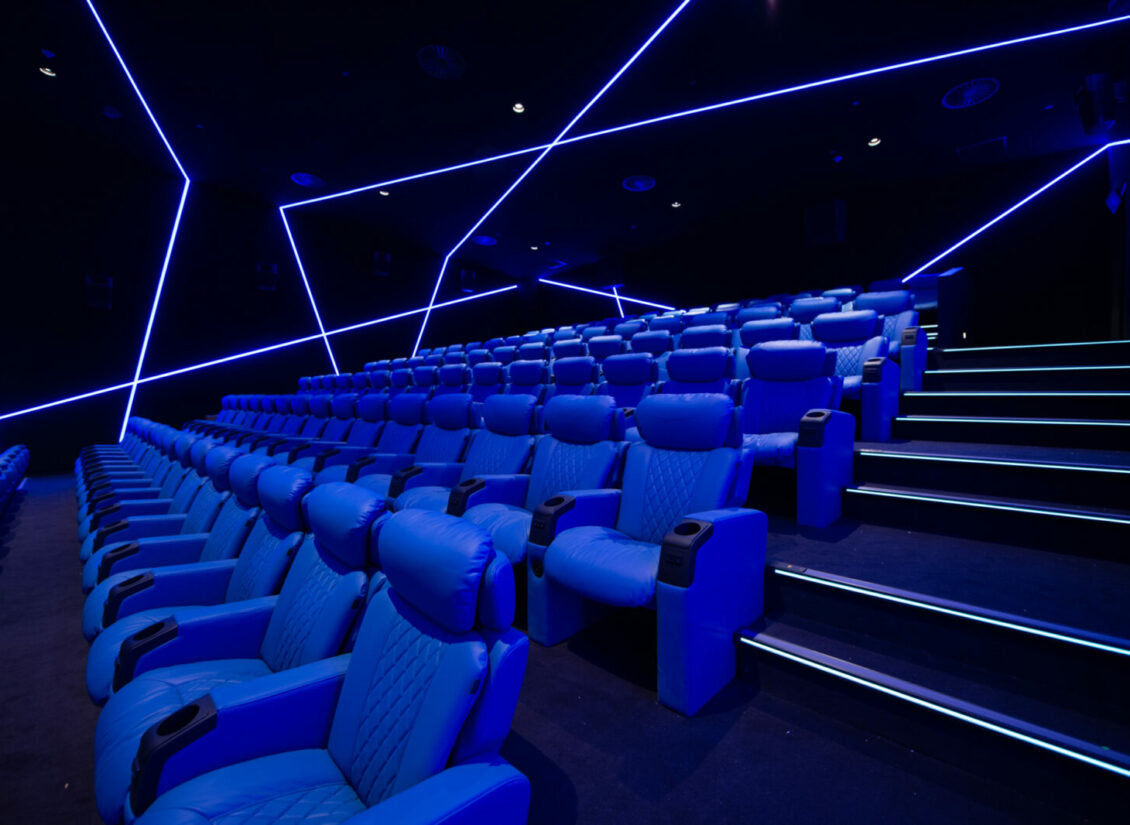 MUVI Atalier Jeddah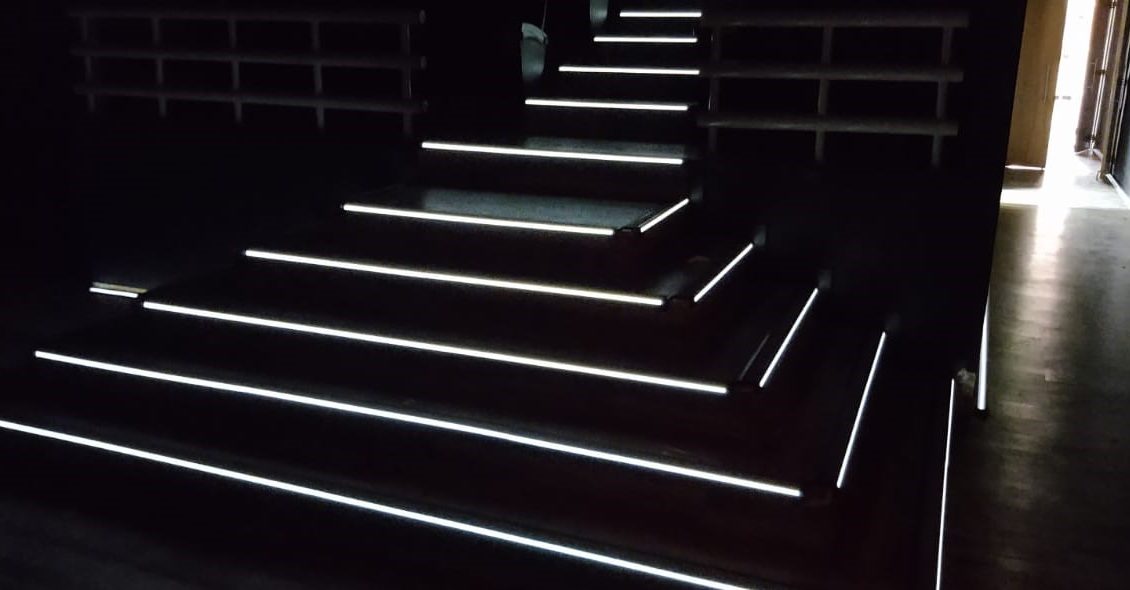 Cinemas Procinal in Antioquia Colombia
Glacier White StepGuard 45 with Integrated Row Number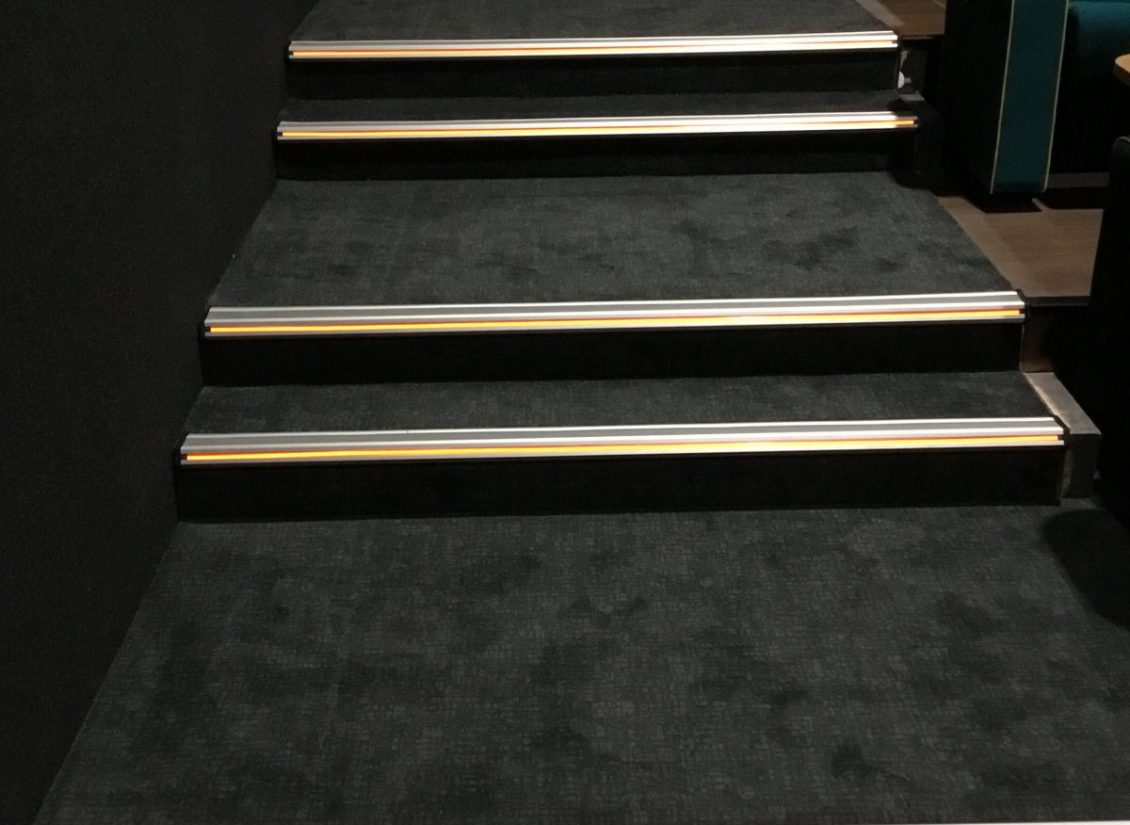 MUVI Cinemas - K.S.A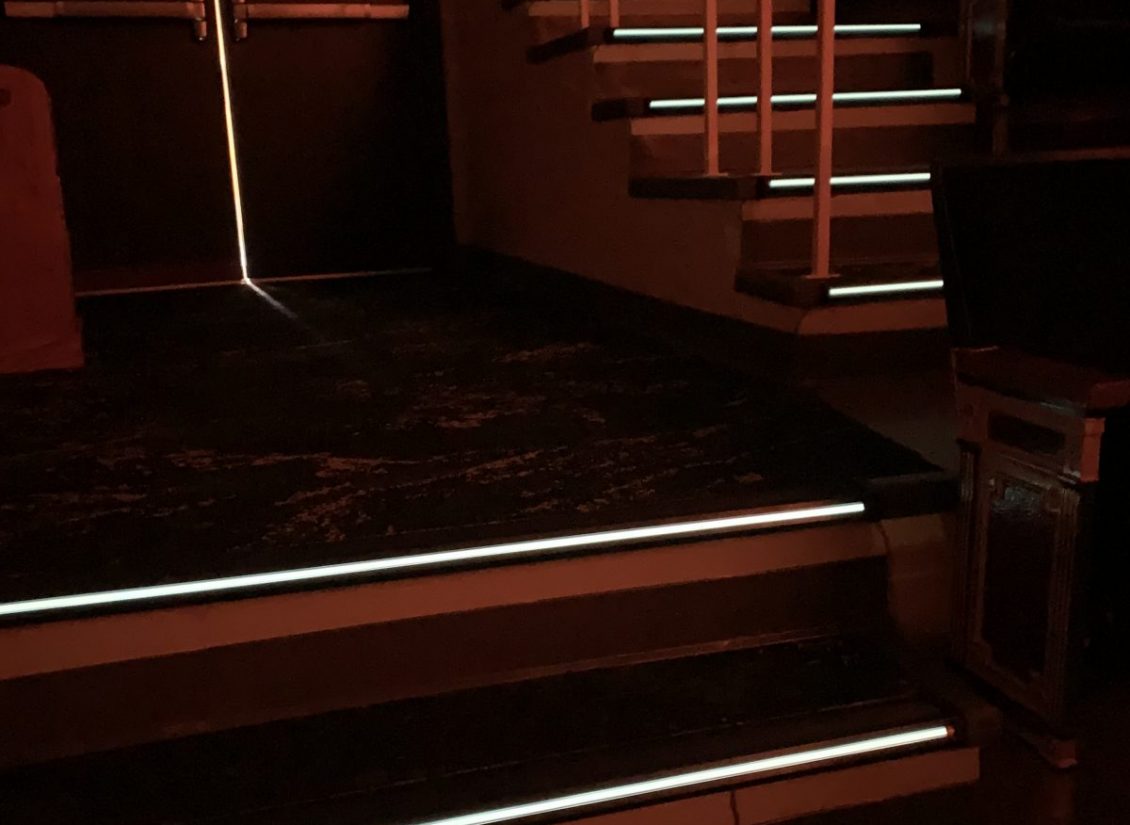 Camp Concert Hall at University of Richmond
For this concert hall StepGuard45 and StepGuard Aisle was used with our Glacier White Light Tape strips.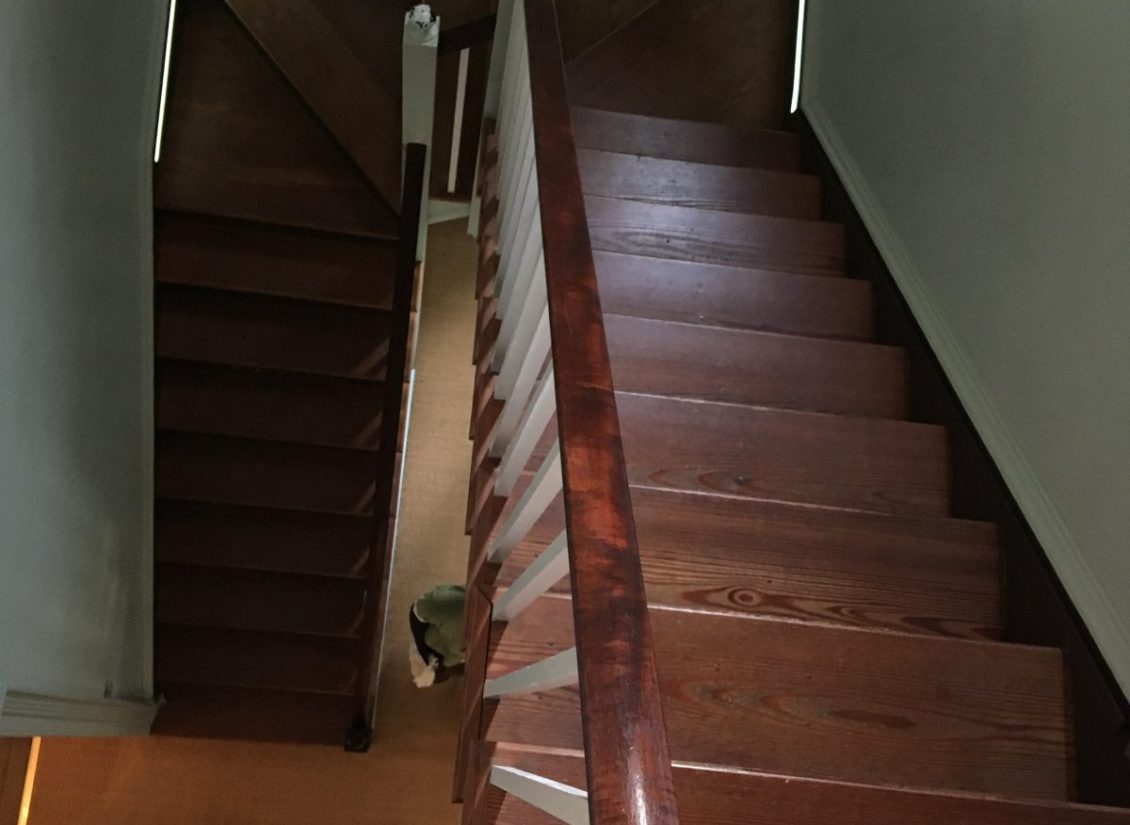 Wickham House at The Valentine
Check out this cool little installation of our 1" Glacier White Light Tape strips along the stairway in the Wickham House at The Valentine. The curator and staff found that this dark stairwell was a hazard for tour groups, so a few Light Tape strips were a modern, efficient and effortless way to achieve egress lighting without drastically altering the historic staircase built in 1812.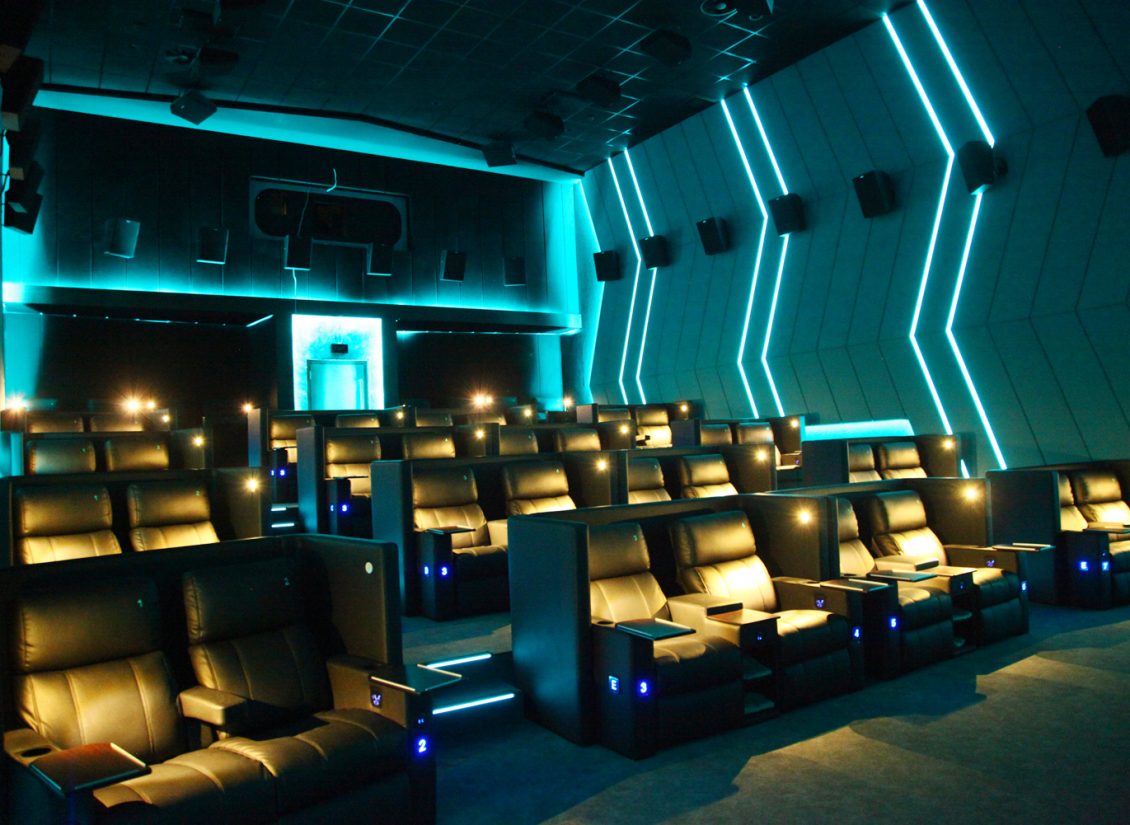 CUE Cinemas Pakistan
Designed and installed by Art Vision, this 8 theater multiplex features our 2" Natural Blue Light Tape® strips for the zig zags on the walls, and our StepGuard45® also with Natural Blue Light Tape® strips. Light Tape® seamlessly integrates and is compatible with JNIOR control units from INTEG Process Group as well.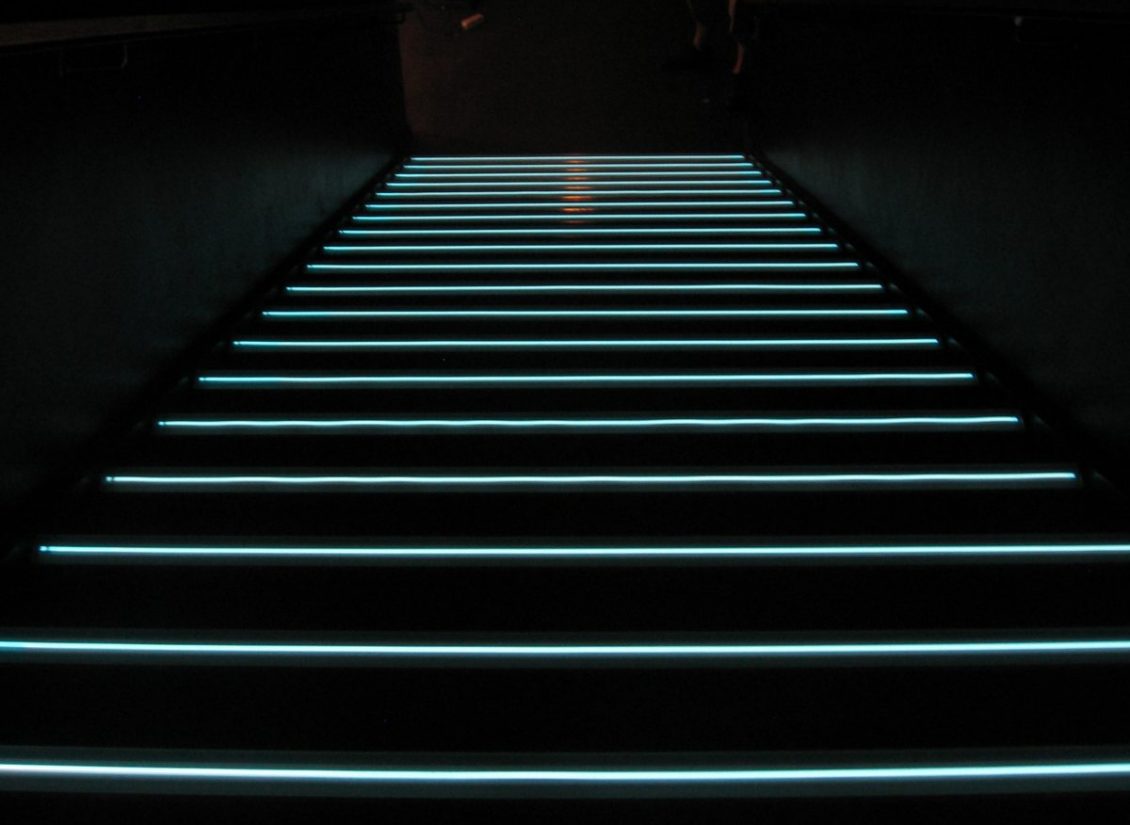 Soren Staircase - Denmark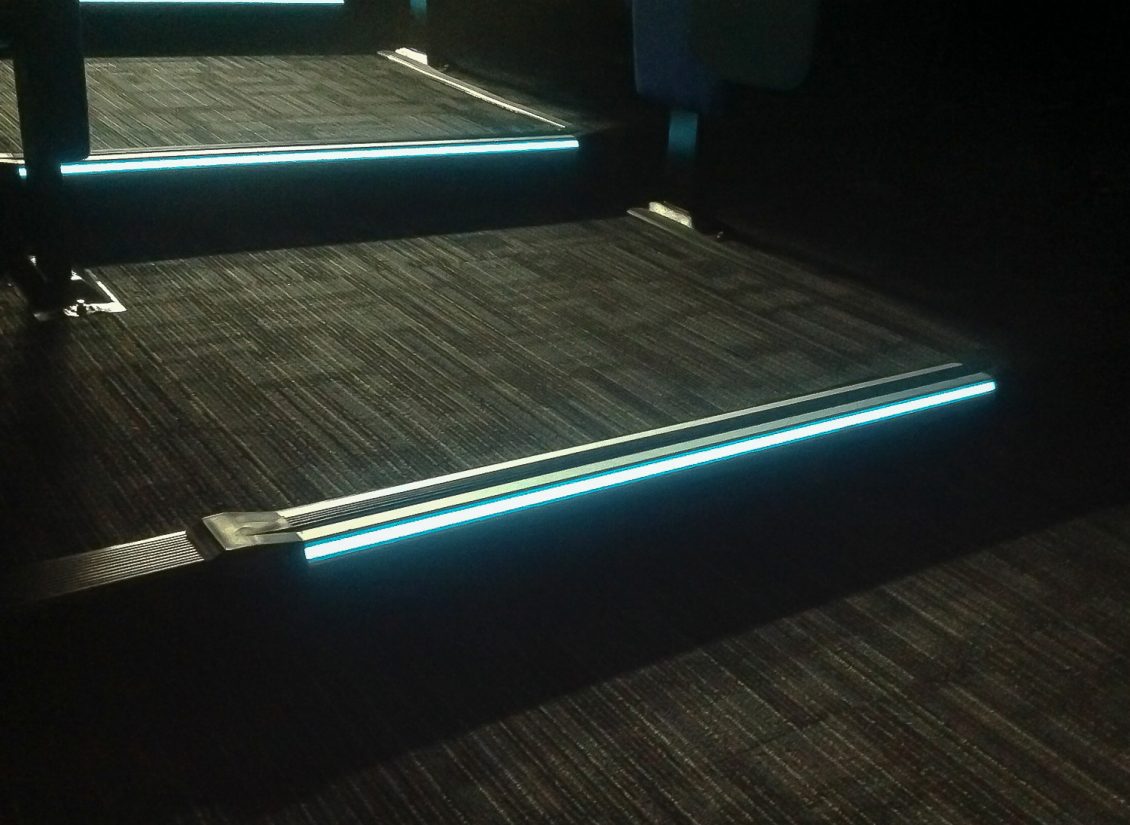 Universidad Autonoma - Colombia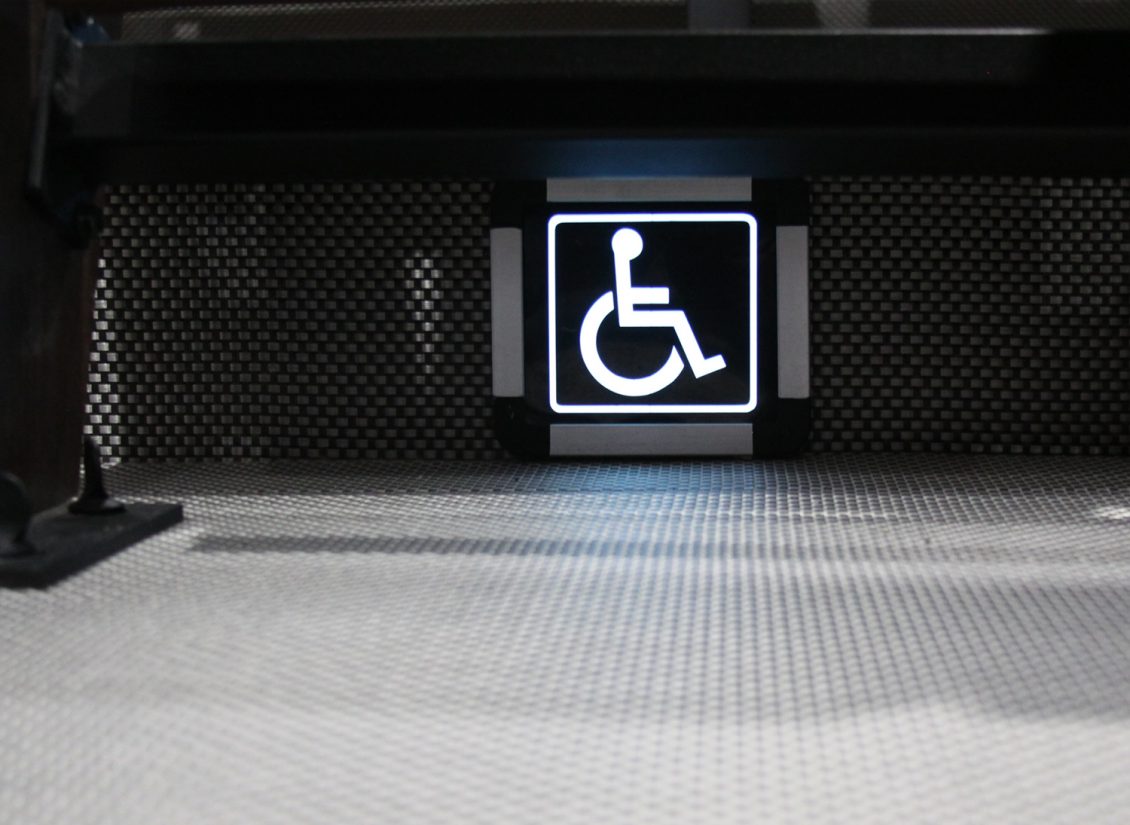 Universidad El Rosario - Colombia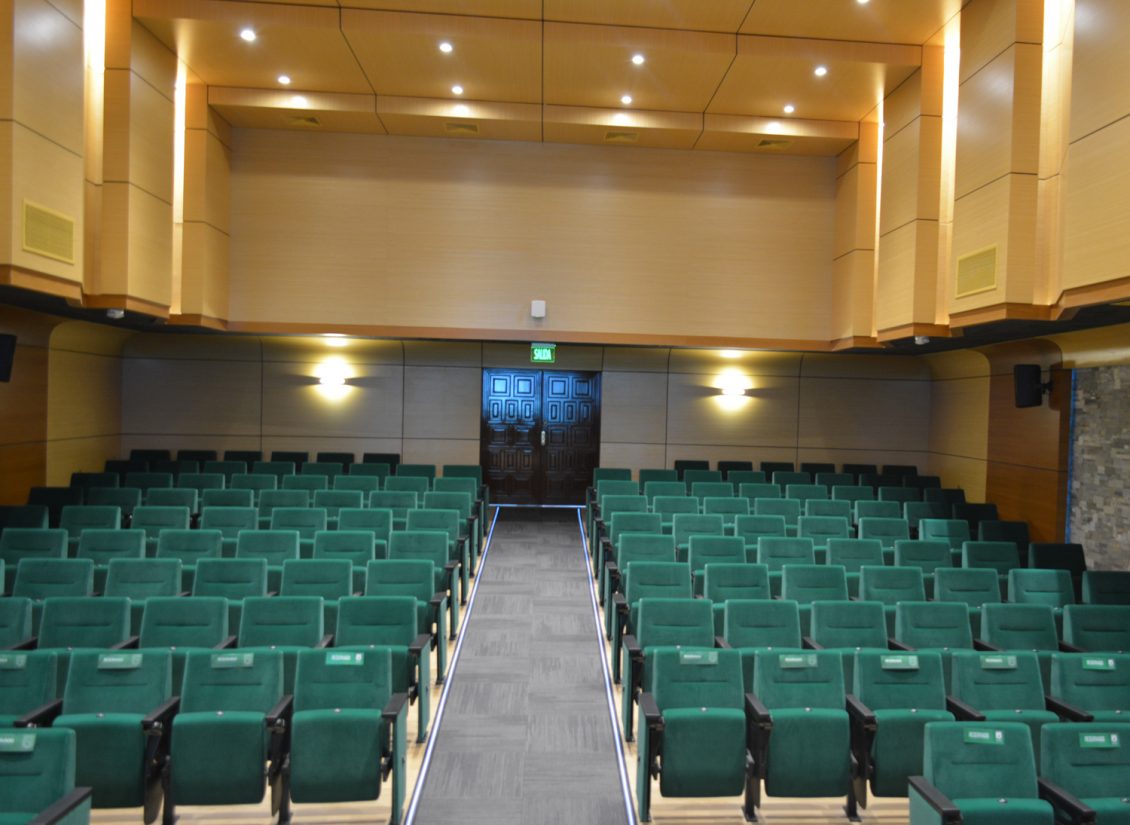 Universidad La Gran Colombia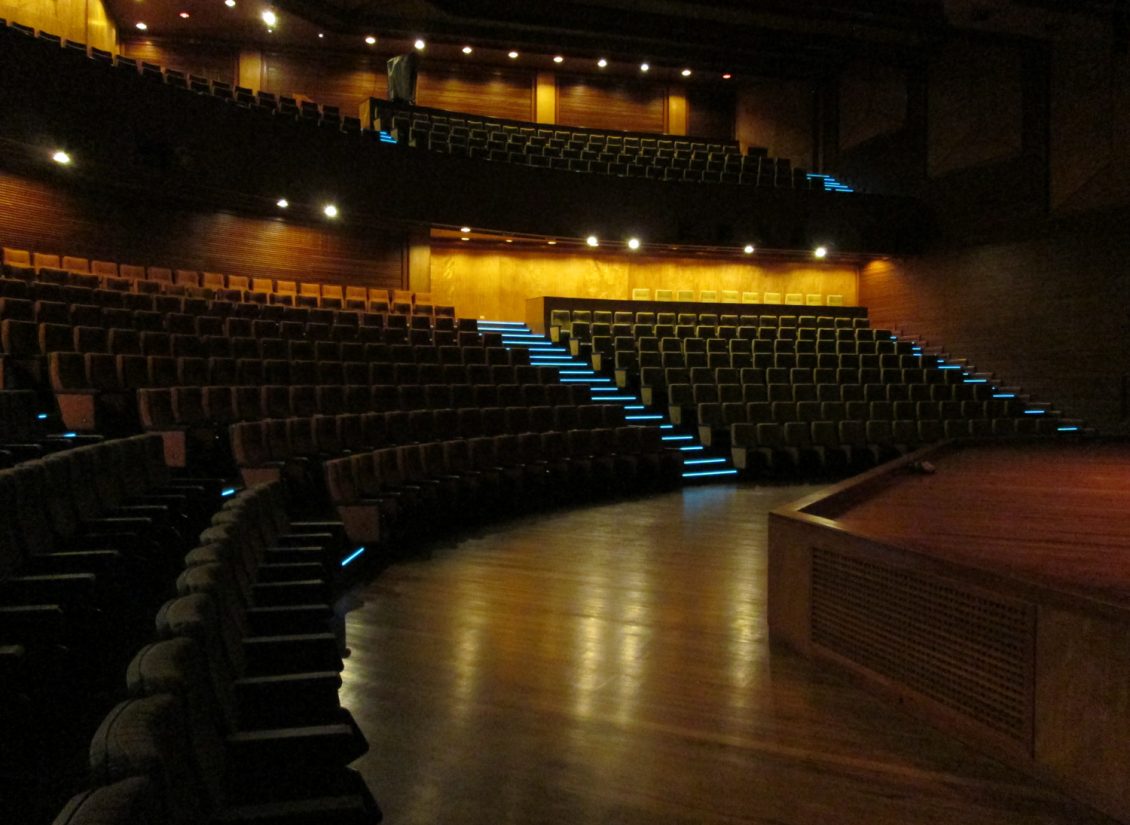 Universidad Javerniana Cali - Colombia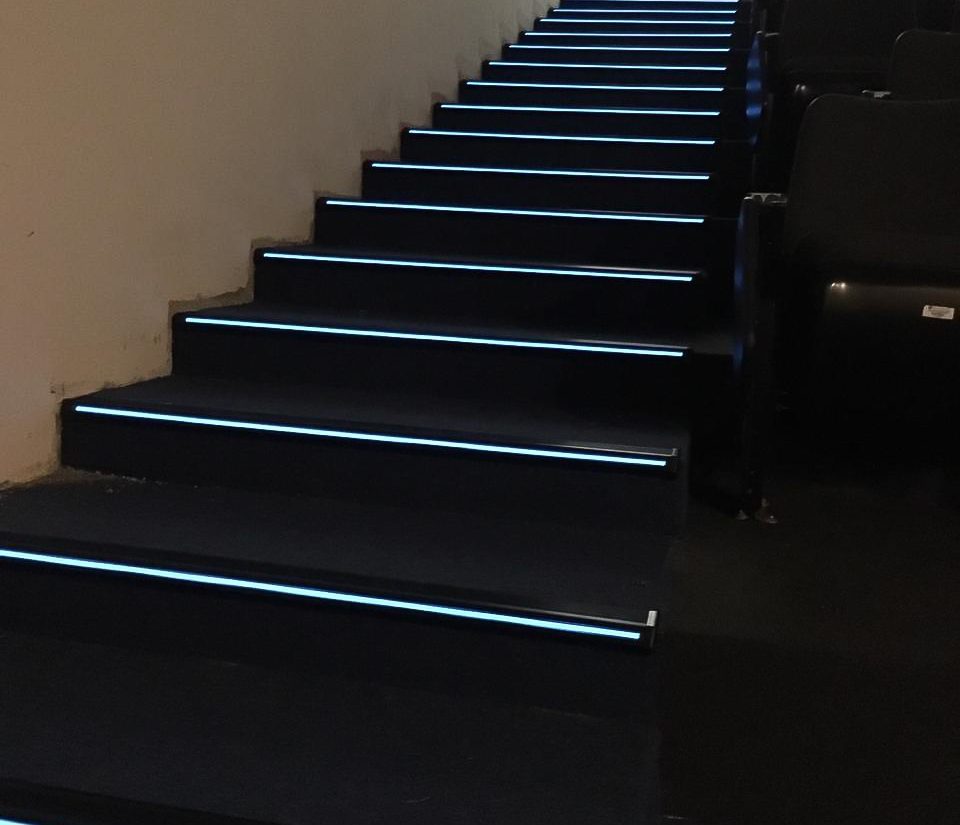 Jaime Michelsen Uribe Auditorium - Colombia
Politécnico Grancolombiano University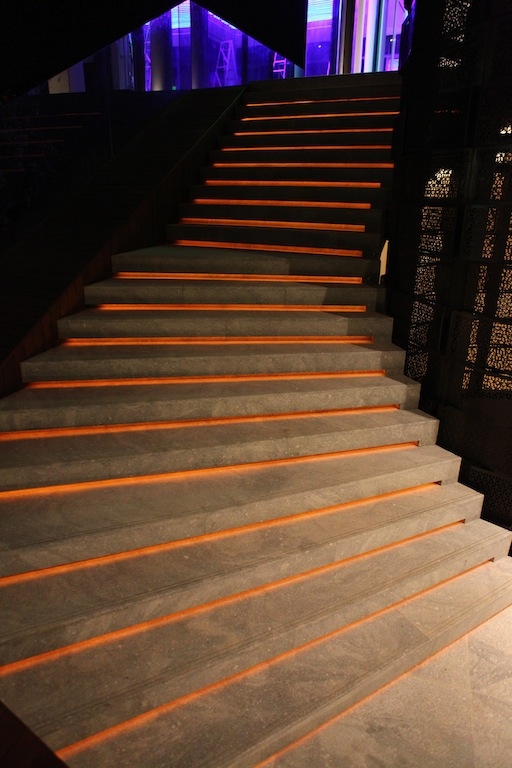 Concrete Staircase Lighting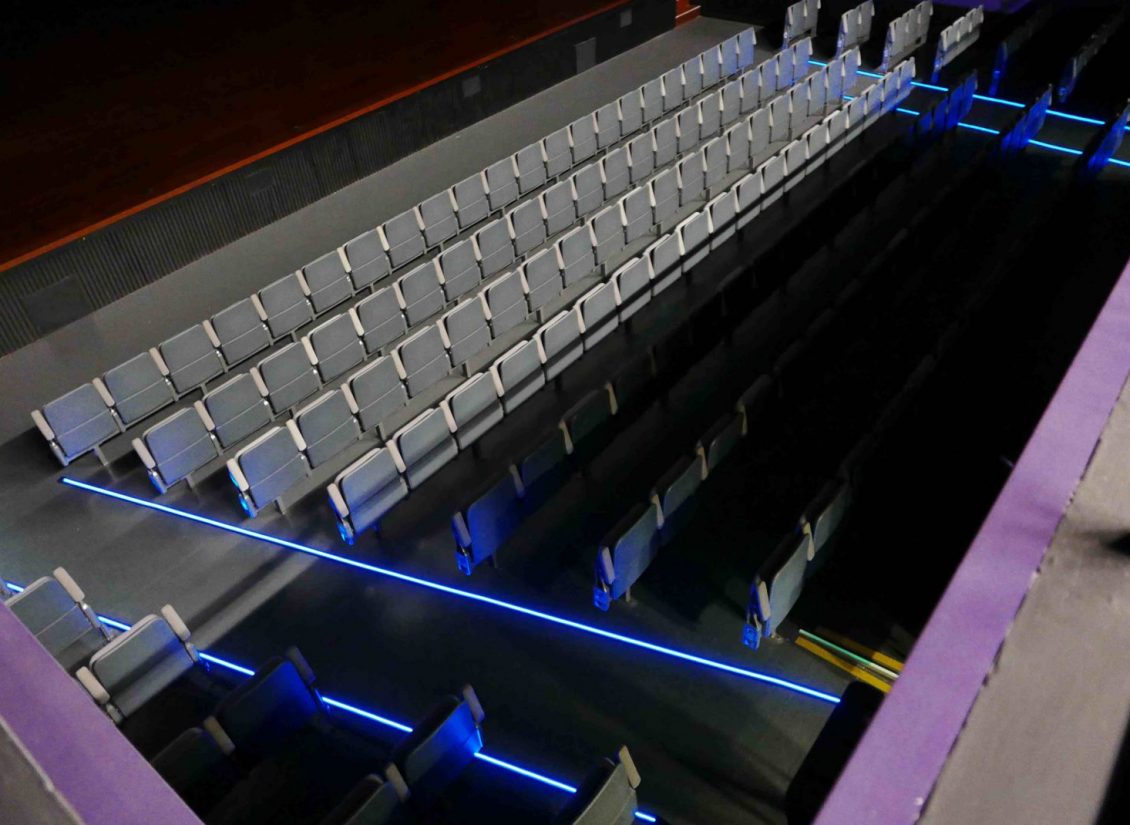 North District Town Hall - Hong Kong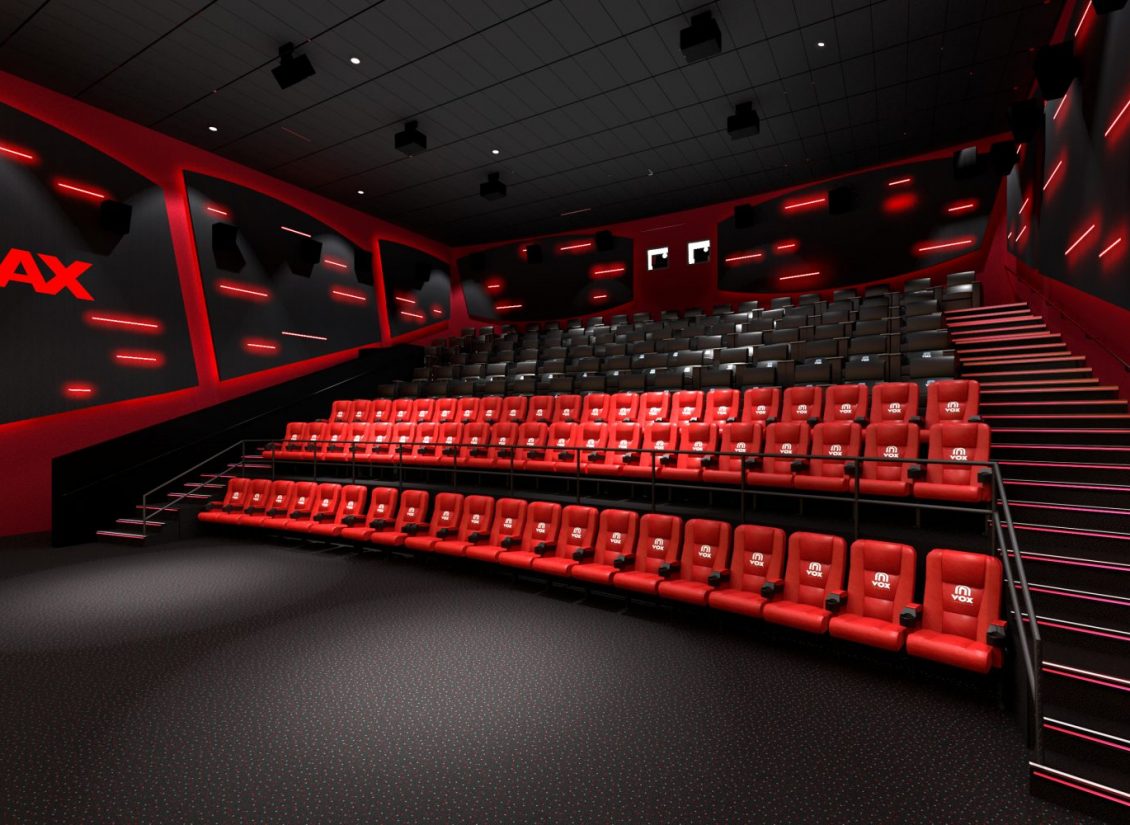 Vox Cinema Bahrain
VOX Cinemas, part of the Majid Al Futtaim Group with HQ in Dubai, has specified our Light Tape® Step Guard™ system as the natural choice for an elegant, easy on the eye, anti-slip safety step edge system at it's Avenues Mall cinema complex in Manama, Kingdom of Bahrain.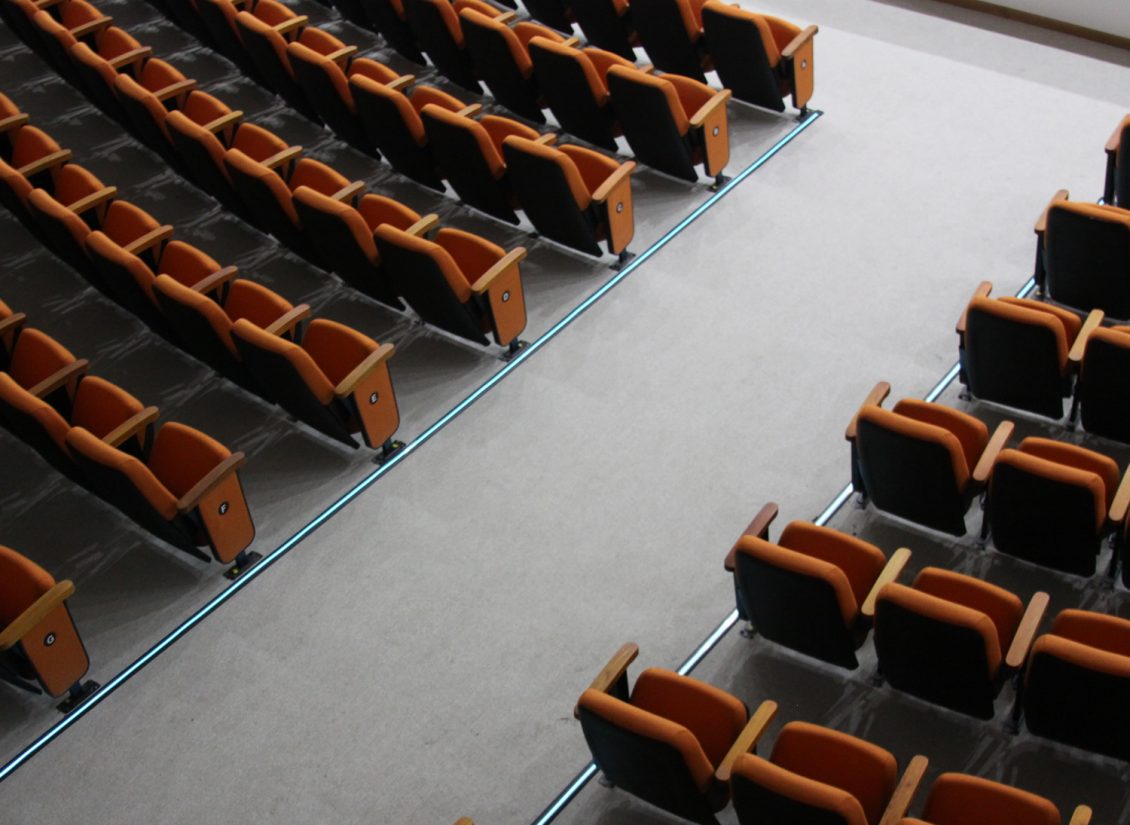 Centro Cultural Tenjo - Colombia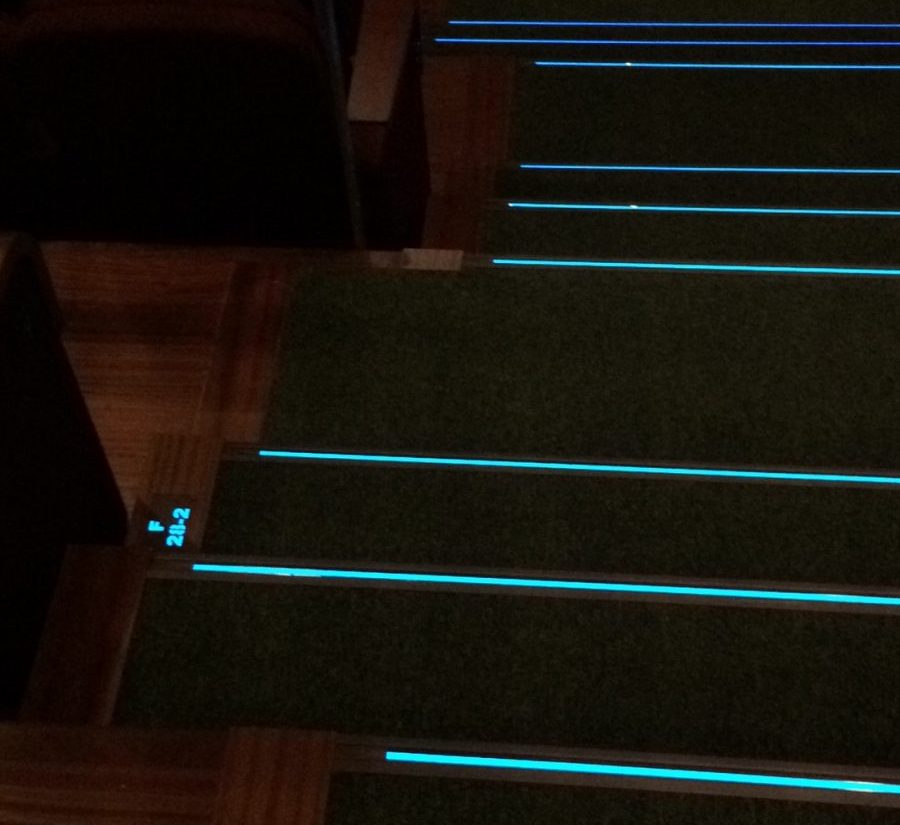 Palace - Turkey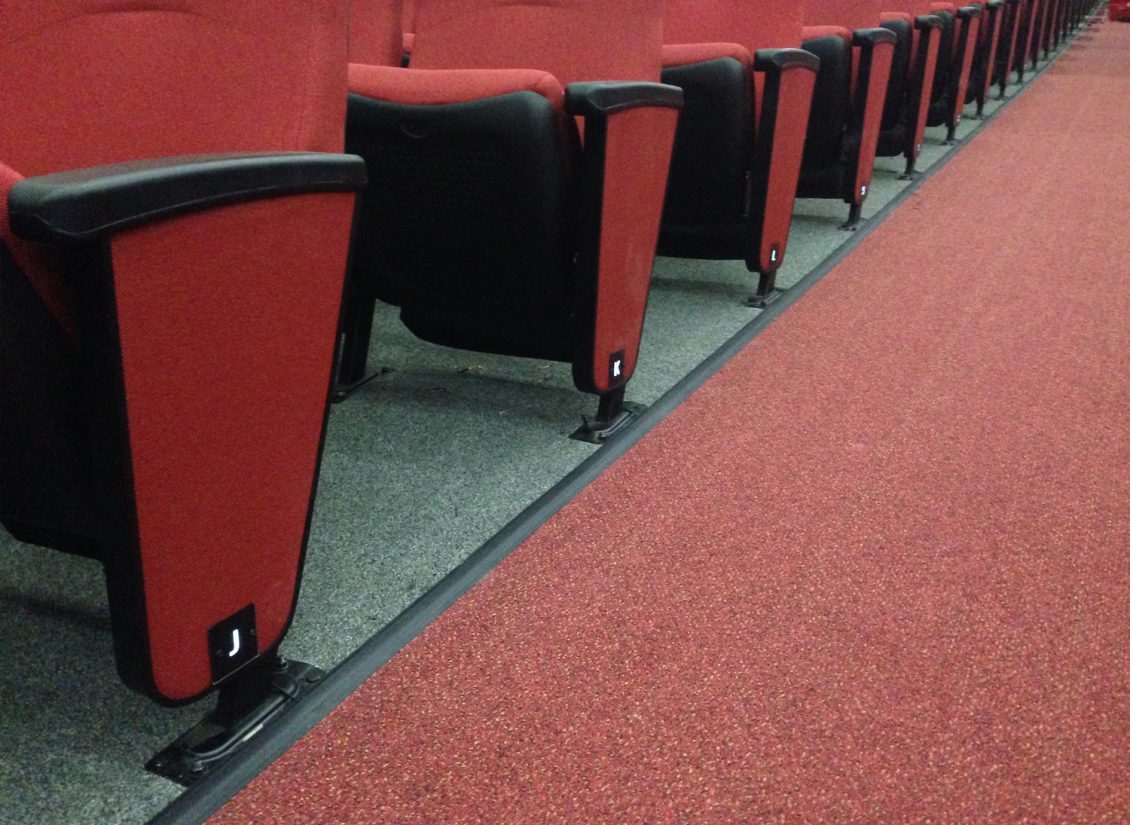 Teatro Patria - Colombia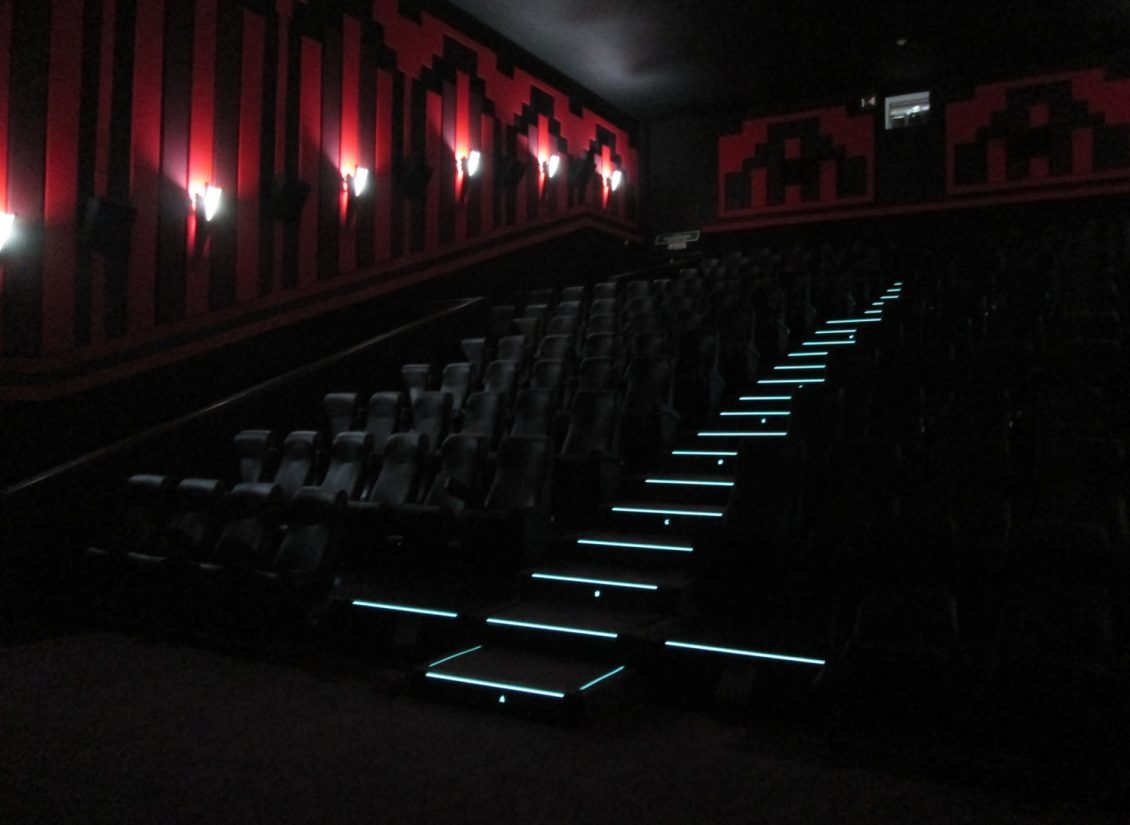 Cineland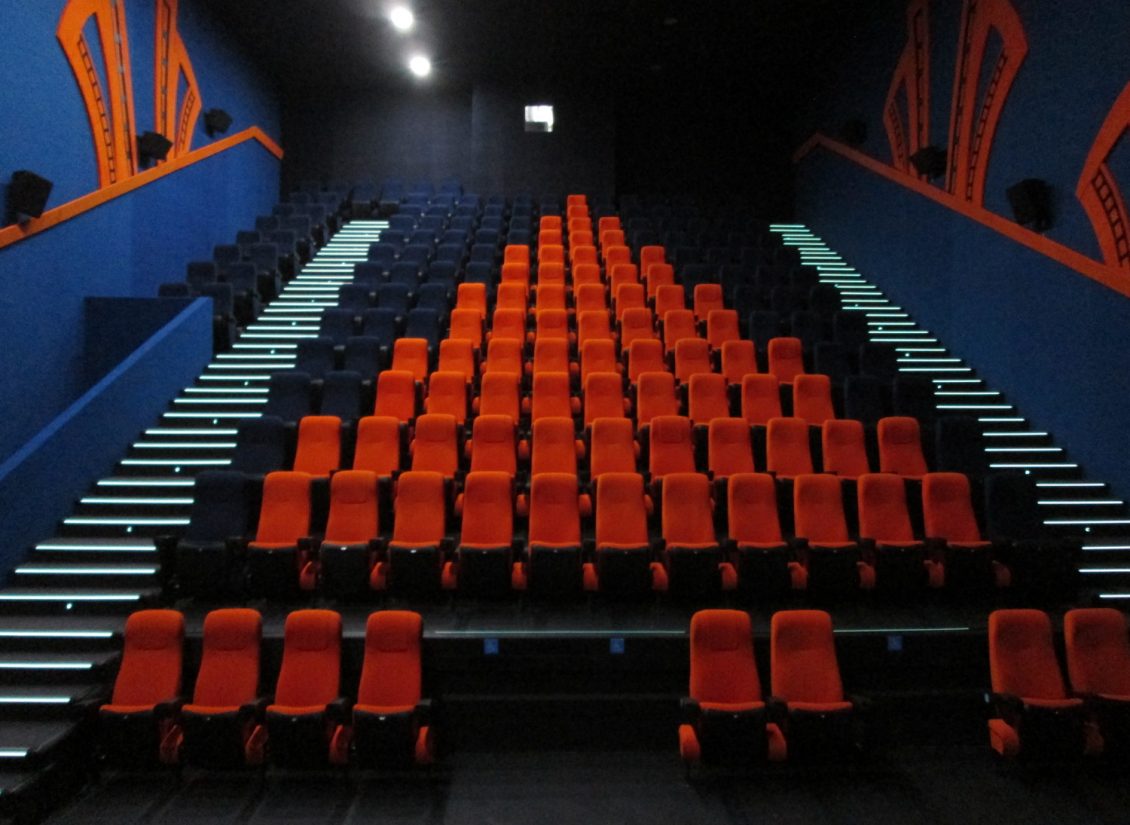 Cinelandia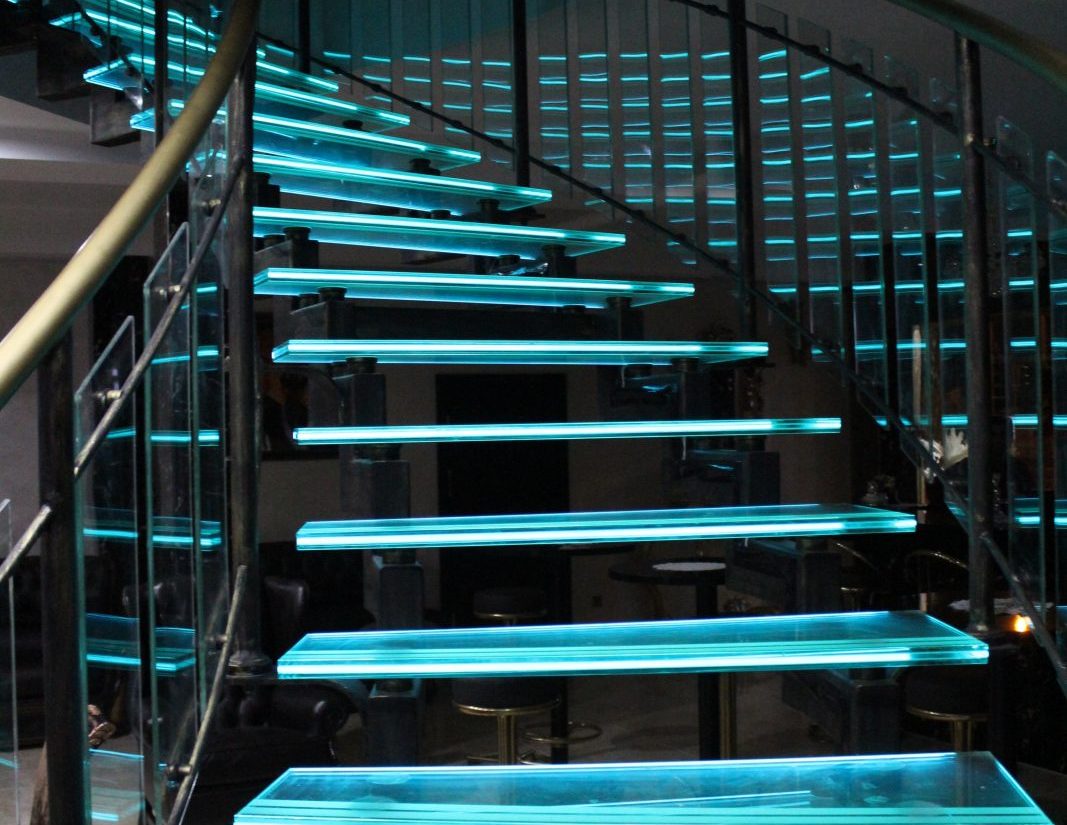 Glass Feature Staircase Lighting - Slovakia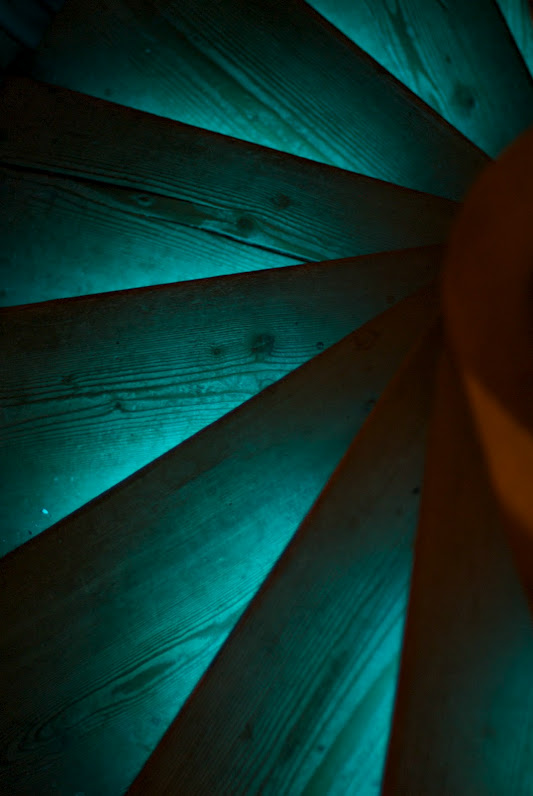 Spiral Staircase Safety Lighting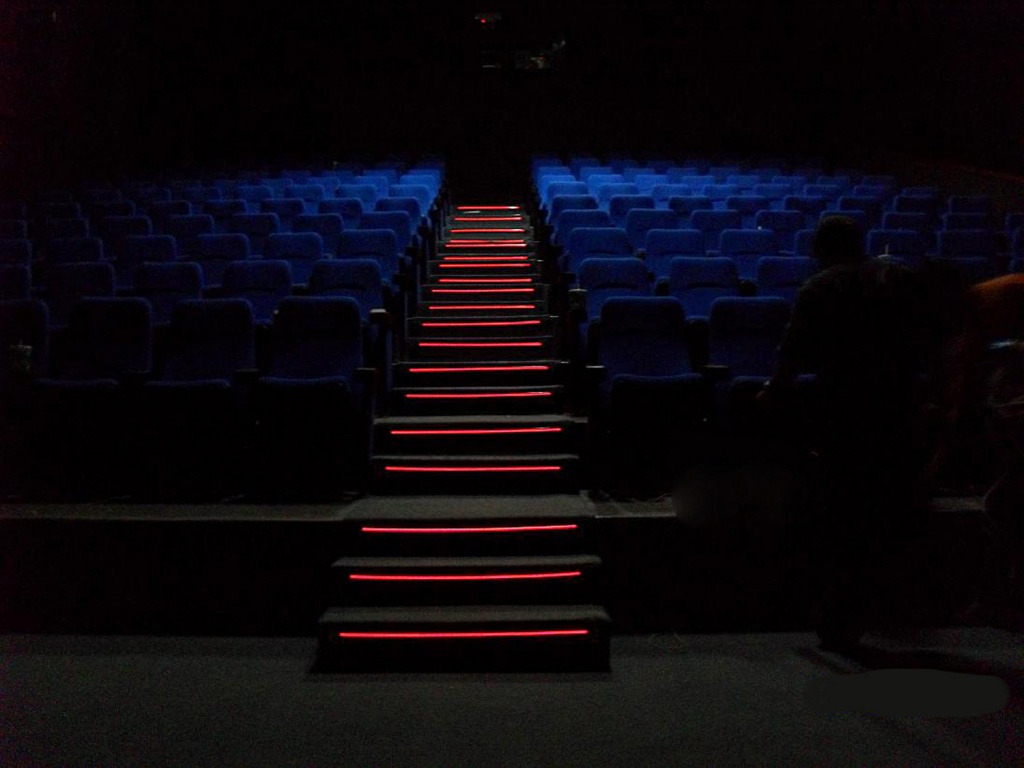 Cineplex Stairs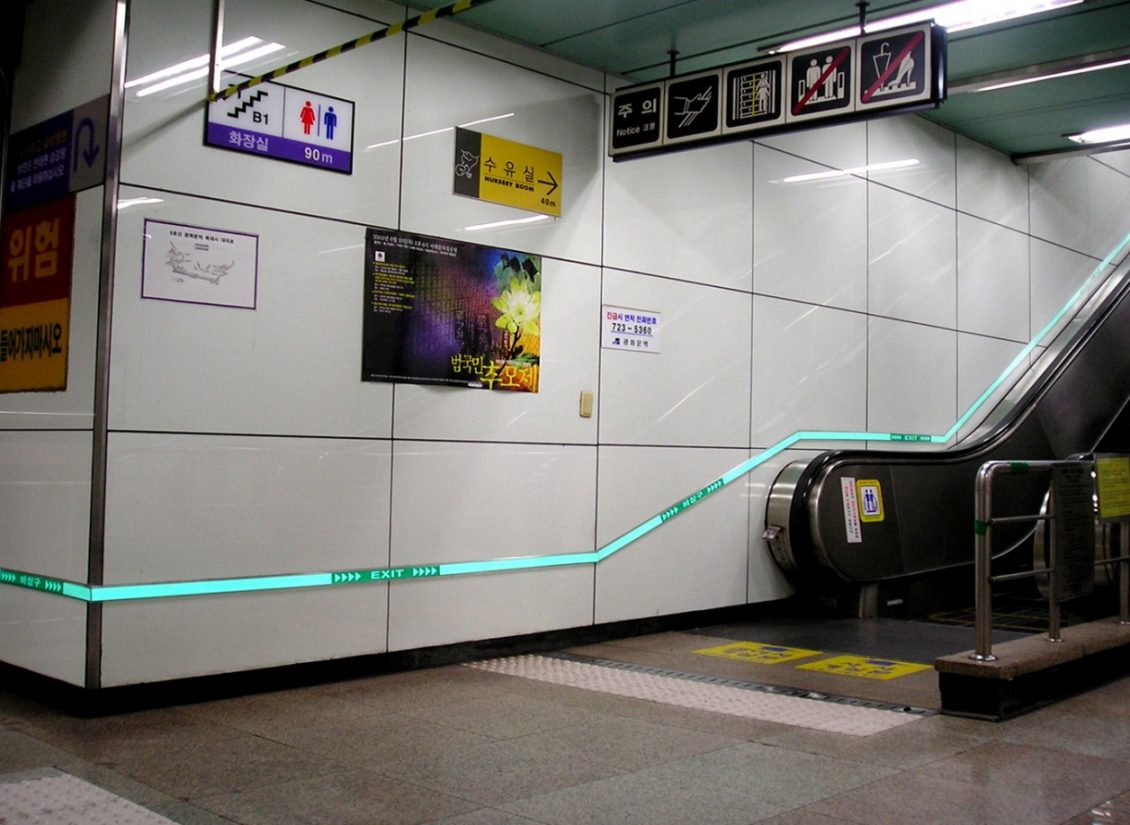 Egress wayfinding
Light Tape® provides safety and illumination with our exterior accent safety lighting.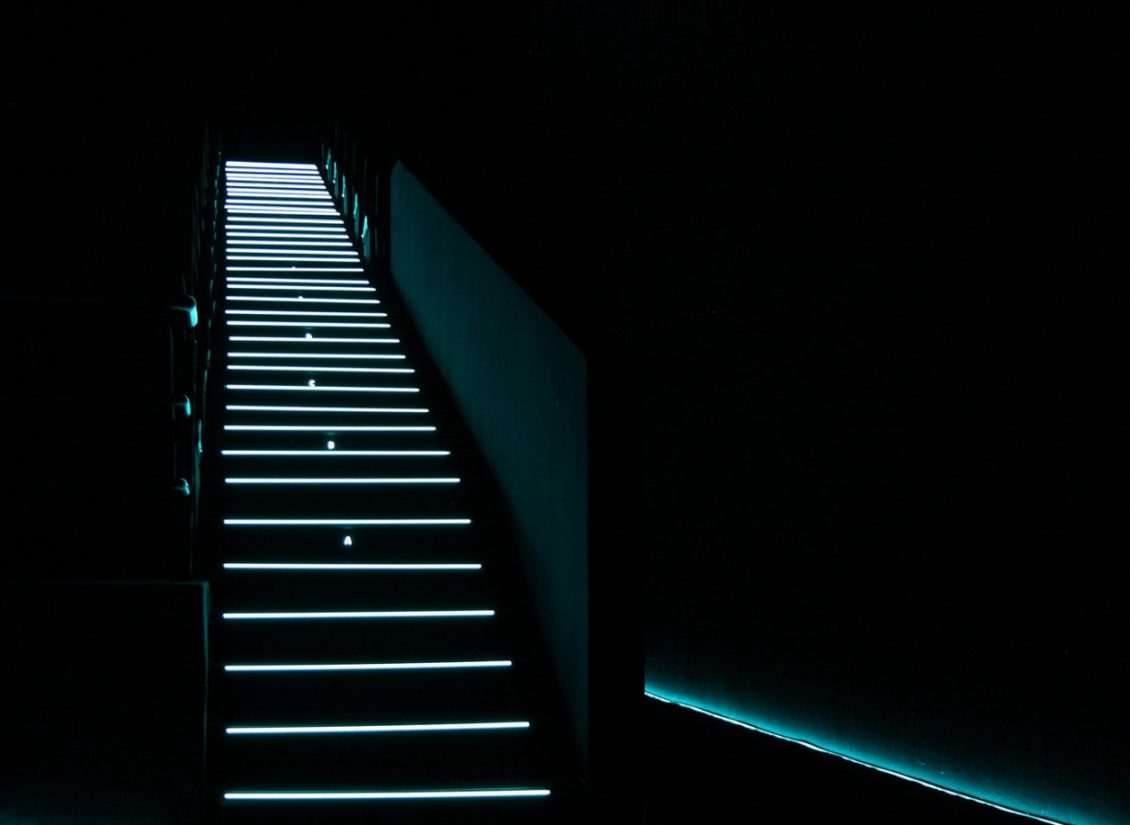 Theatre Step Lighting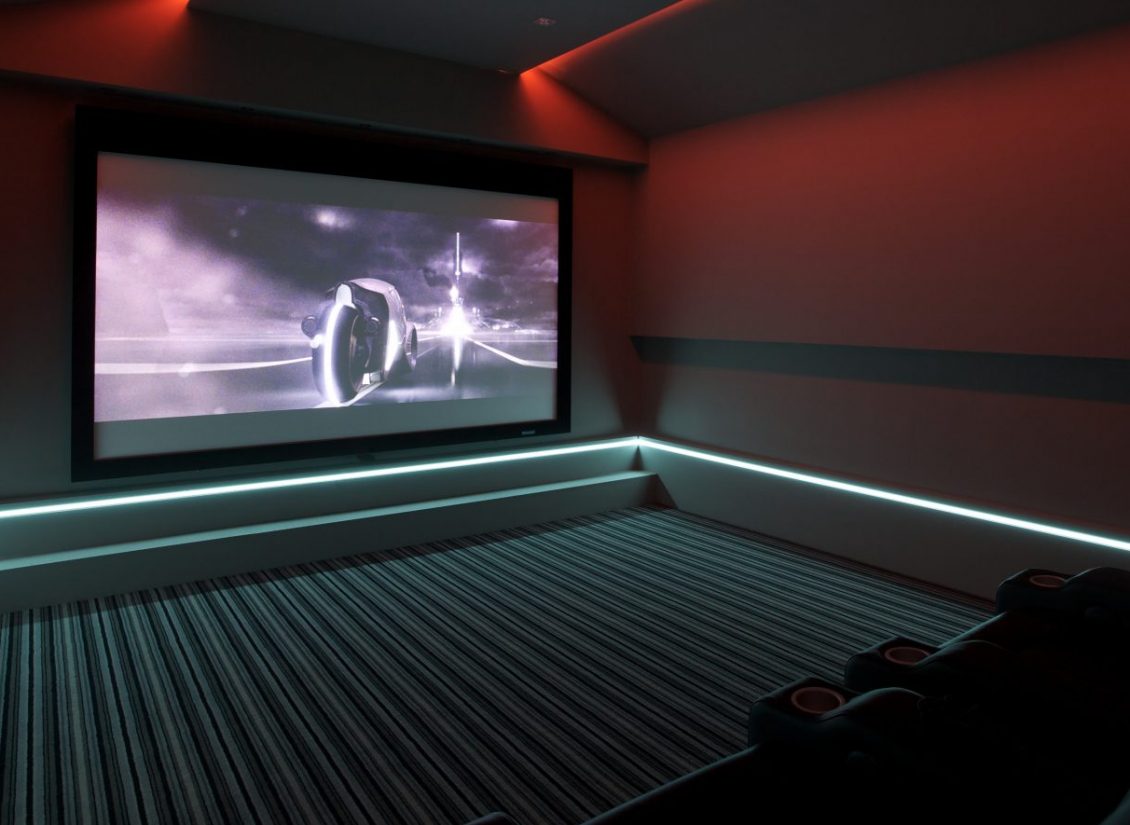 Home Theatre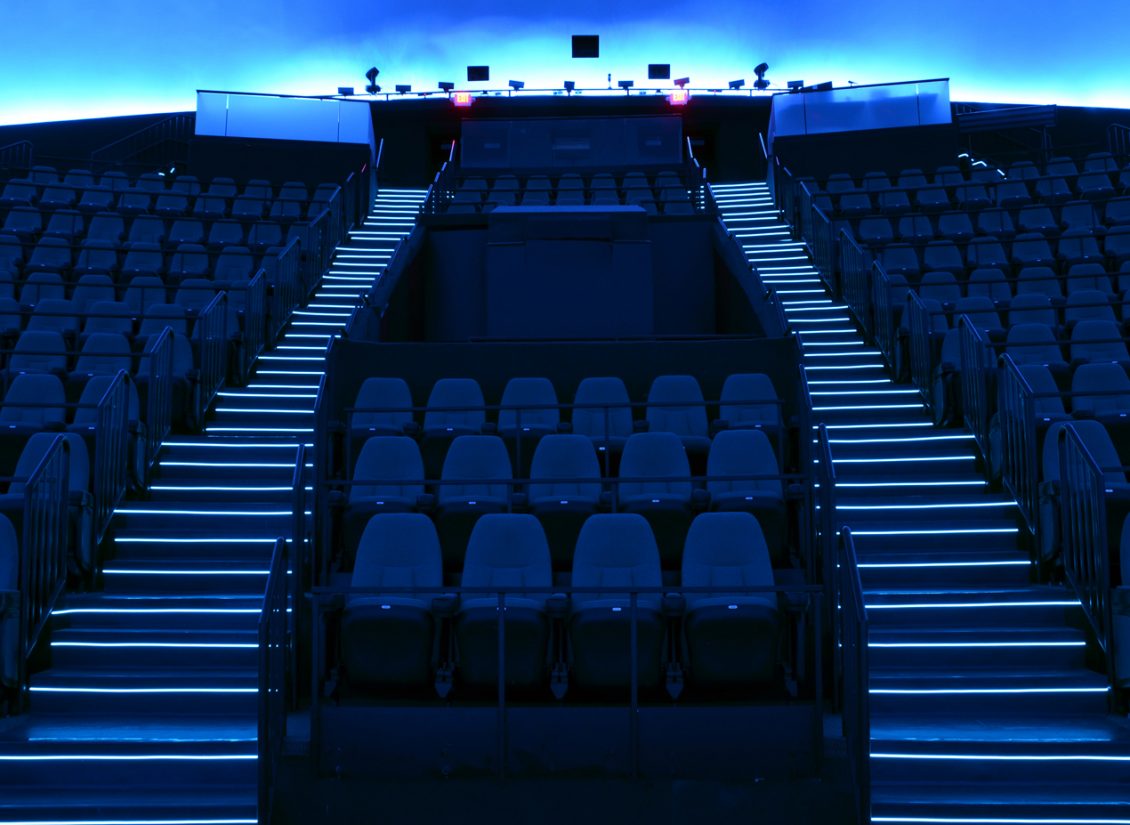 Science Museum - Virginia
When constructing a theater, there is special attention paid to the safety of the audience walking in the dark and at the same time minimal distraction from the film. The newly renovated Dome Theater of the Science Museum of Virginia needed an alternative to the bulky, high glare LED systems and a light source that's beautiful. After all, it is the most technologically advanced dome theater in the world. We installed ¼" strips in our Electric Blue Light Tape®